NexusFit™
A breastshield that fits multiple sizes.
This is what a breastfeeding mum needs.
Haenim patented silicone breastshield is made as a single silicone and plastic component, provides equal pressure throughout pumping, ensuring a snug fit no matter the size.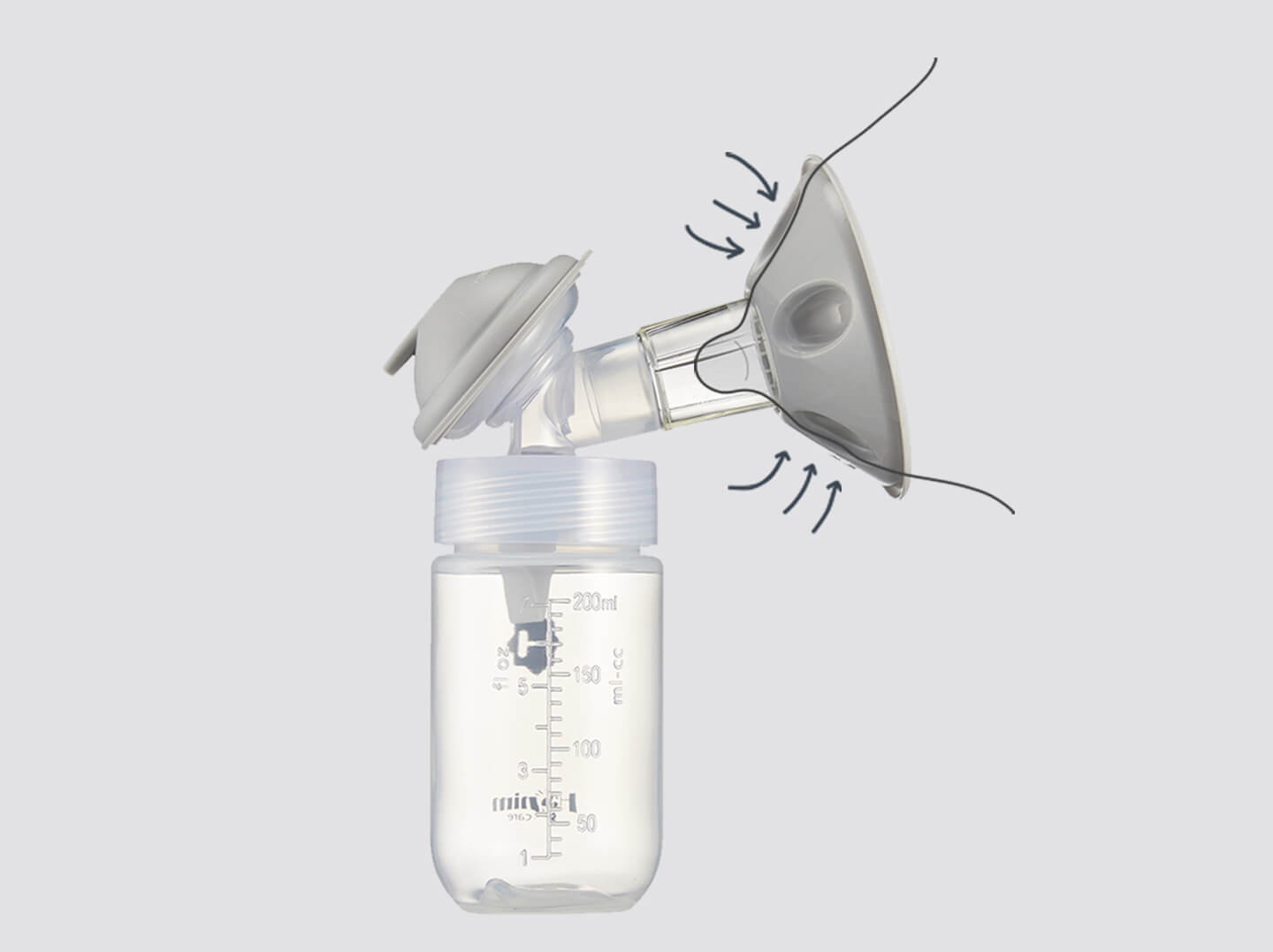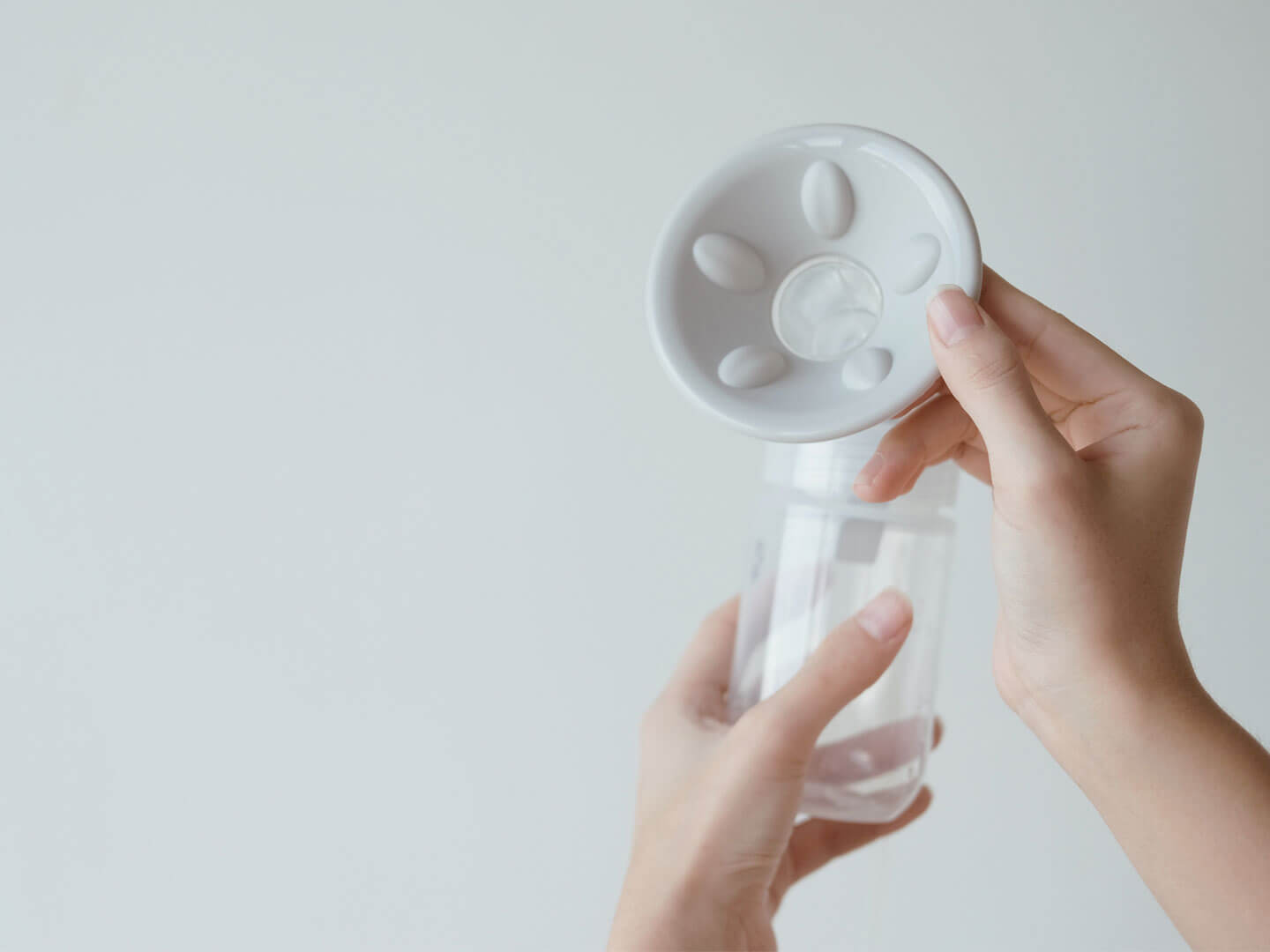 Extra comfortable and better massage
Pump at a more comfortable position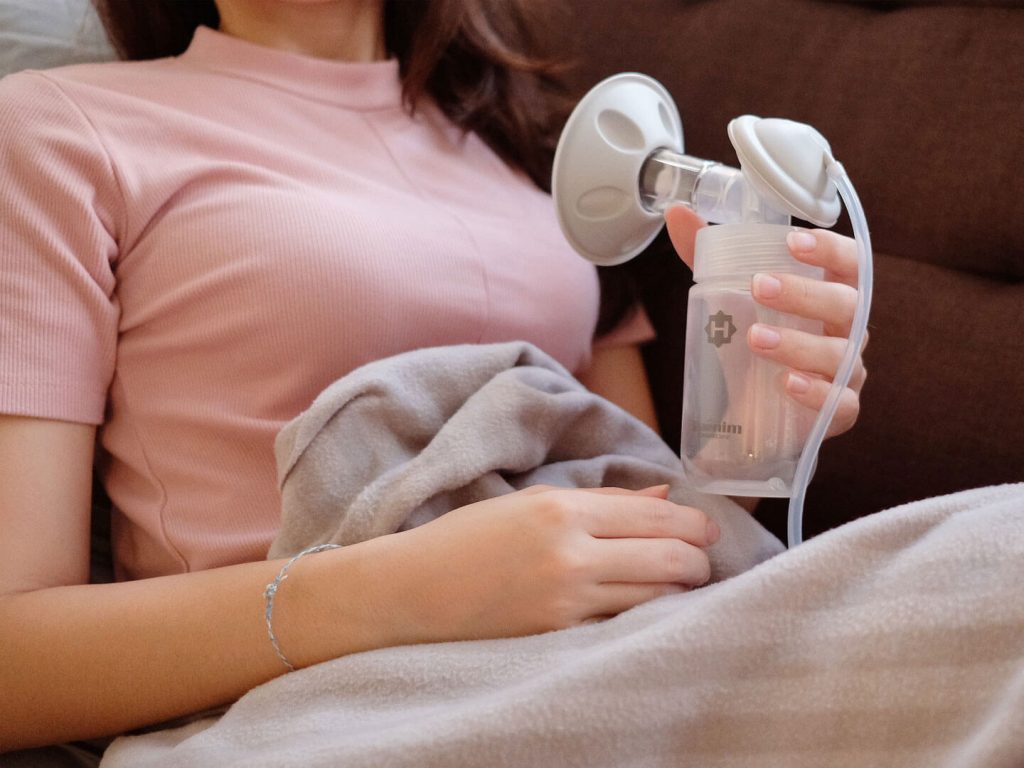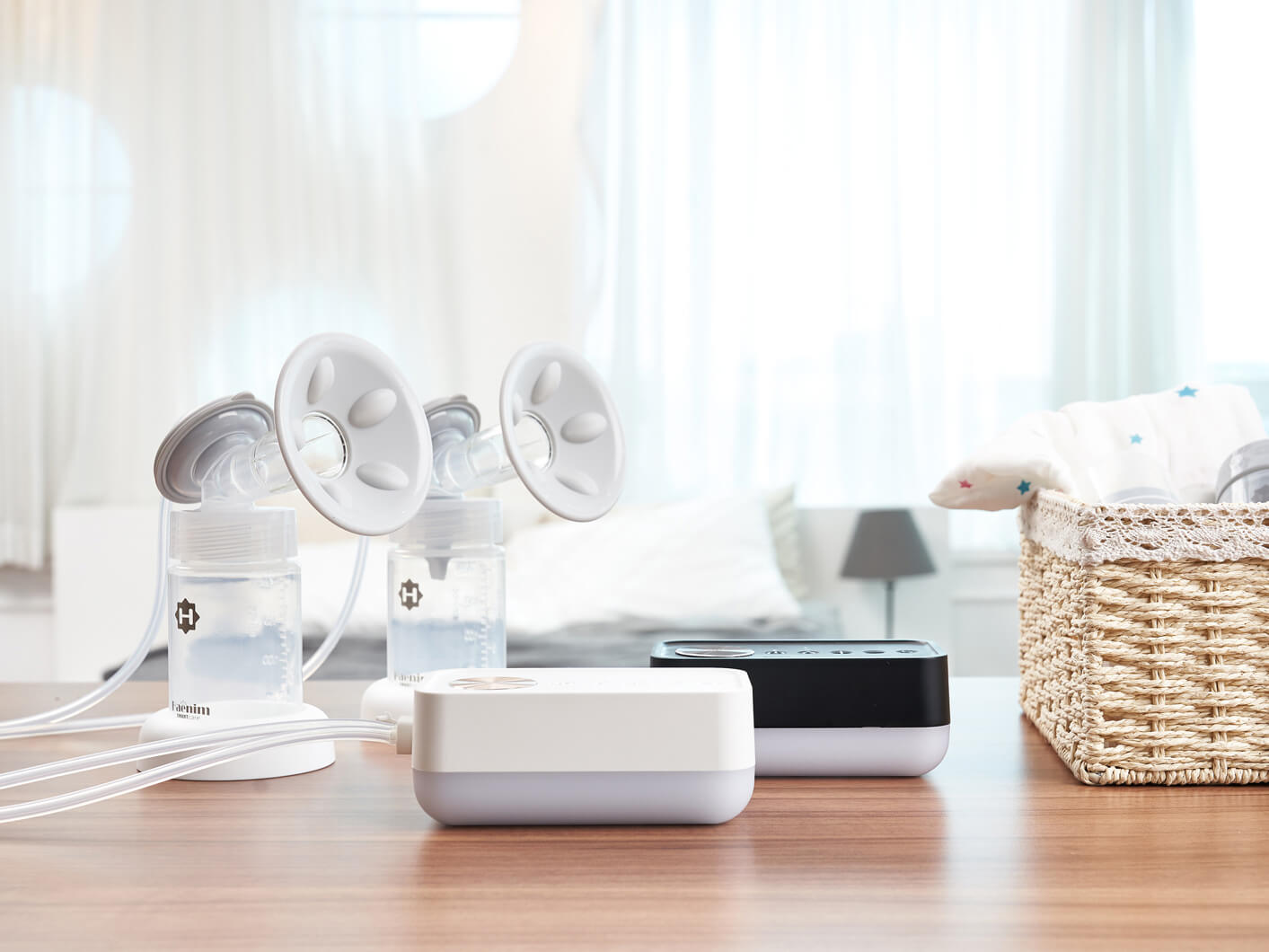 NexusFit™ is more compact and sturdy as compared to the conventional breastpump body.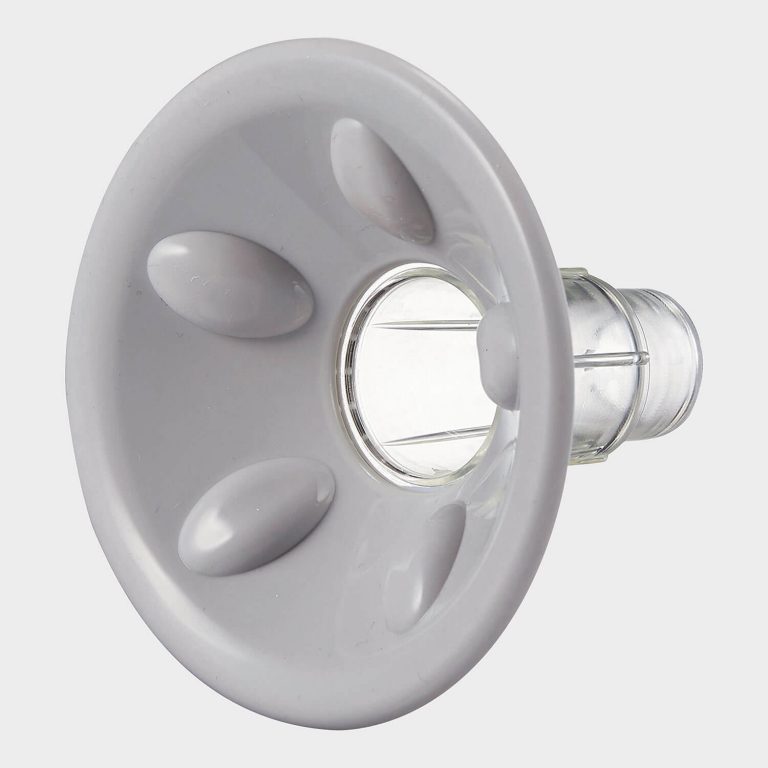 NexusFit™ Breastshield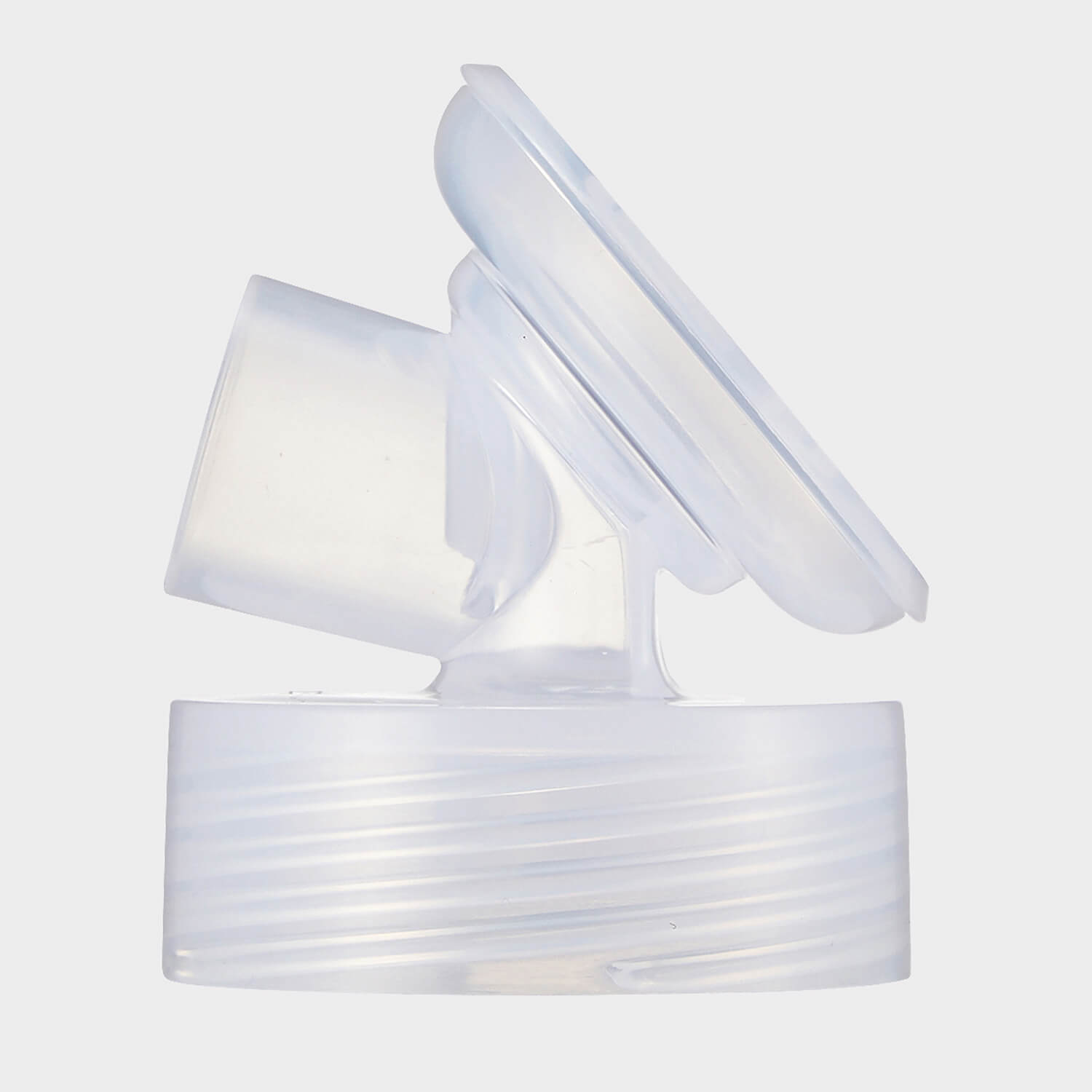 NexusFit™ Pump Body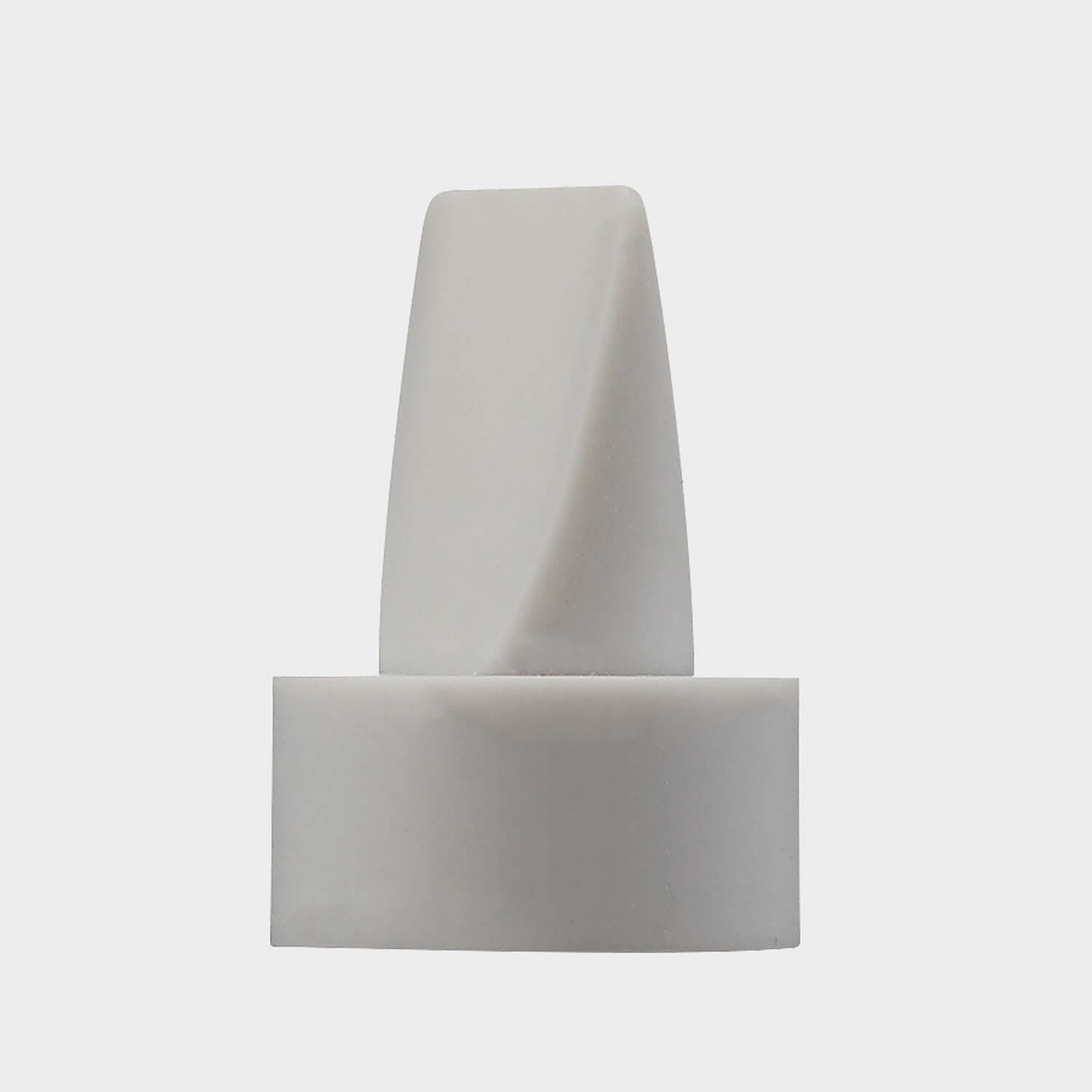 NexusFit™ Silicone Valve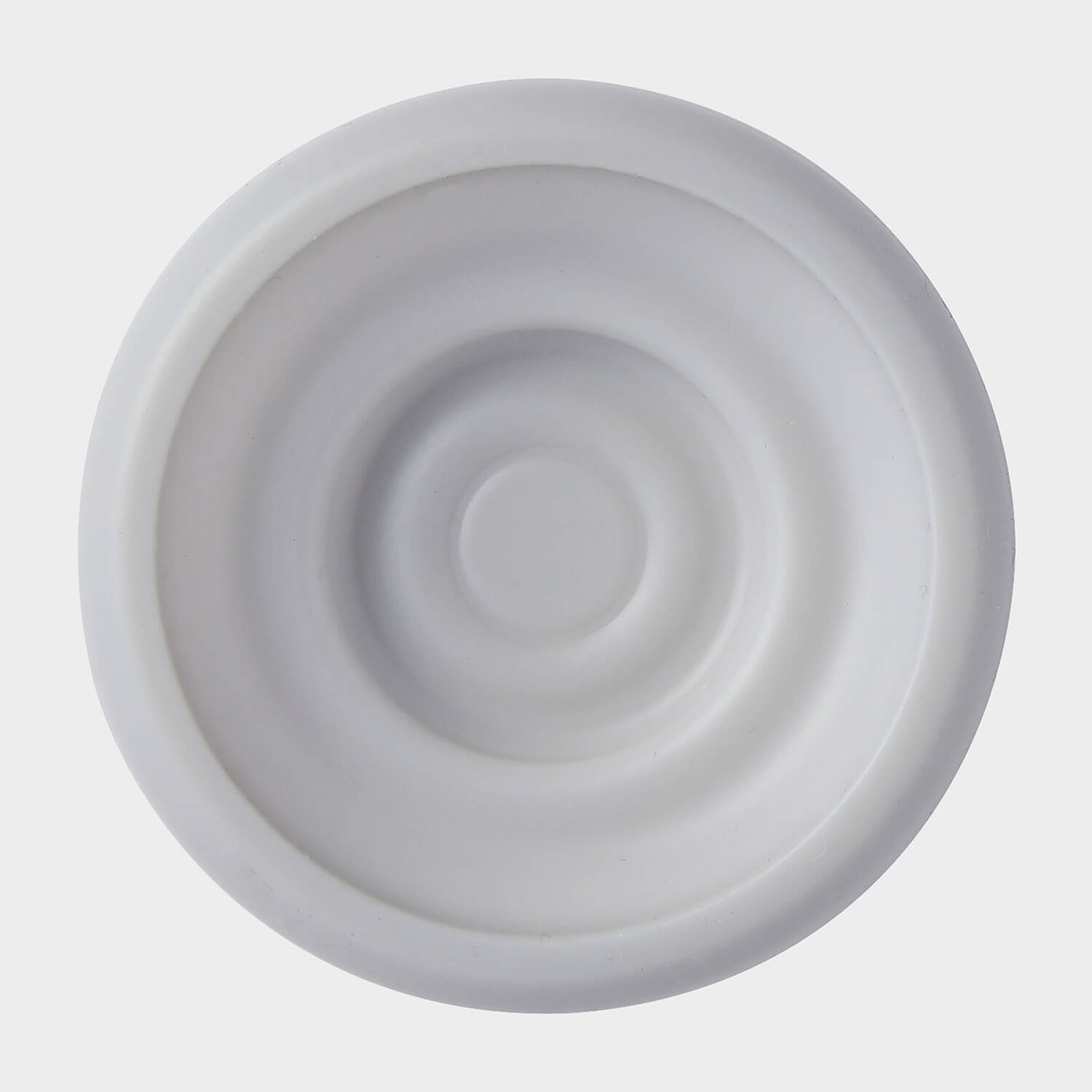 NexusFit™ Silicone Diaphragm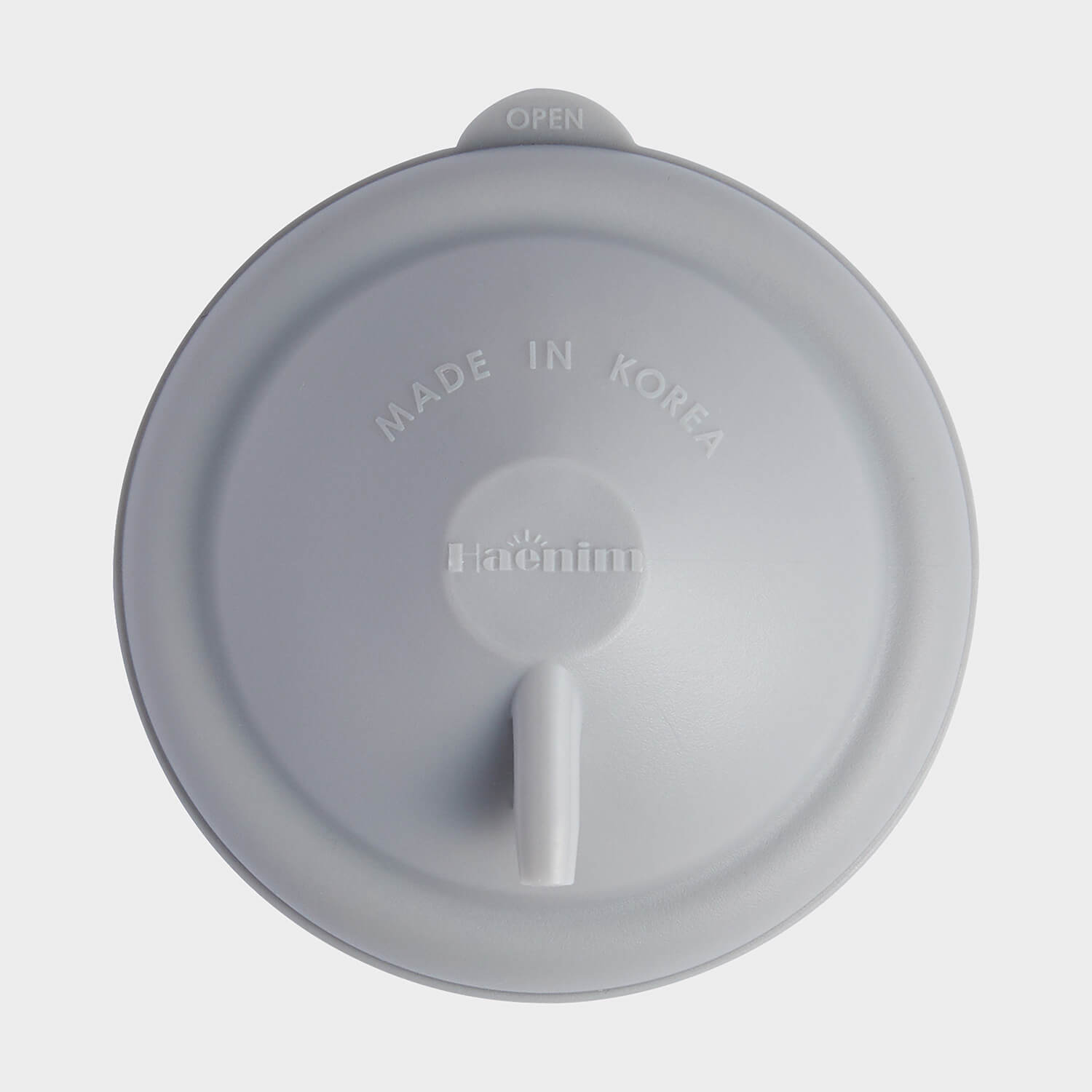 NexusFit™ Cap
The up-down motion of the backflow preventer (diaphragm) prevents backflow and air pockets from forming in order to keep the process hygienic.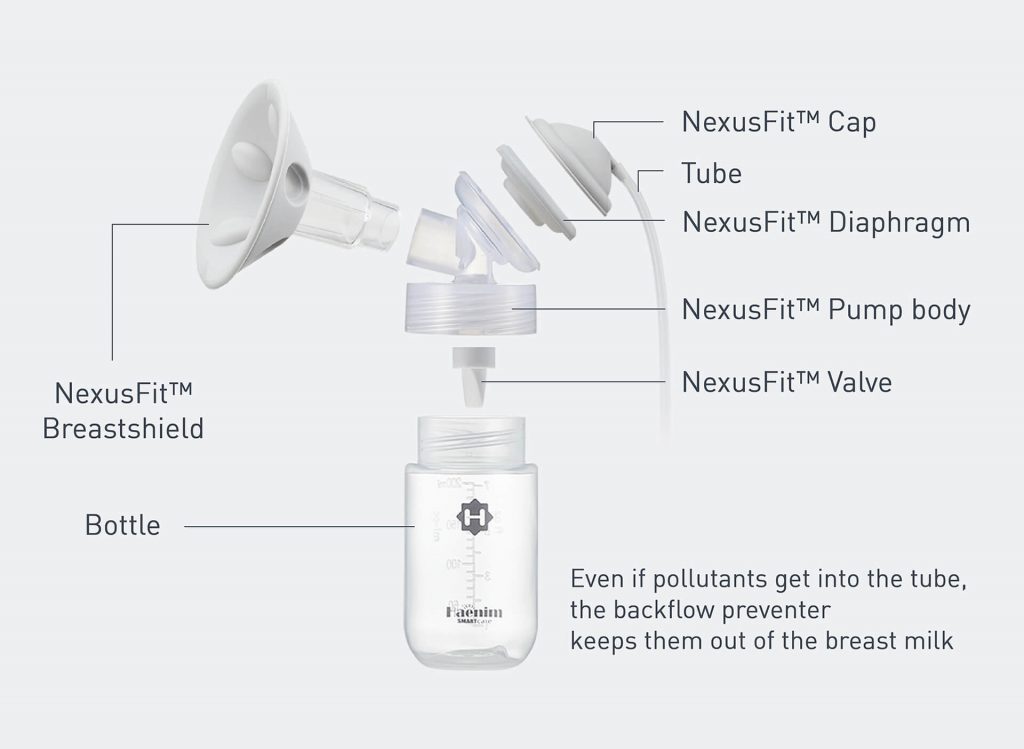 What I love about the NexusFit is its suction! Really improved suction maybe because it's better fitting & love how sturdy the flange is! Also, less backflow of milk and all goes into the bottle now. Was very sceptical about their one size fit all but it really is! It's ideally how a nipple should be in a breast shield, no rubbing no pulling just right!

Dr. Shobi

I already have a Spectra 9+ pump machine so no point buying a new one but the ads promoting this Haenim breast shield is irresistible. Bought one and it is true! The suction is so comfortable and I don't feel pain at all during pumping session. I will purchase another one in order for me to do double pumping. Item received in good condition plus prompt delivery.

Jasmine.Y

I hardly give comments, but for this item, I must say it is the best flange I got so far. Not only it doesn't hurt during pumping, it also helps to express my milk very effectively. I can really feel my breast is empty thanks to the adhered silicon padding where it helps to create a powerful suction.

Michelle.Y

Recently bought the latest NexusFit accessories to pair with my breast pump and I really love how ergonomic and compact with less components to deal on. The suction is really smooth, less painful and then managed to pump more milk even with the gentle massage mode.

Raudhah Aminudin

NexusFit helps me to get more milk than using the previous pump! I get even more milk by using Nexus Fit, and I achieved my LDR once I started to pump and continuously until about 5 minutes pumping.

Aiza

NexusFit is very impressive. Its silicon shield makes it better in stimulating the milk let down, very efficient to empty the breast. Very satisfied as its quality and performance as per its advertisement. It's true that they claimed 1 size fits all, the flange size looks like 30mm, but it really fits well for me 21mm.

Jee Woon Chai