4G+ Smart Classic UVC-LED Sterilizer
First UVC-LED in Korea
The only sterilizer in the world that lab tested and proven to be effective in killing 99.99% of Human Corona-virus. Plus, it is effective to eliminate Influenza Virus, Norovirus, and broad spectrum of bacterias.
Size: 295mm x 375mm x 425mm
2 Year Warranty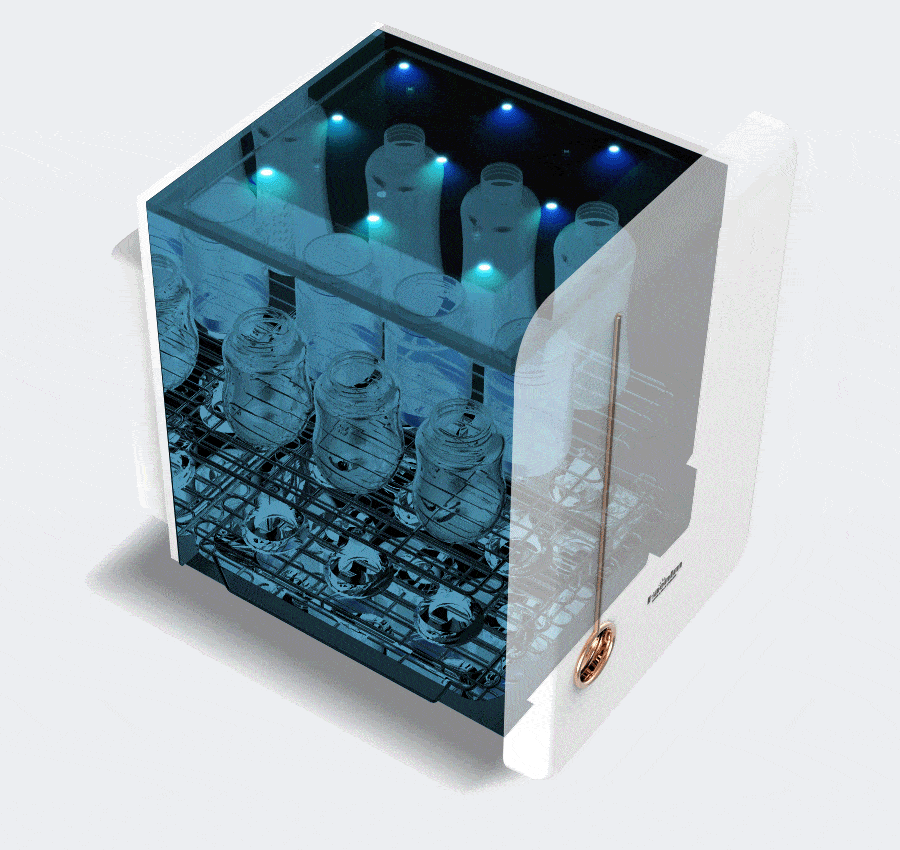 9 UV LEDs for Complete Sterilization
Using 9 Haenim UVC-LED for better disinfection capabilities
Best sterilizing power – 275nm
The first UV Sterilizer that is tested and scientifically proven to be effective in killing 99.99% Human Coronavirus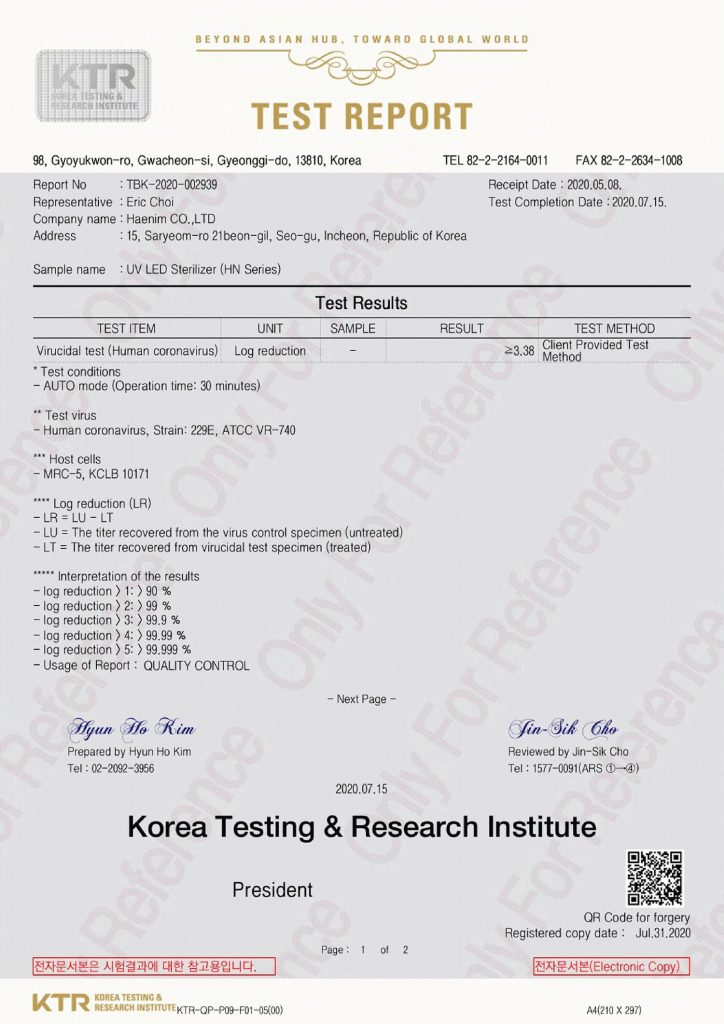 HUMAN CORONAVIRUS VIRUCIDAL TEST
Also, it is able to kill Influenza Virus, Norovirus and a broad spectrum of bacteria.
View all test reports
Drying & Sterilizing In One Touch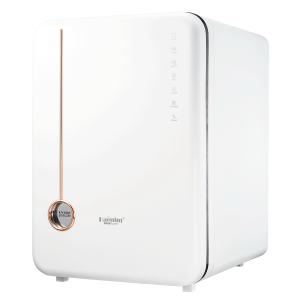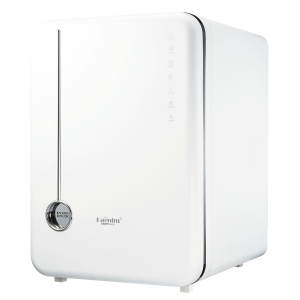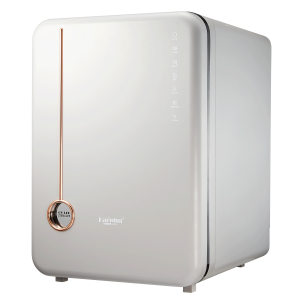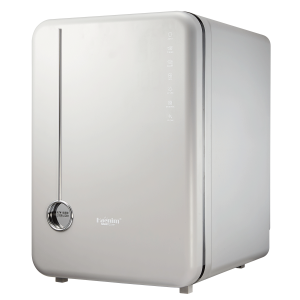 AUTO
(DRY + STERILIZE)
Transfer automatically between drying and sterilizing
3 cycles available
(30mins/50mins/70mins)

TURBO
(DRY + STERILIZE)
Extra strong drying function
3 cycles available
(30mins/50mins/70mins)

DRY
Drying and ventilation functions
3 cycles available
(30mins/50mins/70mins)

UV LED
(STERILIZE)
Perform sterilization function
2 cycles available
(10mins/20mins)

STORAGE
After initial cycle, 8-hour looping system kicks in! Every 1 hour, the system sterilizes and ventilates automatically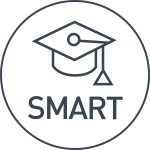 24-hrs Temp and Setting Sensors
Auto drying, sterilization and ventilation every 3 hours. Auto sterilization after the door is open and shut.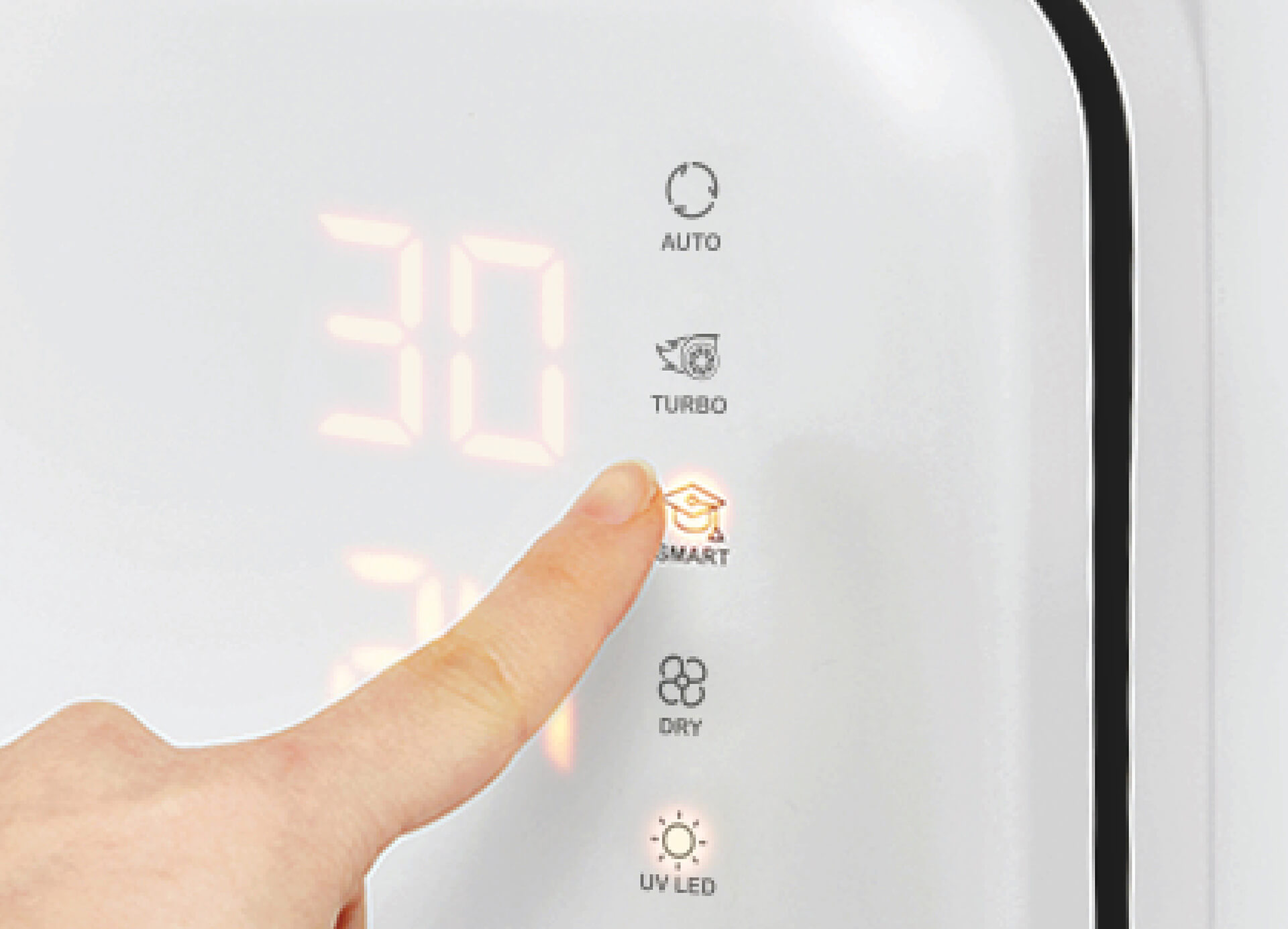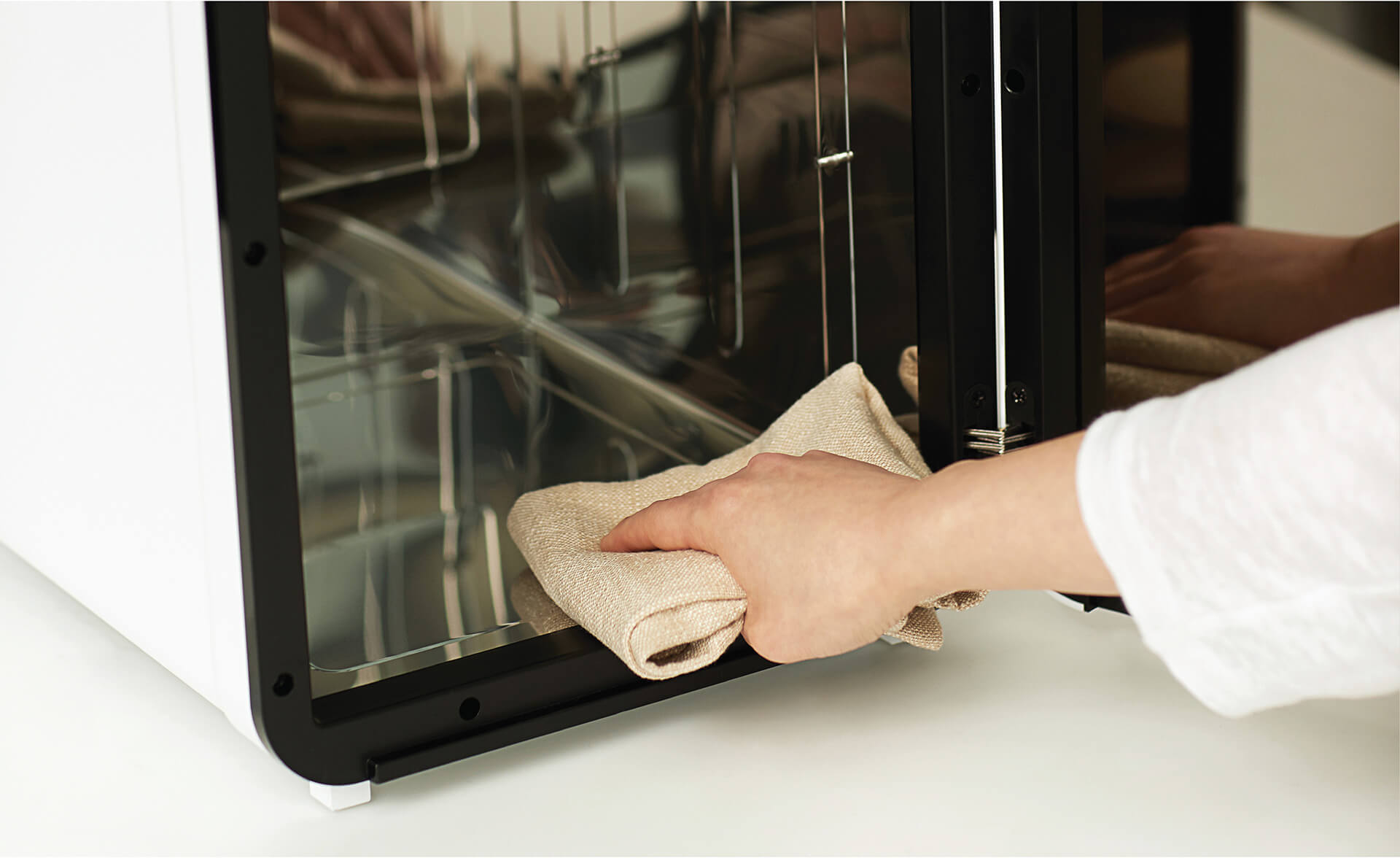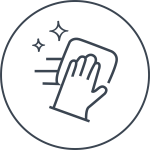 Clean Button
The system calculates usage and when it's time to clean, the clean button alert shows up on display.
To reset: After cleaning, press the clean button.
No more odours, no more lamp changing
Say goodbye to particular odour related to sterilization! Enjoy our long-lasting, high-performance UV LEDs, with 1,200,000 minutes lifespan.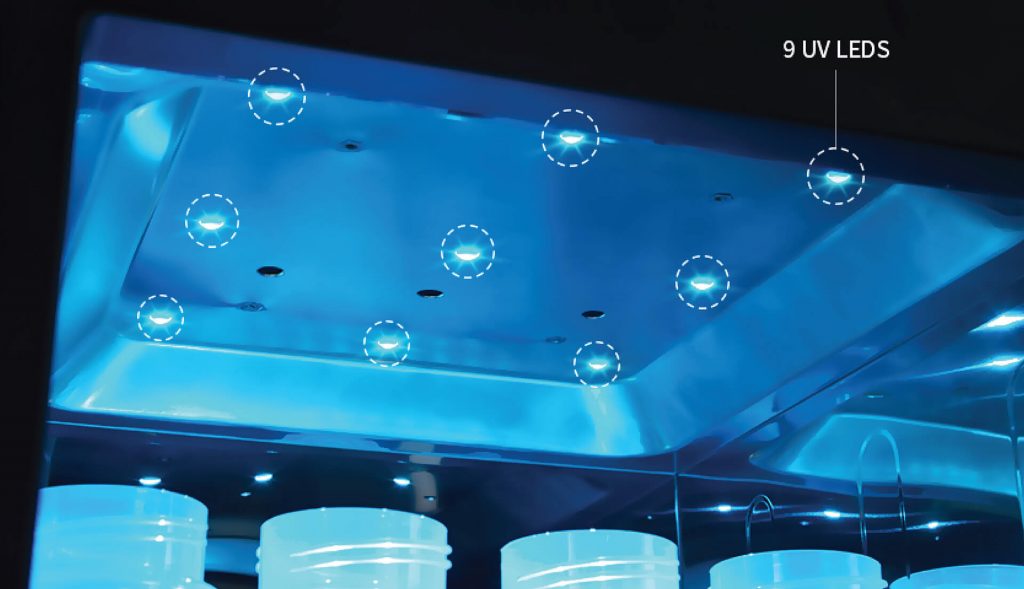 Protect your lifestyle with safe and convenient sterilization method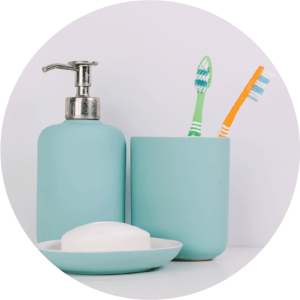 Toothbrush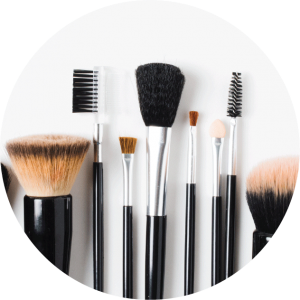 Makeup Brushes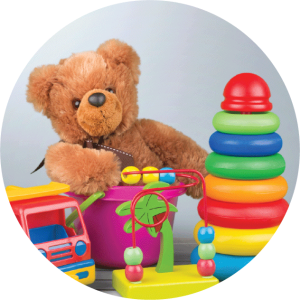 Toys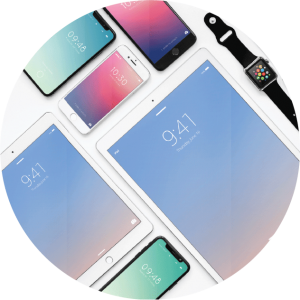 Gadgets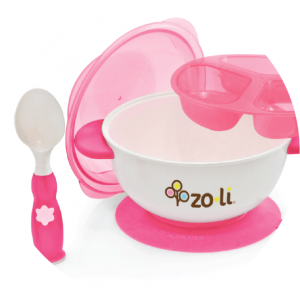 Feeding Set
Natural rubber and latex products are prohibited to sterilize using UV mode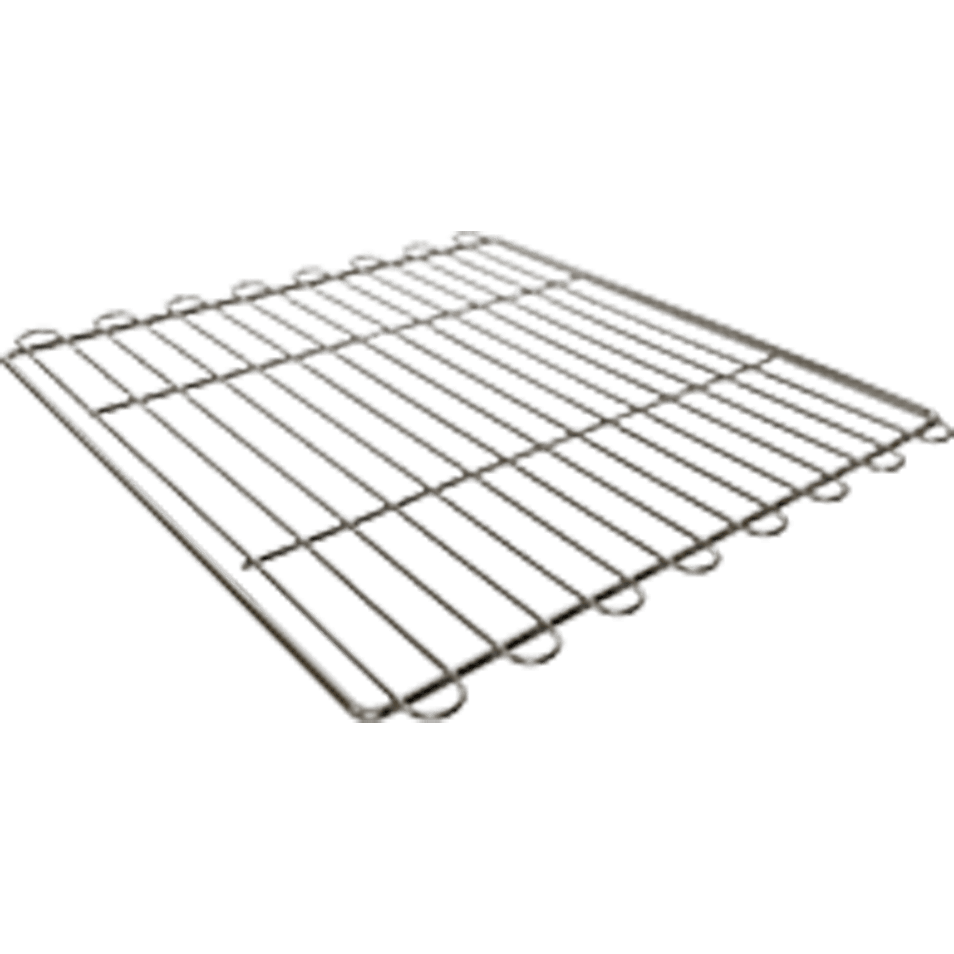 Stainless steel rack (upper)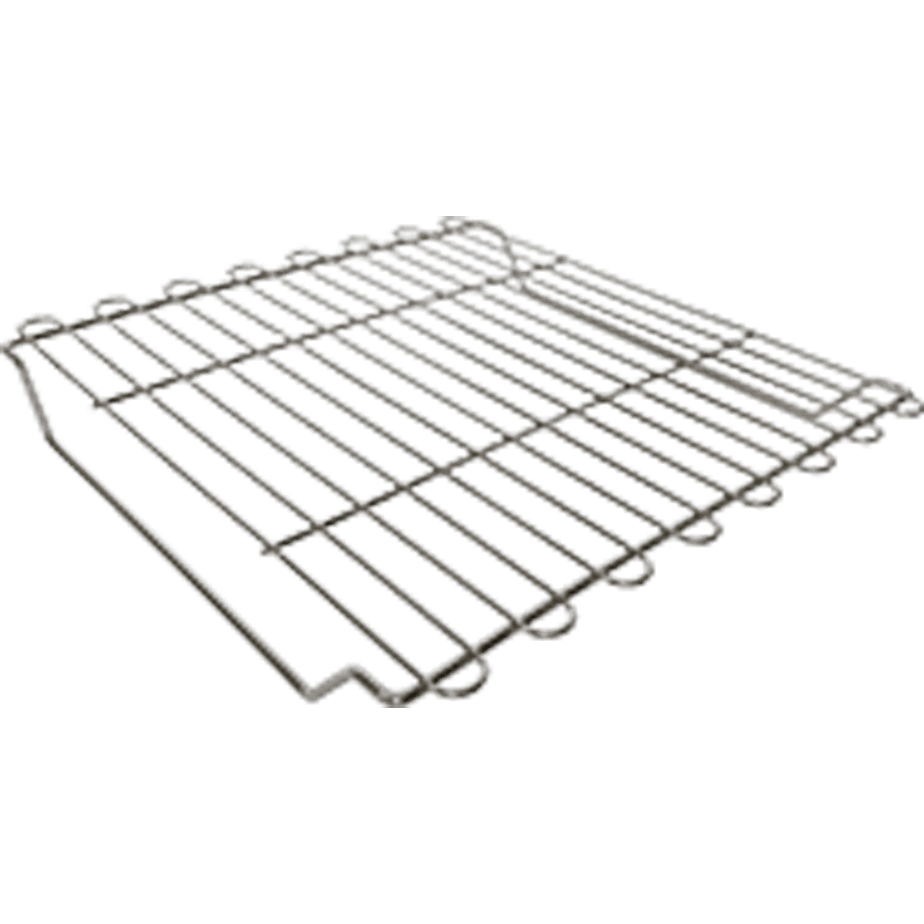 Stainless steel rack (lower)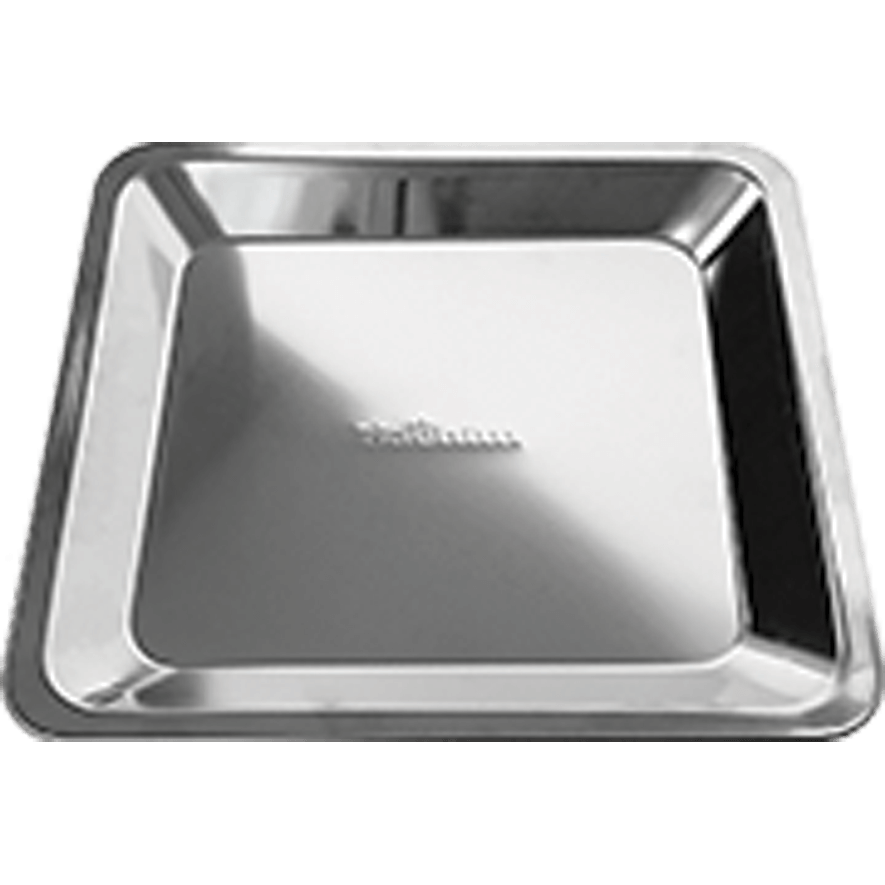 Stainless steel water tray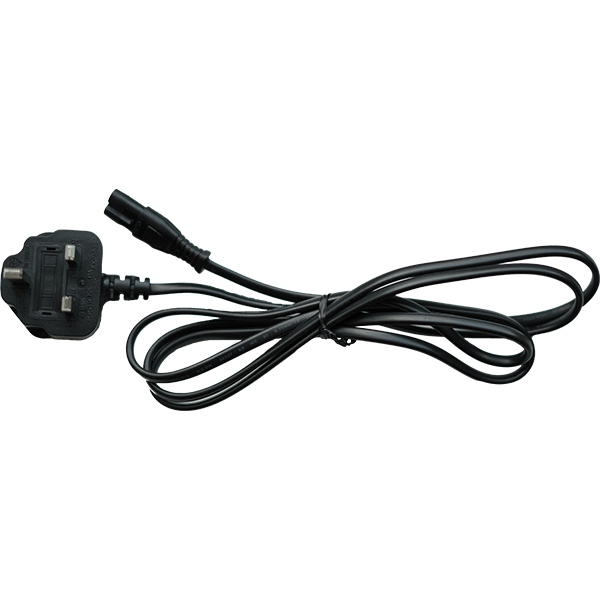 Main Power Cord
Only Haenim Provides Practicality & Flexibility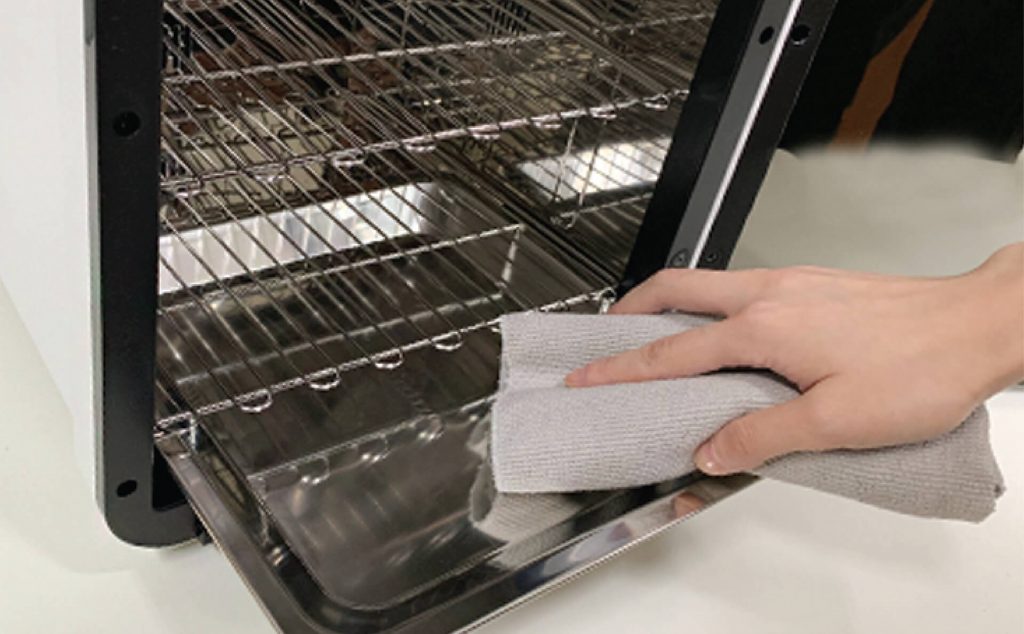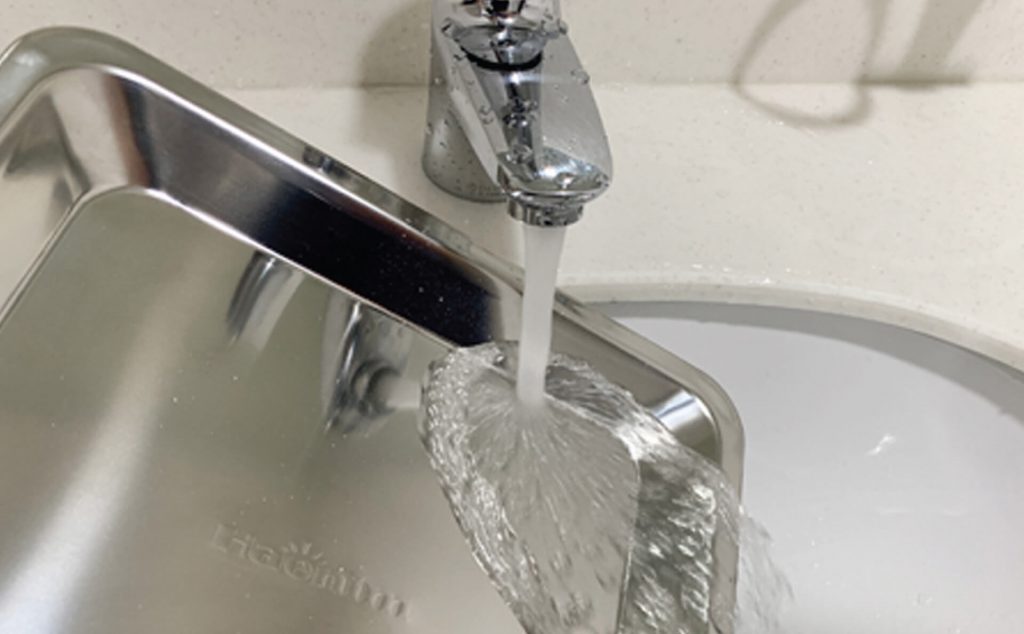 Removable for easy cleaning
If you need more space between two racks, just switch them around for 3cm of additional space. Height-adjustable to your liking!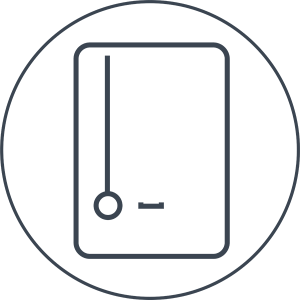 Large Capacity 25L
Fit 16 baby bottles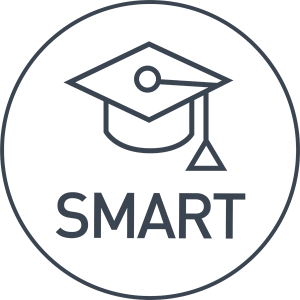 Smart Function
24hrs sterile storage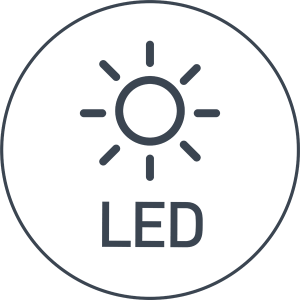 UVC LED
High efficiency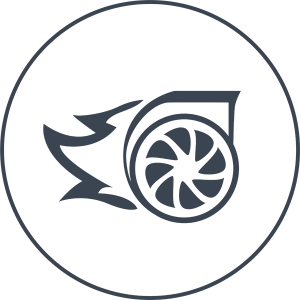 Turbo Mode
Quick dry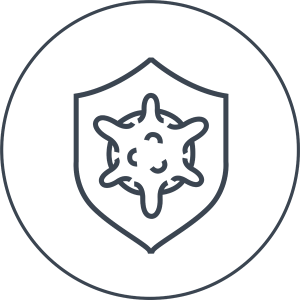 99.99% Sterilization
Tested at capacity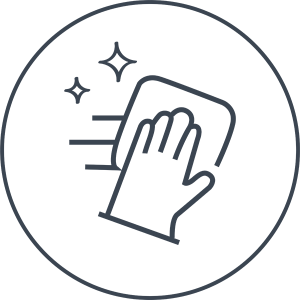 Clean Alert
Always hygienic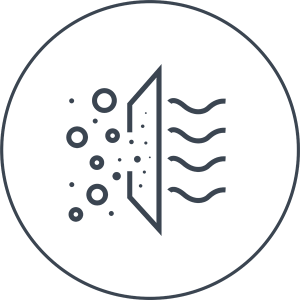 Air Filter
Nylon microfiber filter
for clean air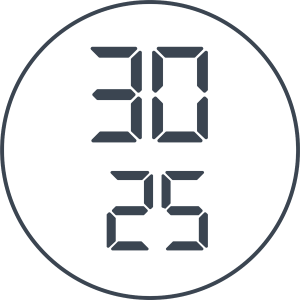 Easy Display
Temp and time on display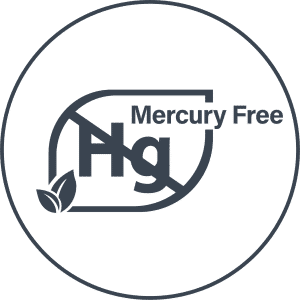 Safety & Environmental Friendly
Mercury free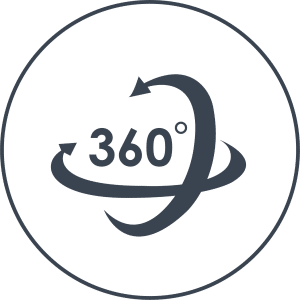 Super Mirror Reinforced Glass
No dead zone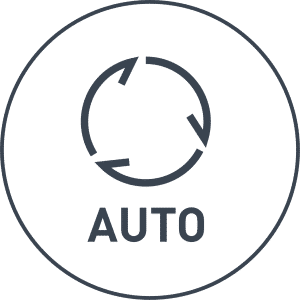 High Tech 3 Level AUTO System
30, 50, 70 minutes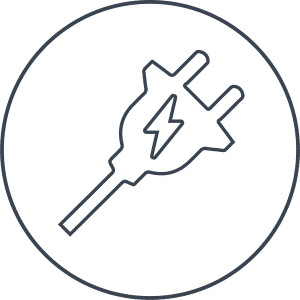 Energy Saving
maximum 95W
I've really enjoyed using this for the past few weeks. I used a steam steriliser prior to this but this has been such an improvement. I am able to store, sterilise and dry all the bottles in one machine. So convenient and fast.

Nicole.P

I'm definitely recommending parents to have both the breast pump and UV sterilizer! Such a great investment for the little one.

Nur Syazana

Haenim's Breast Pump & Steriliser is by far the best decision I've ever made for my newborn. Making my daily routine easier by just existing! Totally recommend it to all mommies out there.

Huda Dzulaidin Tasrin

Gotten Haenim Sterilizer to welcome our baby, love its capacity, easy operate touchscreen button, trendy design, etc. It can even sterilize baby toys and mobile phone! Definitely highly recommend if you are looking for a sterilizer for your baby. Their customer service is superb as well!

Joanne Pang

This is my first time using Haenim UV Sterilizer 4G and I already love it so much. I bought it for use in the office. It saves me time and makes it easier for us. I recommend that it is not just suitable for baby's stuff, it's also suitable for pantry utensils.

Ayumi Halim

Love Haenim's UV steriliser so much! Sterilised almost everything, especially my dirty handphone. Best purchase of all the things I've bought for my little one and myself.

Yonnaise Cheok