Choosing Your Haenim Areola Shield Size
If the nipple base is over 24-25mm, you may not need an areola shield.
Multiple Sizes for Comfort Preference

Soft, Supple & Safe Silicone
Soft, supple silicone protects sensitive areas alleviating pain during expression, and the breast shield adheres to your breast better so pumping is easier and more effective.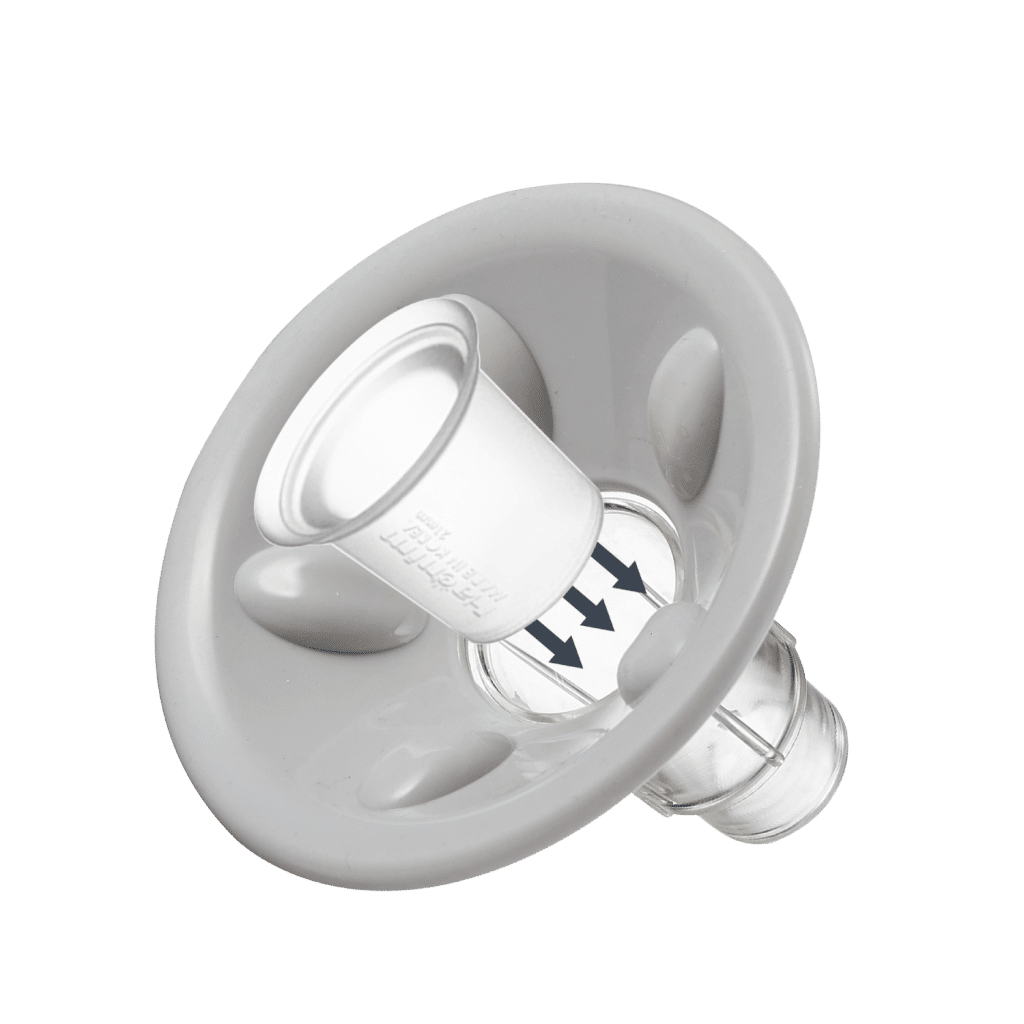 Why do you need an areola shield?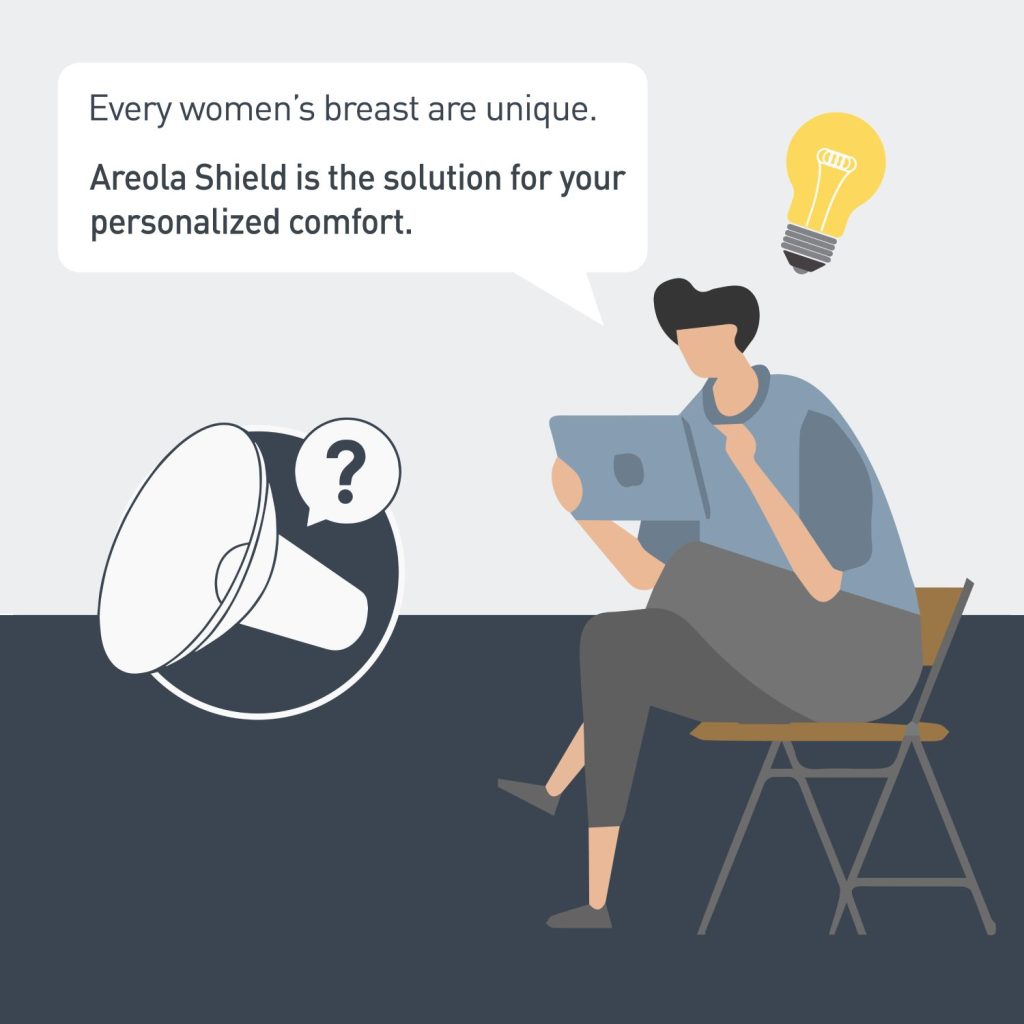 Try our Areola Shield if this has happened to you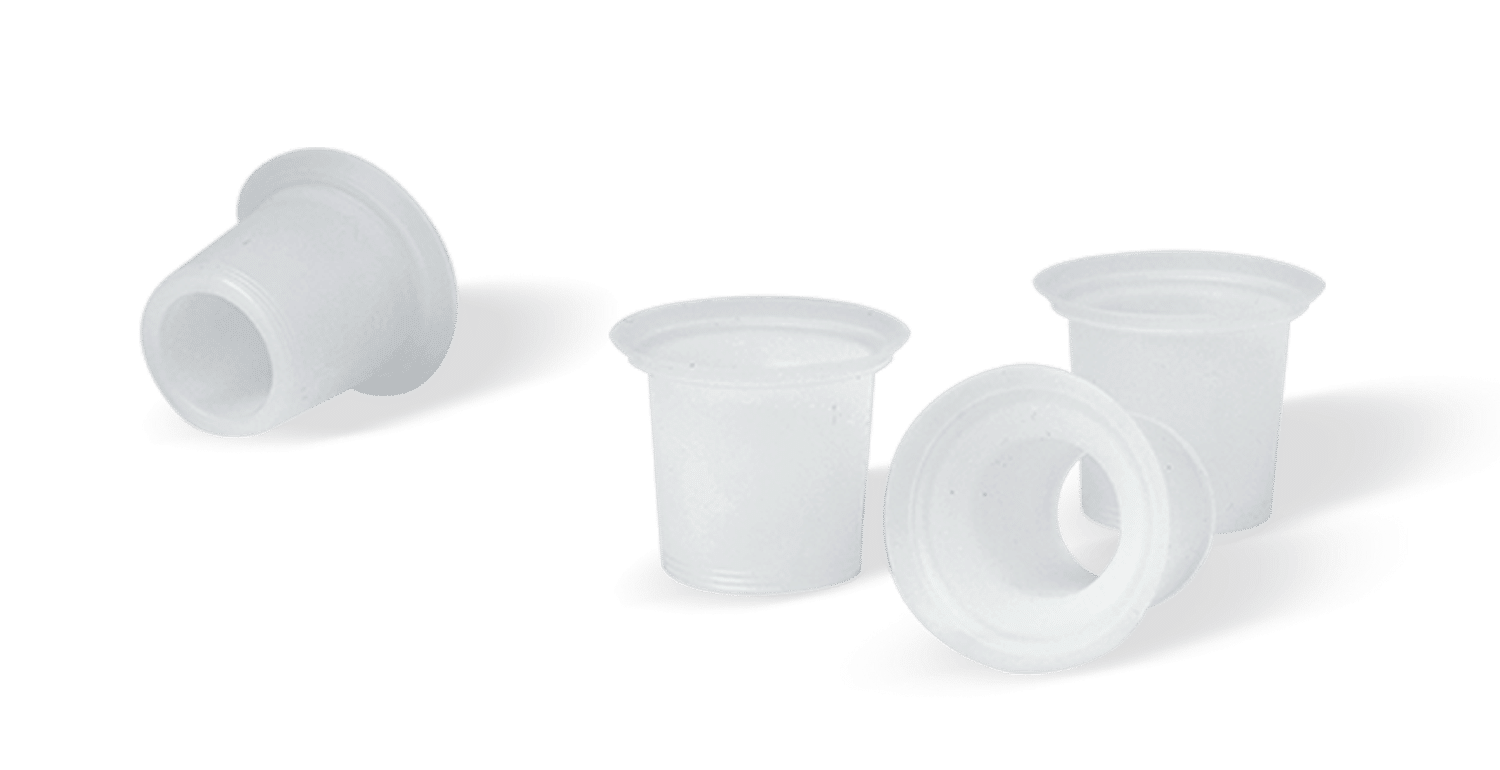 Keep areola shields extra hygienic by cleaning in Haenim UV Sterilizer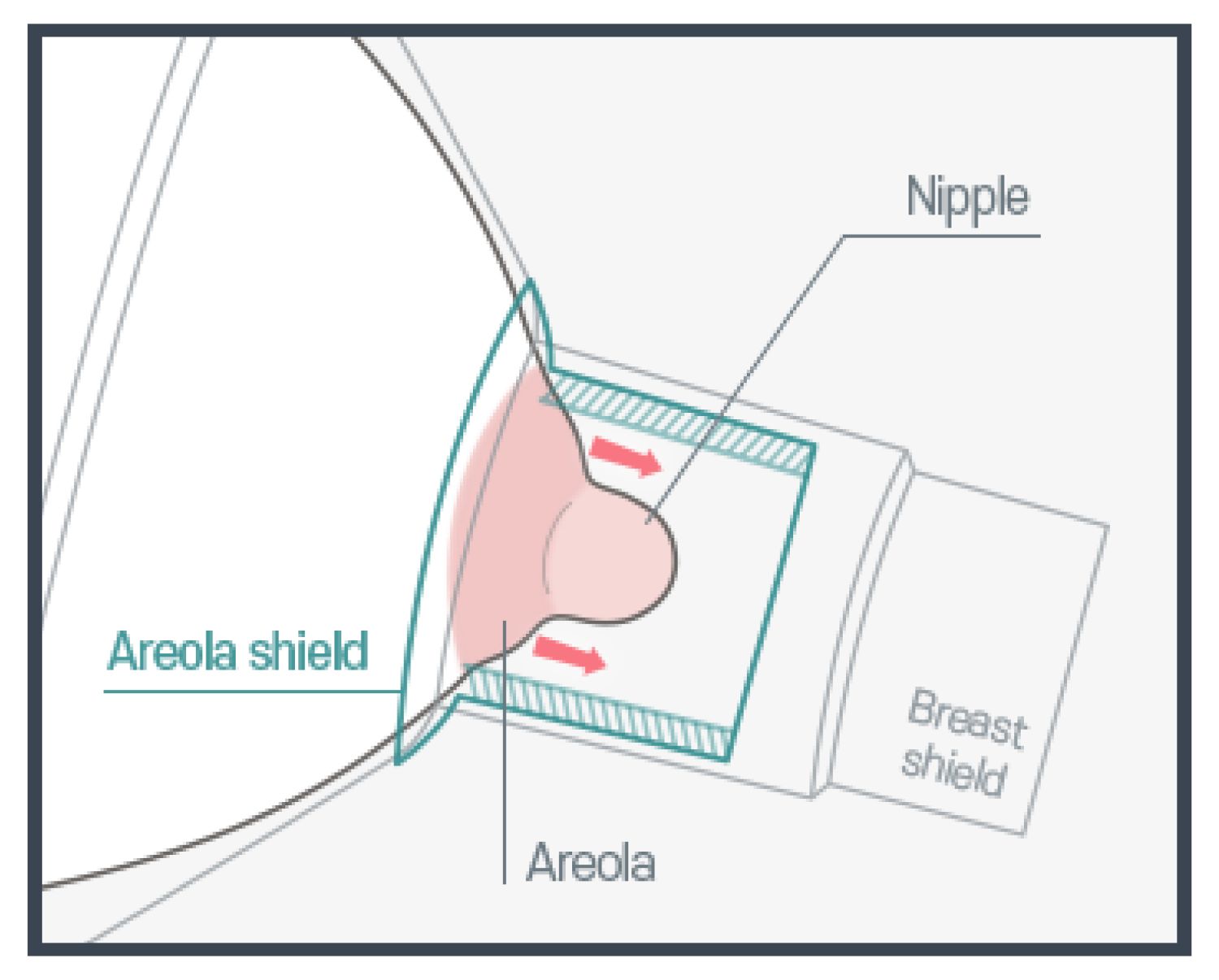 If your areola tissue is being pulled into the tunnel, try a smaller size areola shield.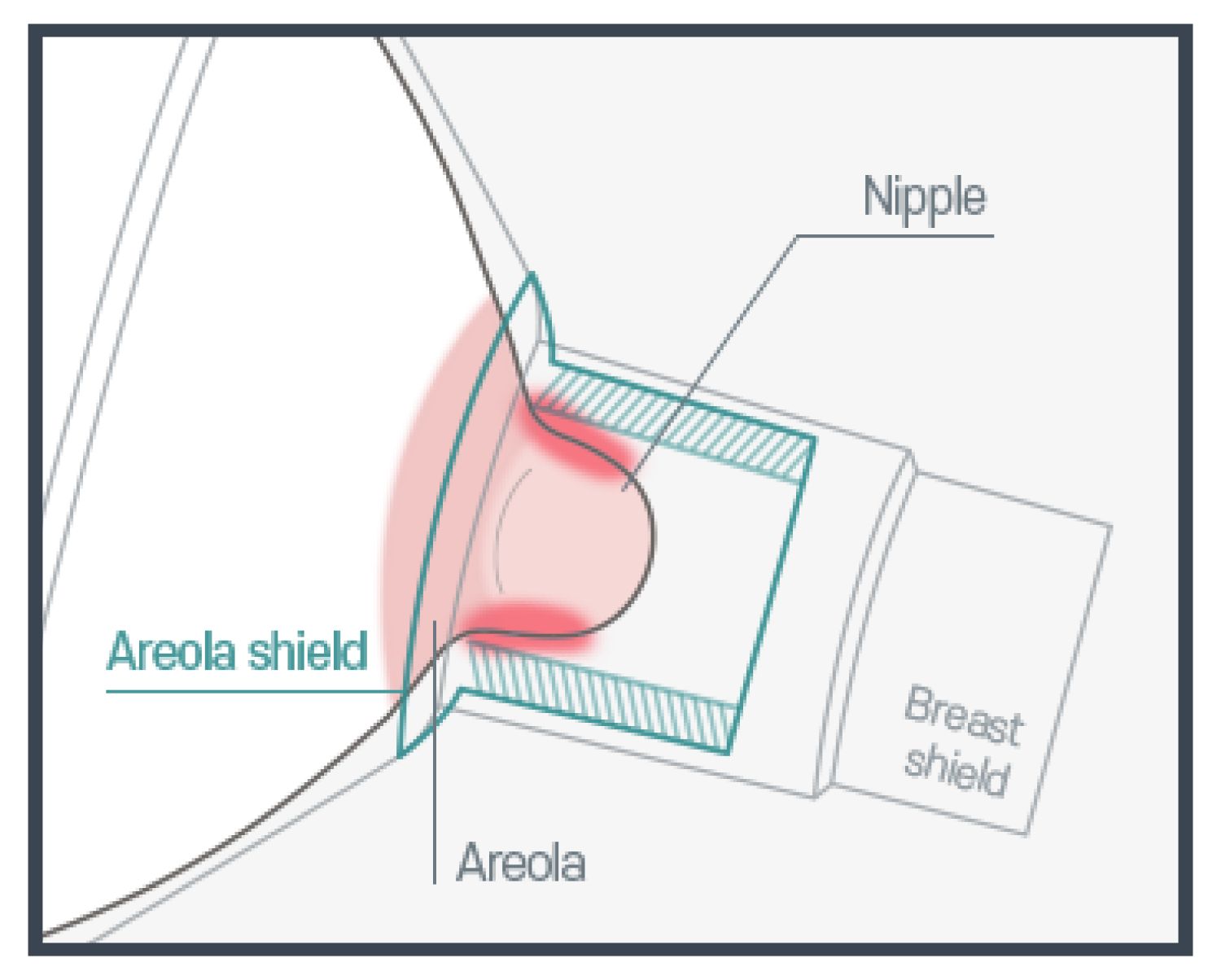 If your nipple rubs against the sides of the tunnel, try a larger size areola shield