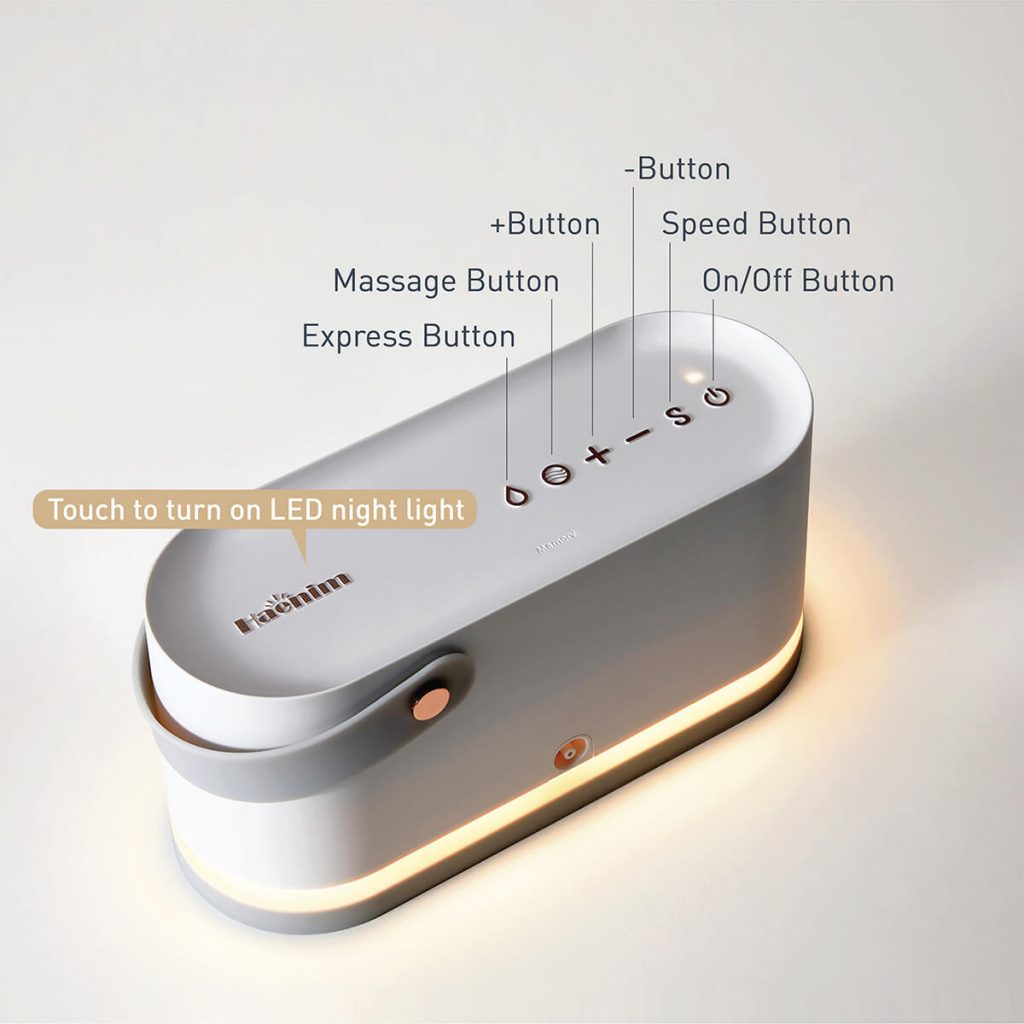 Fashionable and Functional
Two Phases Pumping Experience
You want the best for your little one, we want the best for you.

Massage 5 levels

Speed 5 levels

Expression 15 levels

Speed 6 levels
Get a Good Let Down with Massage Mode
Massage mode mimics baby's natural suckling behaviour to stimulate milkflow.
*Switch to expression mode once let down achieved.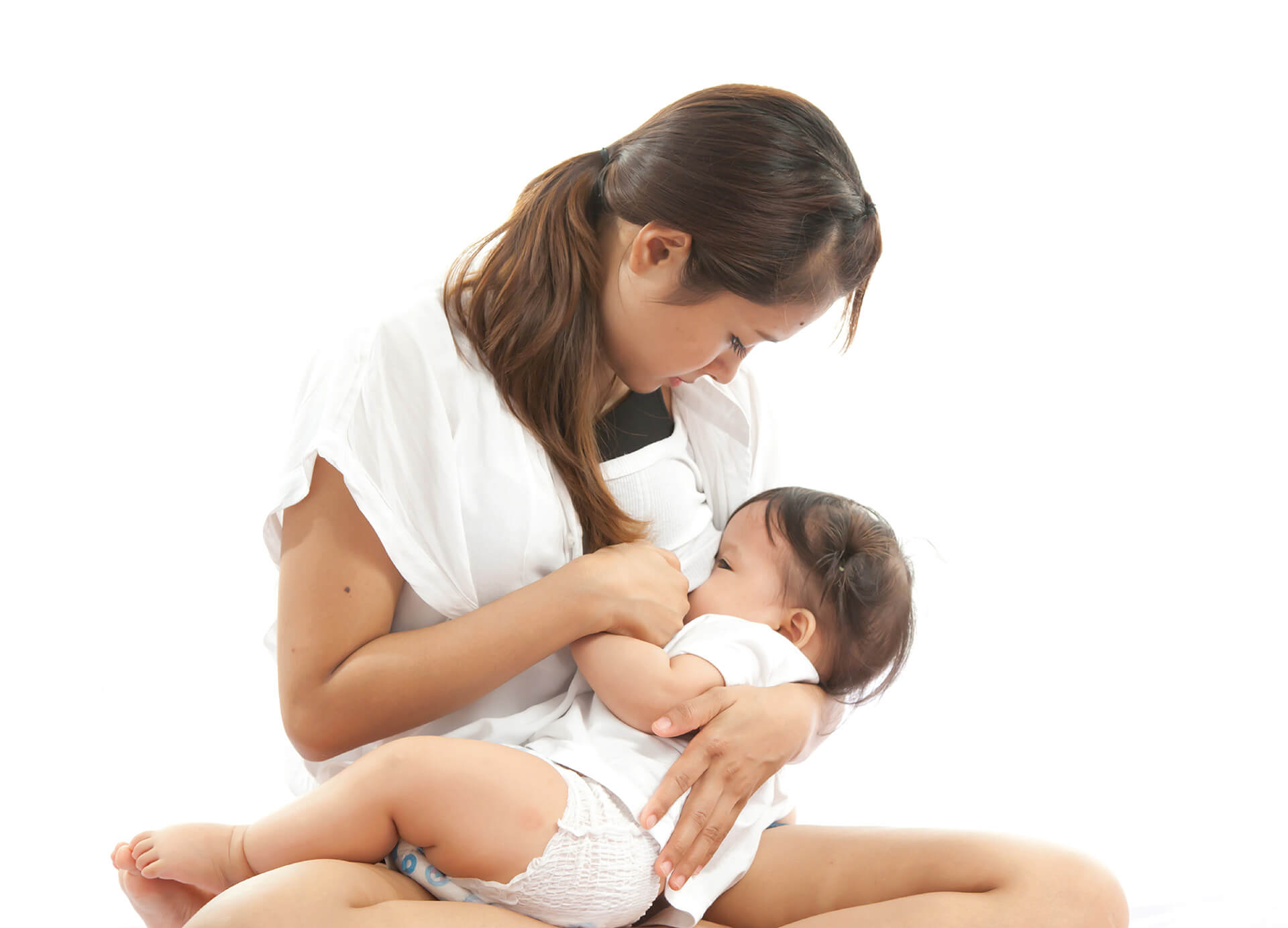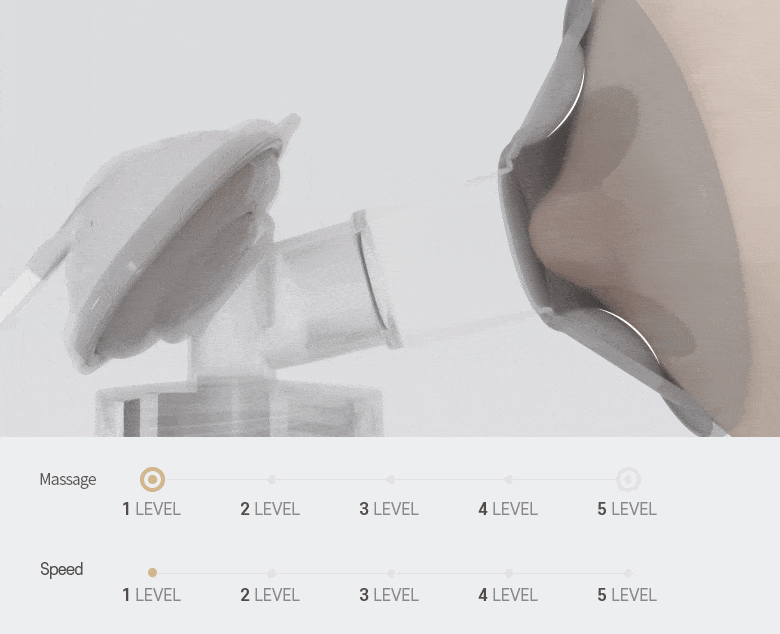 Soft, Smooth Massage Function
Powerful Yet Gentle Suction
Pumping shouldn't be painful. Haenim's expression mode is designed to provide gentle suction throughout pumping. Increase the vacuum level gradually to the most comfortable setting.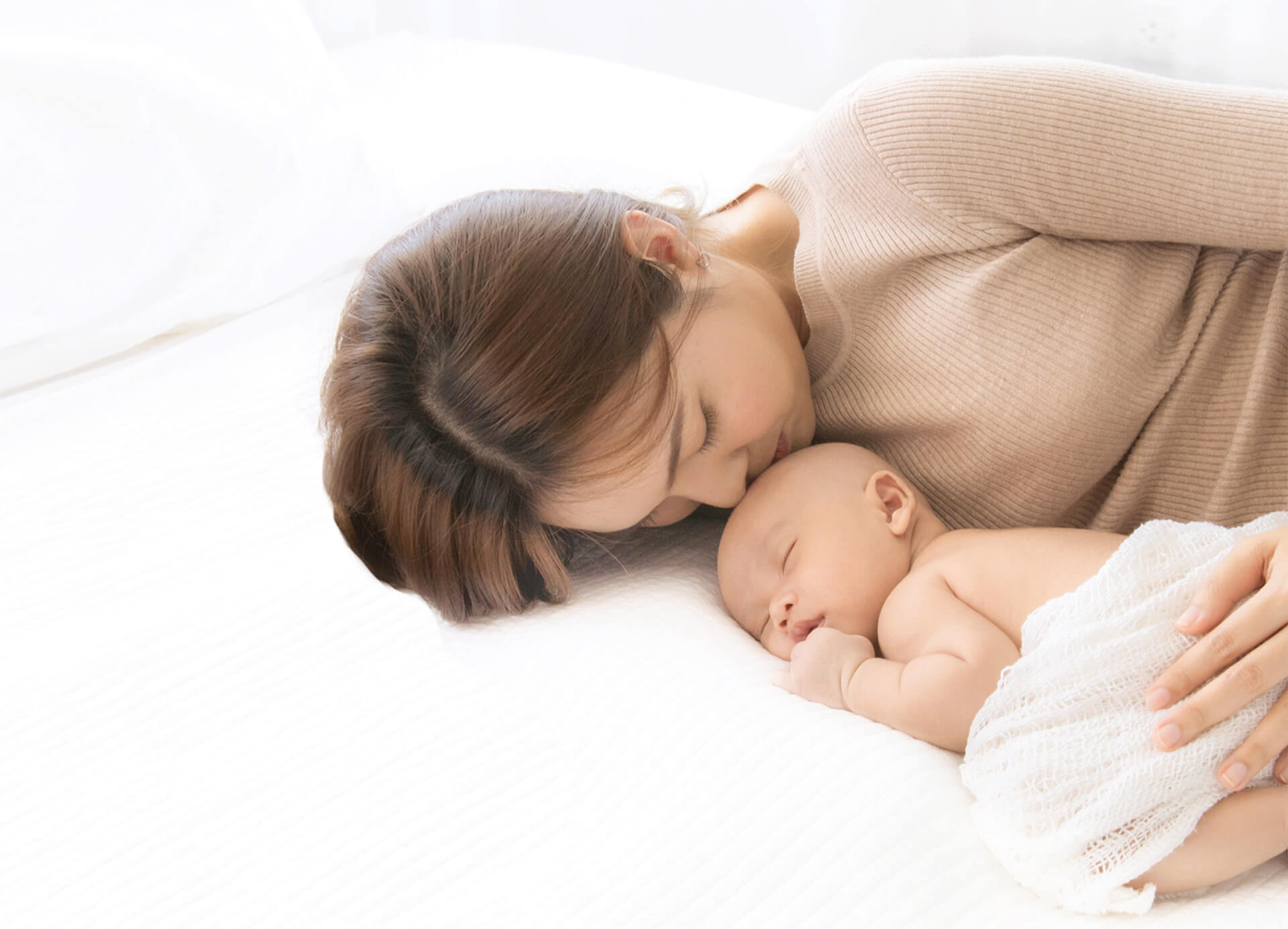 For more comfortable and efficient pumping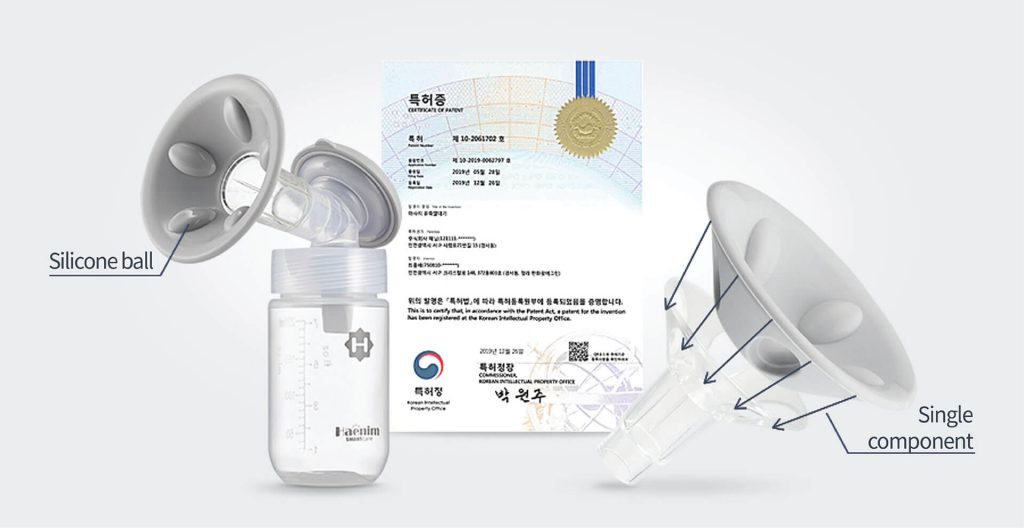 NexusFit™ Breastshield Patent (2019) from Korean Intellectual Property Office
Minimal Parts for Easy Cleaning
Disassemble all parts that come into contact with breastmilk before cleaning.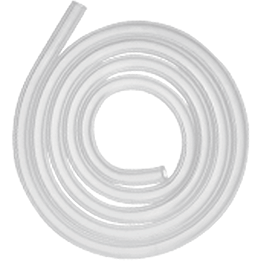 It is not necessary to clean the breast pump tubing. If there is mold in the tubing, replace it immediately.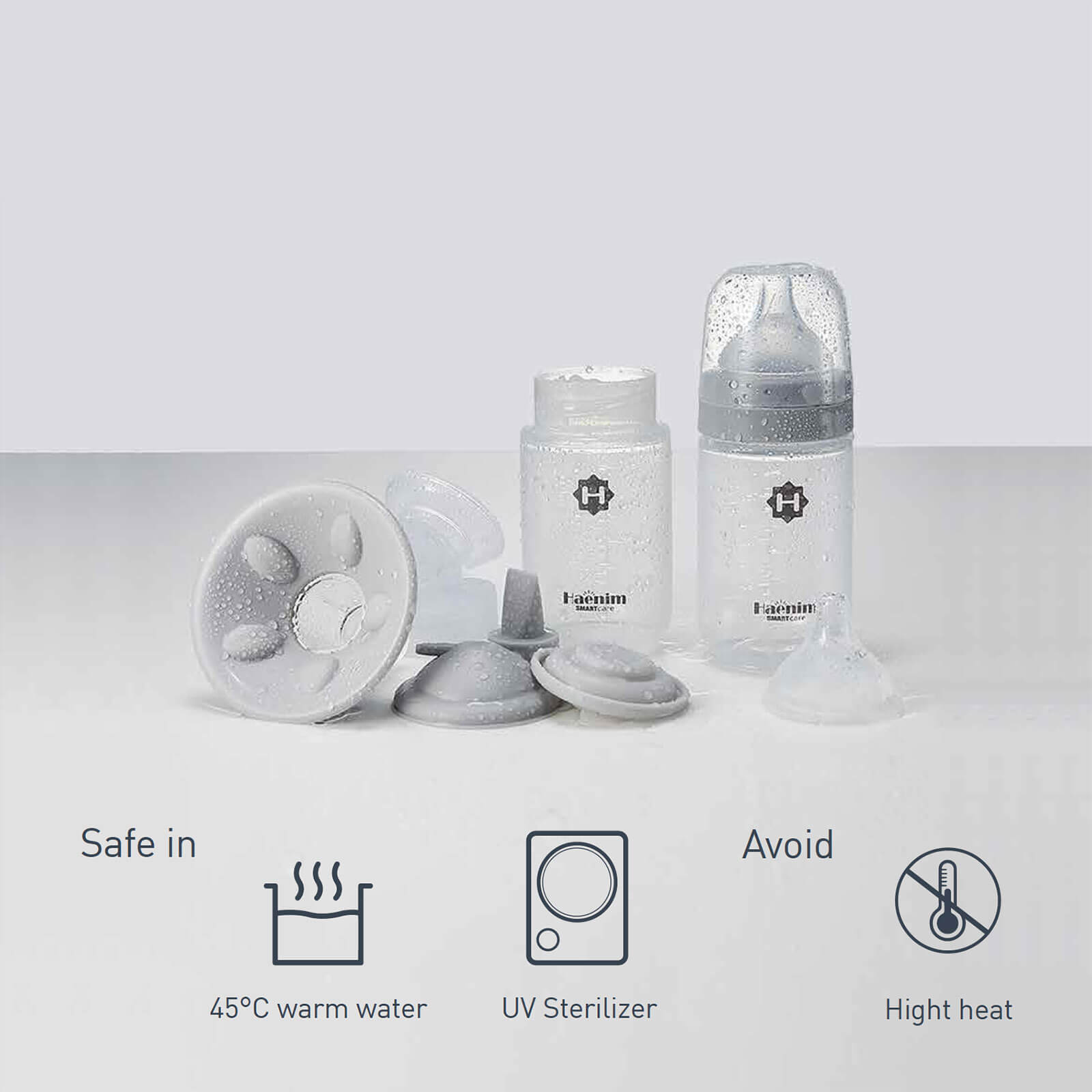 Easy Interactive LED Display
Indicates timer, battery and suction level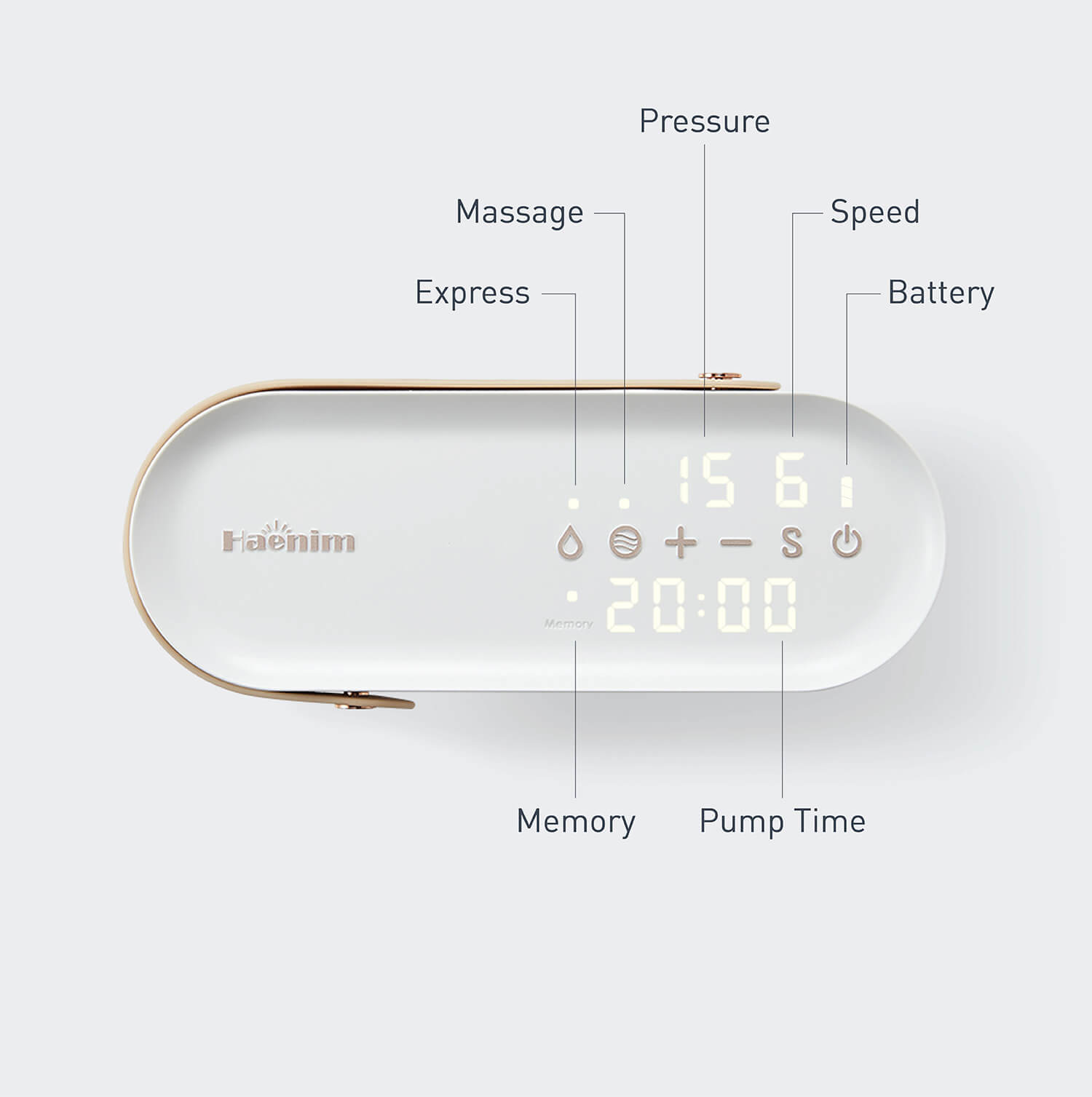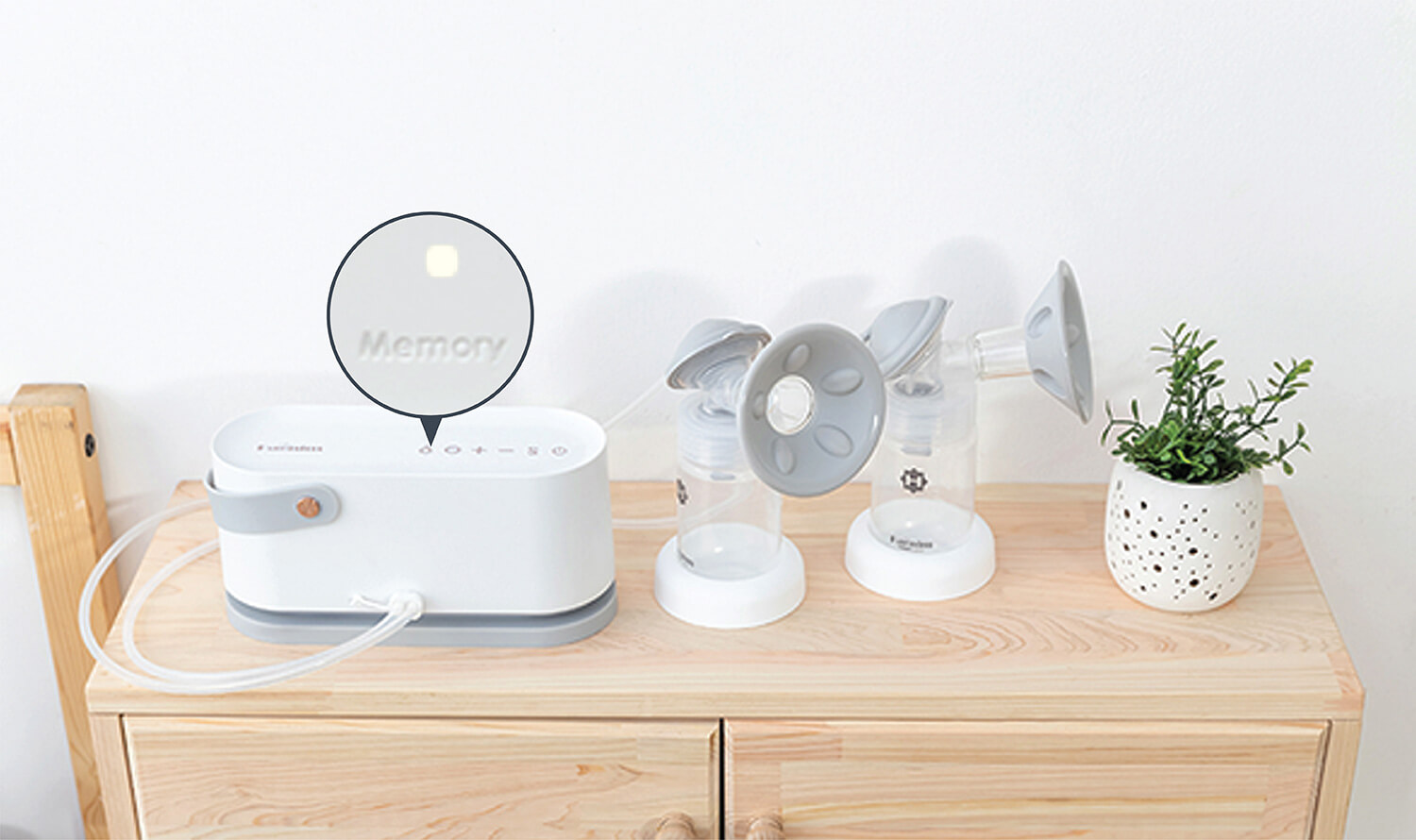 Save massage modes and expressions modes according to what feels best for you!
Lighten Up Your Pumping Night
Warm LED night light with adjustable brightness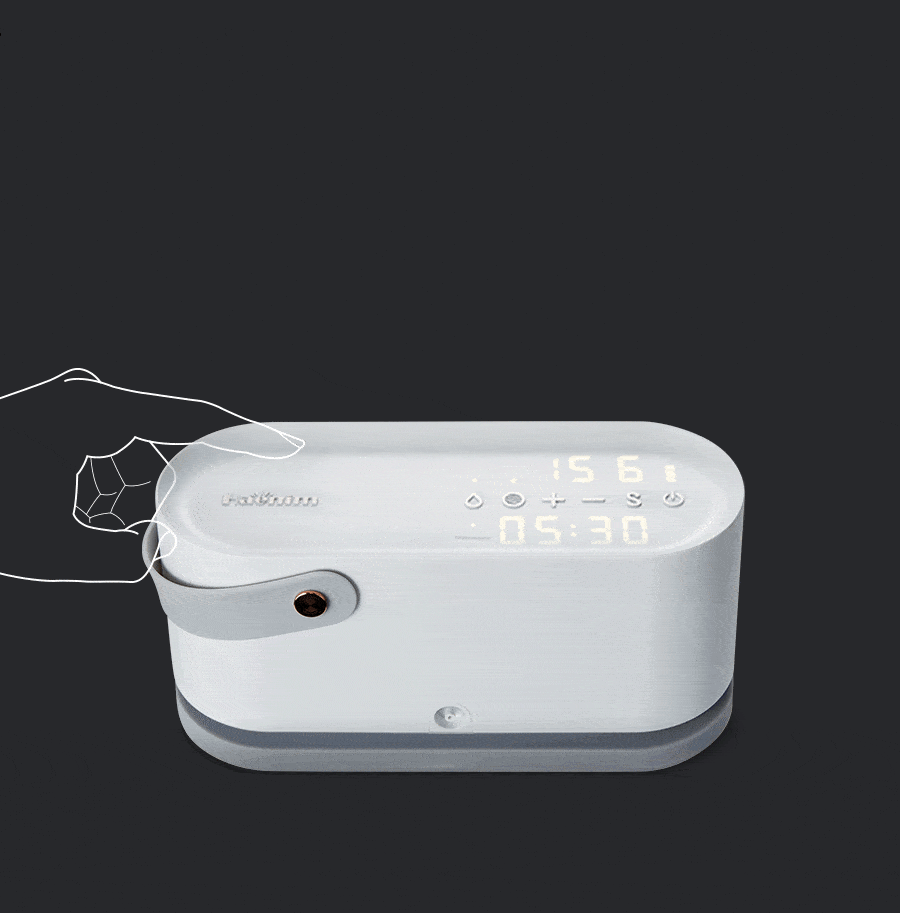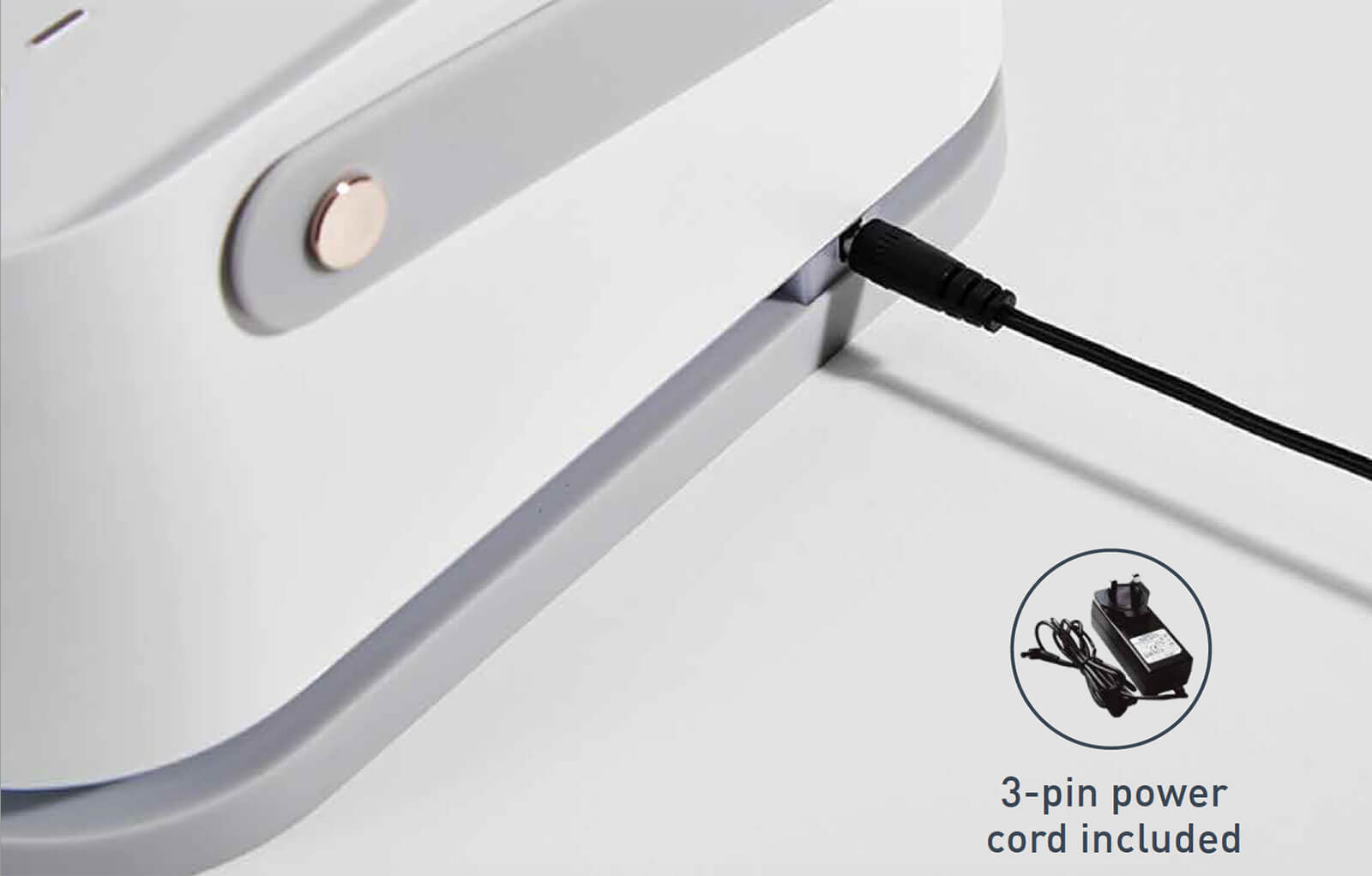 Rechargeable Lithium Battery
Touch the current mode button to pause the cycle and continue later.
Easily switch between single and double pump with EasySwitch connector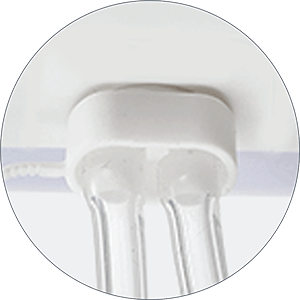 Double Pump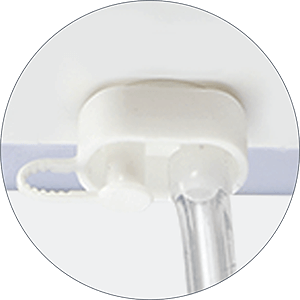 Single Pump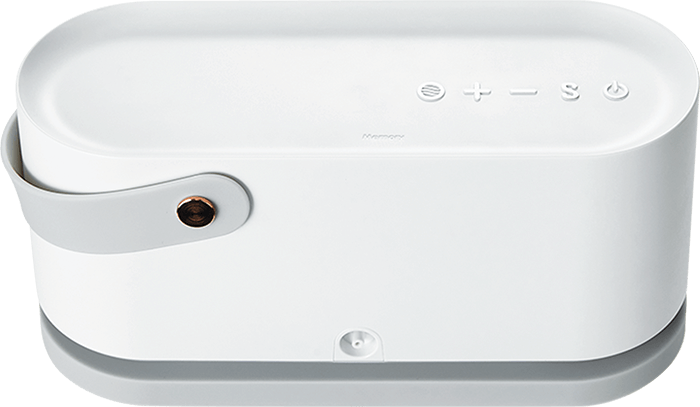 NexusFit™ 7X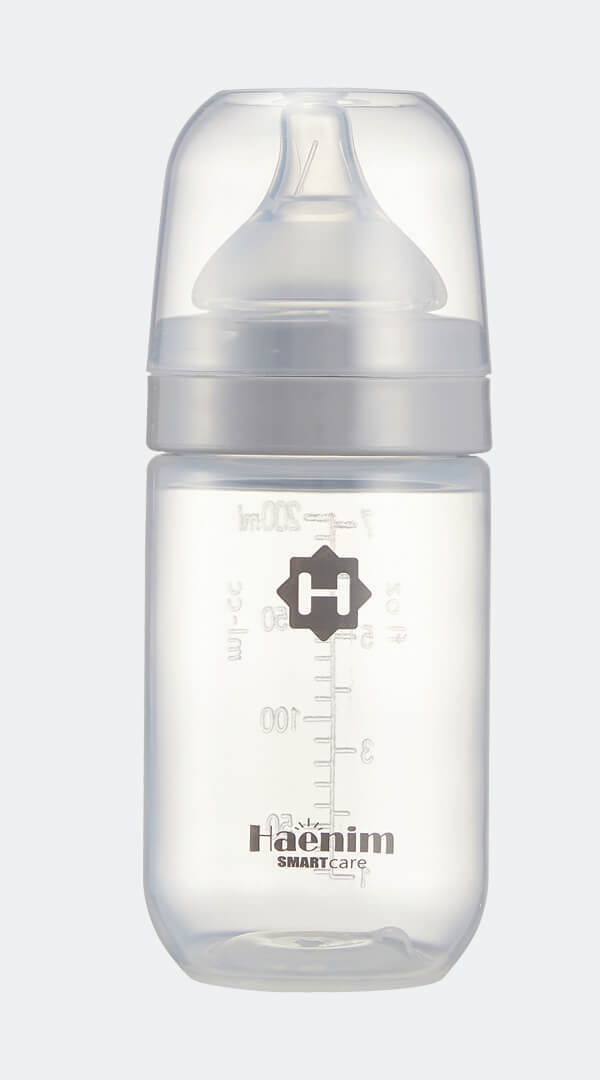 Bottle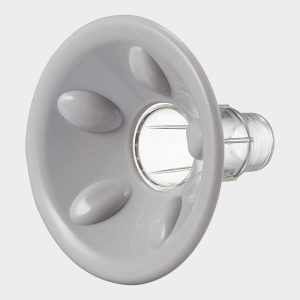 NexusFit™ Breastshield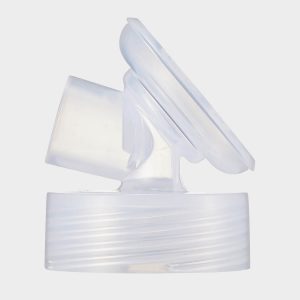 NexusFit™ Pump Body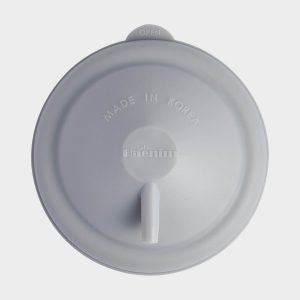 NexusFit™ Cap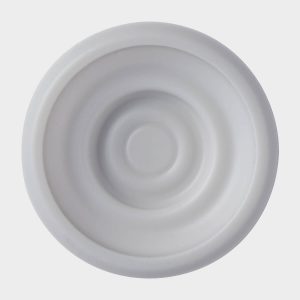 NexusFit™ Silicone Diaphragm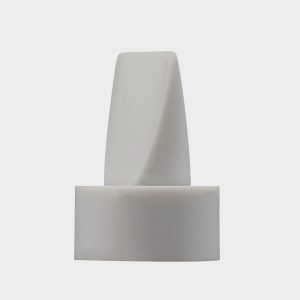 NexusFit™ Silicone Valve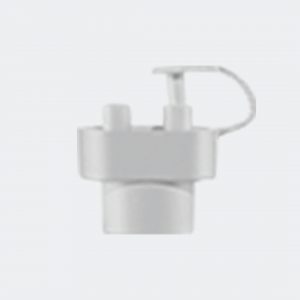 Connector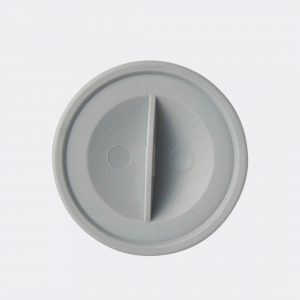 Bottle Disk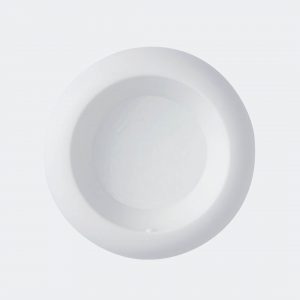 Bottle Stand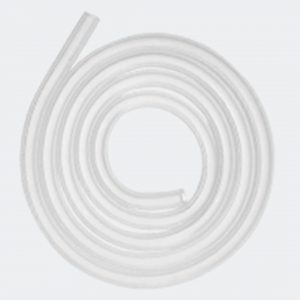 Tubing
Super love this breast pump from Haenim, with compact and cute design. Can pump straight 2 bottles. Worth buying.

I am amazed with the product that it really helps me empty the breast and somehow it helps me to reduce breast sore. I am beyond thankful for your product.

I love how stylish it looks and its functionality got me hooked. Compact, heavy-duty and portable, this breast pump really ticks all the right boxes for me.

I've recently switched to HAENIM NexusFit™ 7V Portable Electric Breast Pump which I'd say is more silent, battery power saving and most importantly ergonomic design. Say yes to comfortable pumping sessions.

The pump is soooo good. The breast shield is major love. Highly recommended.