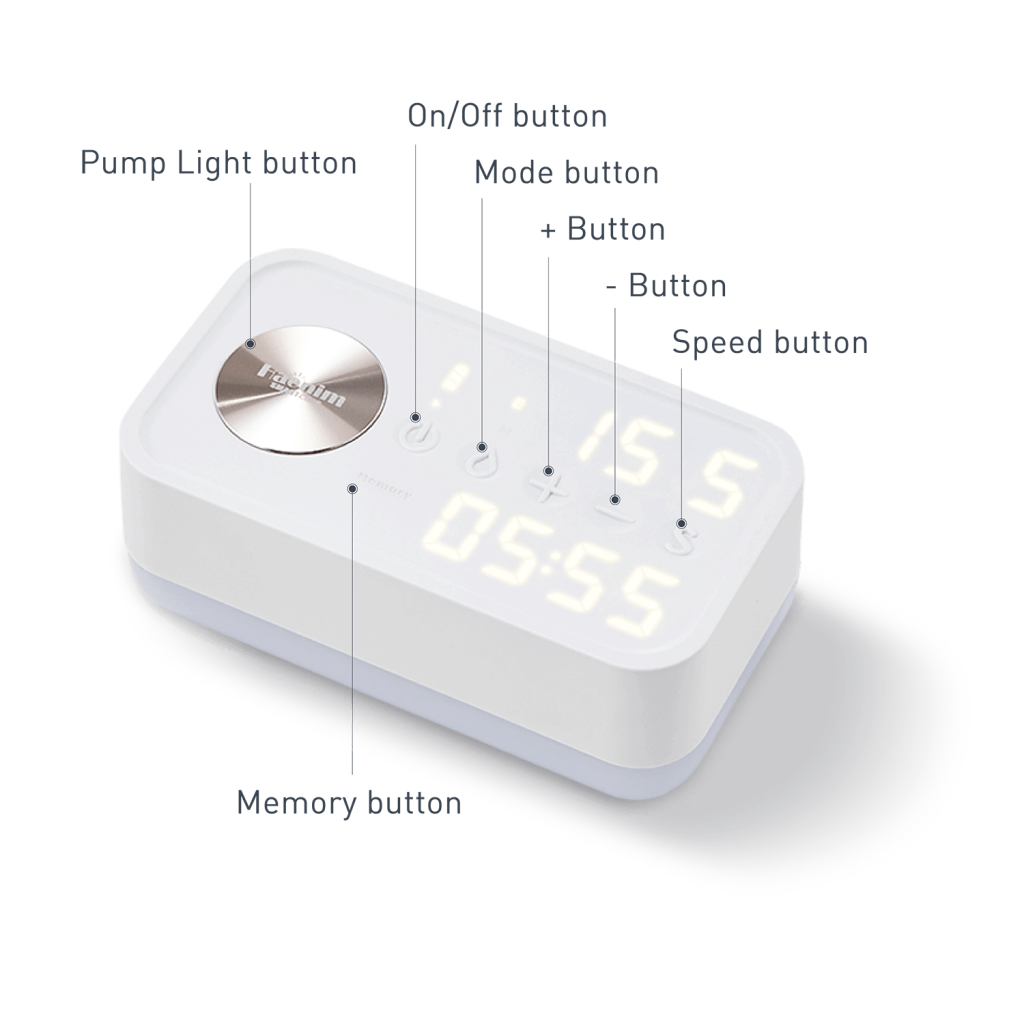 Personalize Your Pumping Experience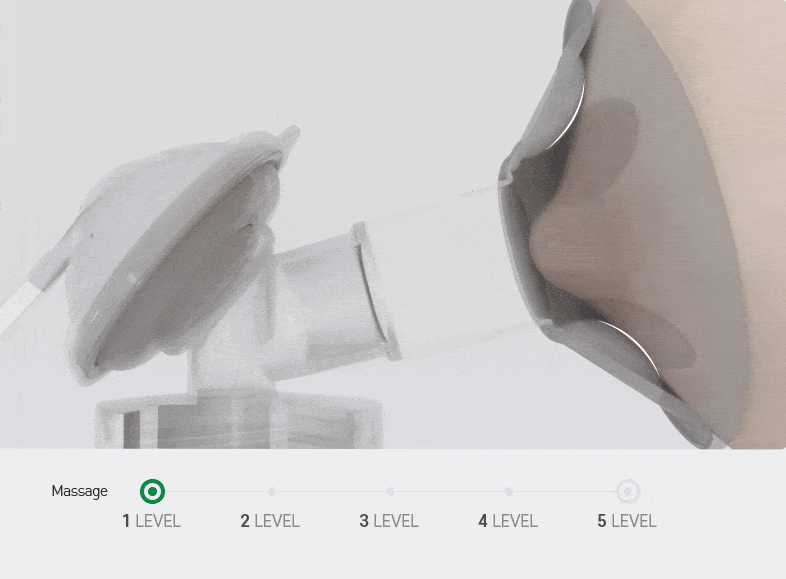 Soft, Smooth Massage Function
Before expression, try the massage mode and choose the level that works for you, from one to five.
15 different pressure levels to adjust suction and 5 speed cycles. Help to bring 75 expression combinations to make this an experience tailored to your needs.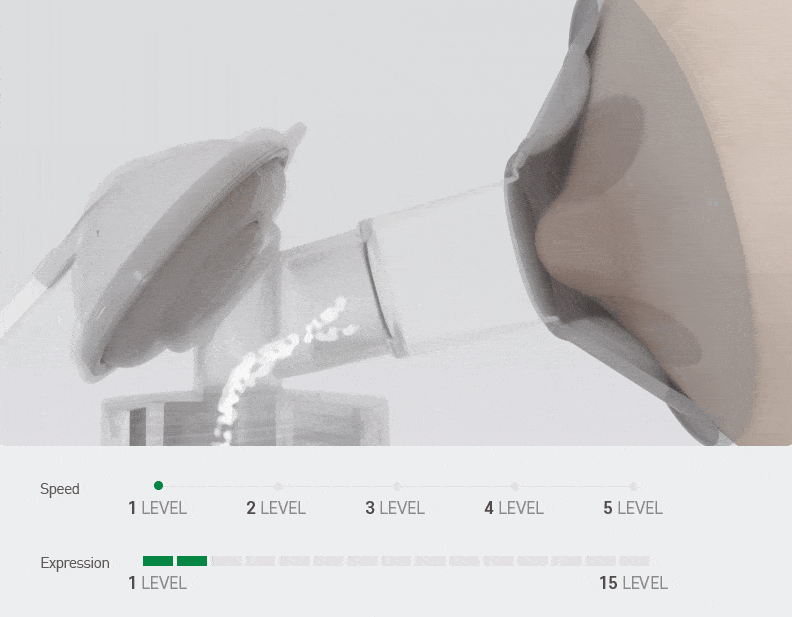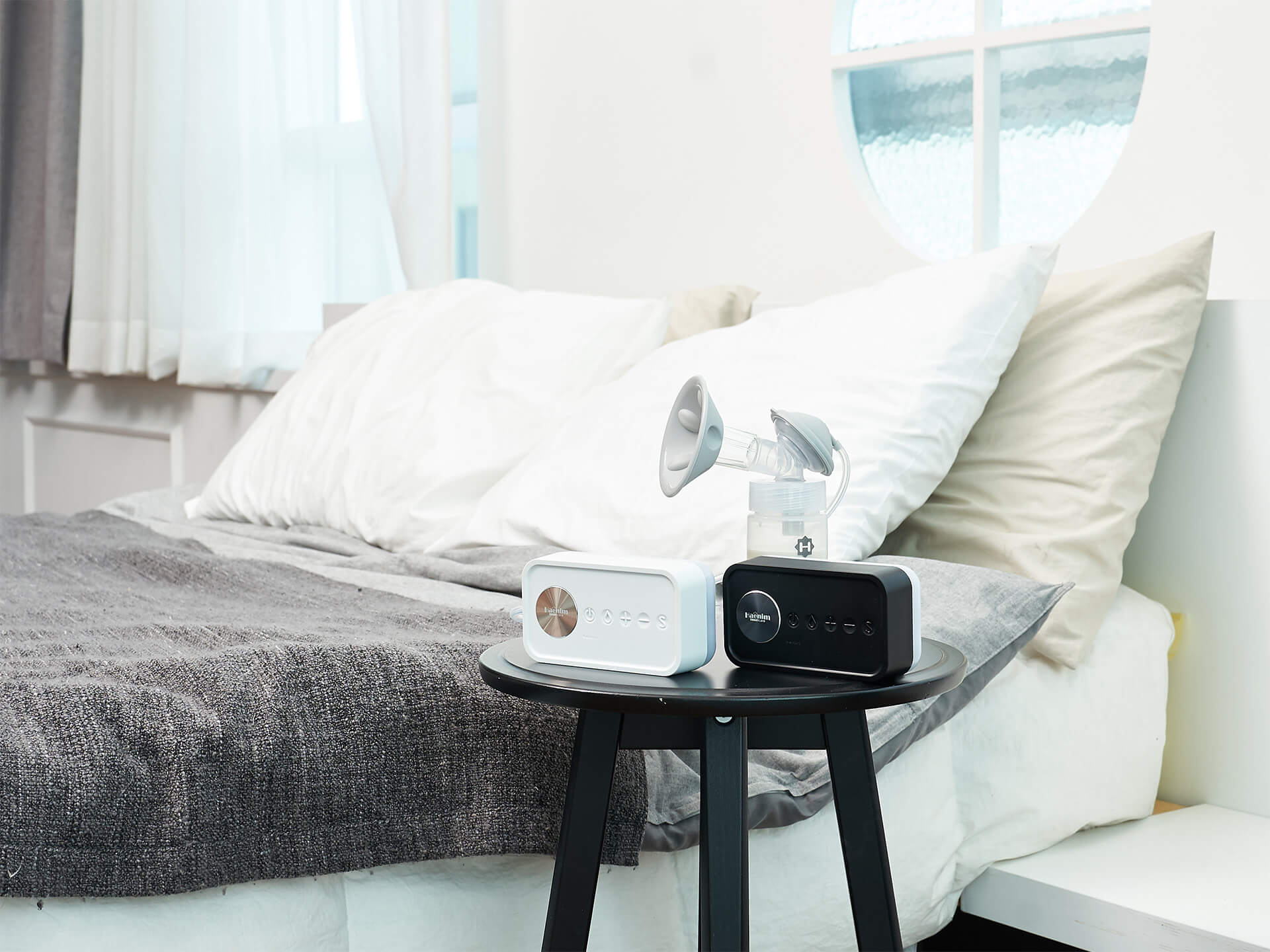 Save your preferred setting once, no more hassle on next pumping session.
Perfect for Midnight Pumping
Even when it's middle of the night, you dont't need to turn on the overhead lights.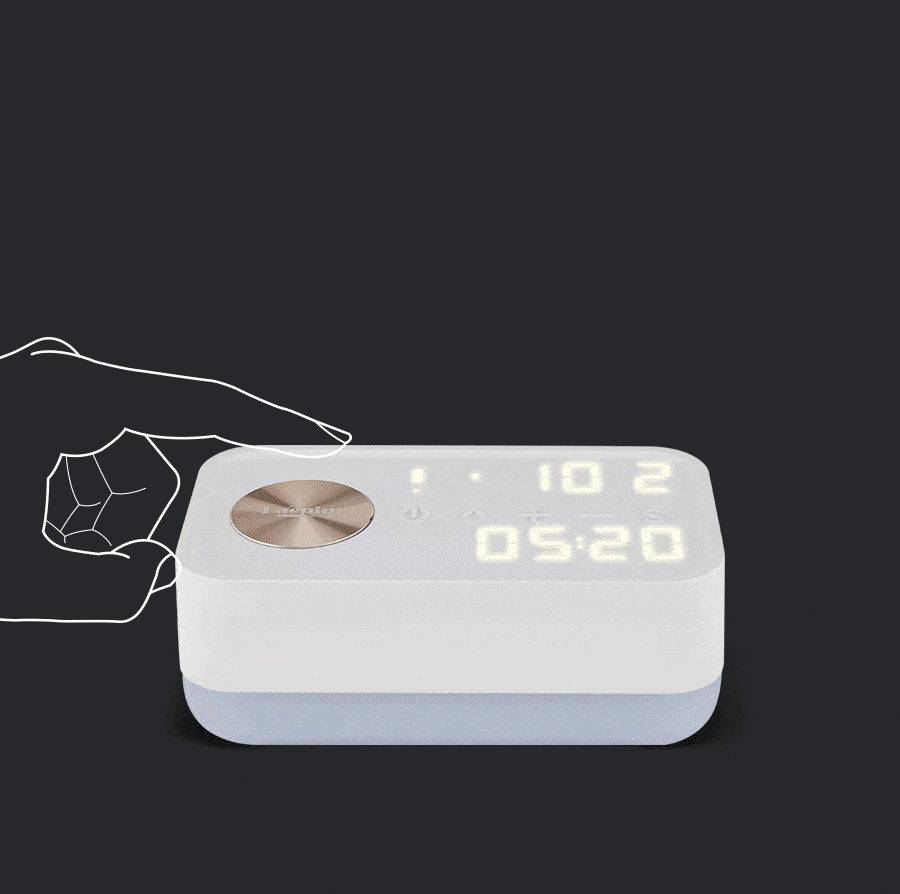 Easily switch between single and double pump with EasySwitch connector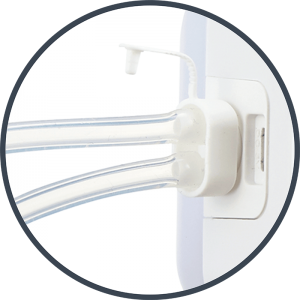 Double Pump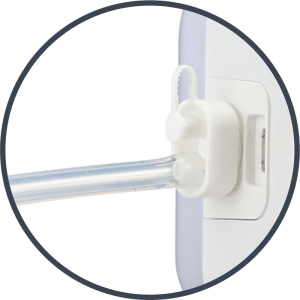 Single Pump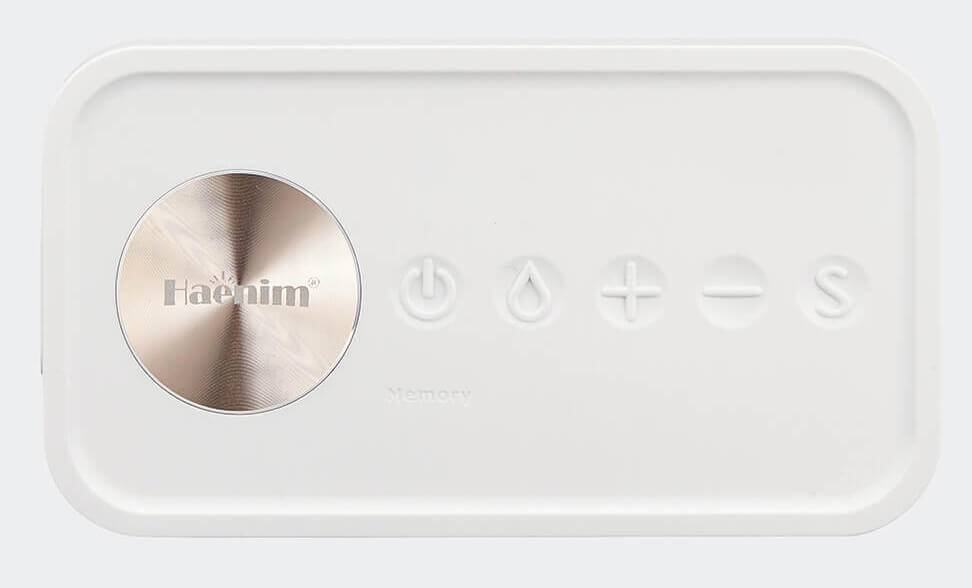 NexusFit™ 7V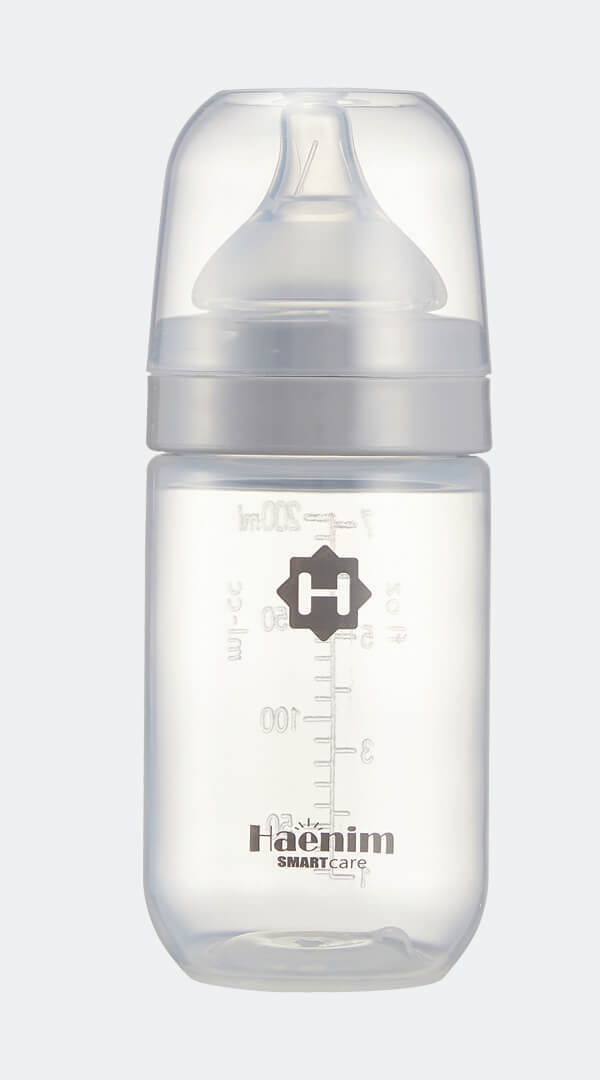 Bottle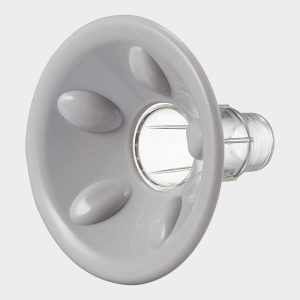 NexusFit™ Breastshield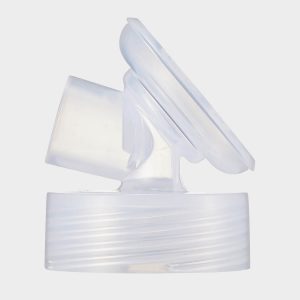 NexusFit™ Pump Body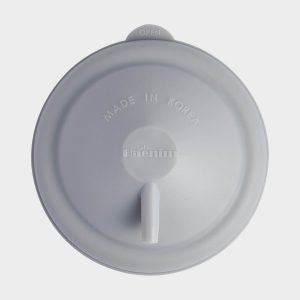 NexusFit™ Cap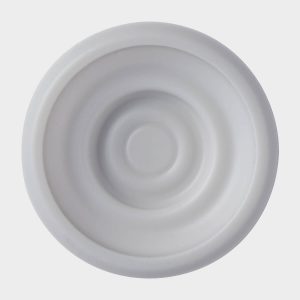 NexusFit™ Silicone Diaphragm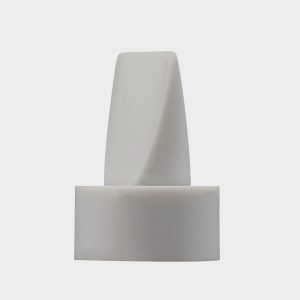 NexusFit™ Silicone Valve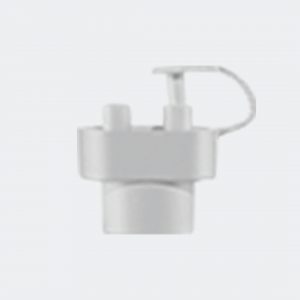 Connector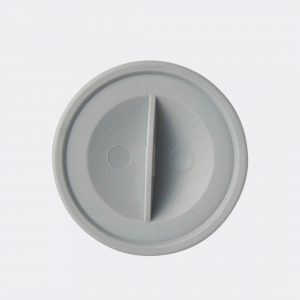 Bottle Disk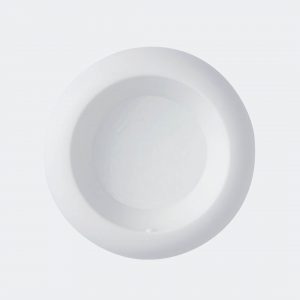 Bottle Stand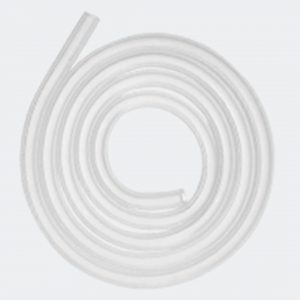 Tubing
Super love this breast pump from Haenim, with compact and cute design. Can pump straight 2 bottles. Worth buying.

I am amazed with the product that it really helps me empty the breast and somehow it helps me to reduce breast sore. I am beyond thankful for your product.

I love how stylish it looks and its functionality got me hooked. Compact, heavy-duty and portable, this breast pump really ticks all the right boxes for me.

I've recently switched to HAENIM NexusFit™ 7V Portable Electric Breast Pump which I'd say is more silent, battery power saving and most importantly ergonomic design. Say yes to comfortable pumping sessions.

The pump is soooo good. The breast shield is major love. Highly recommended.