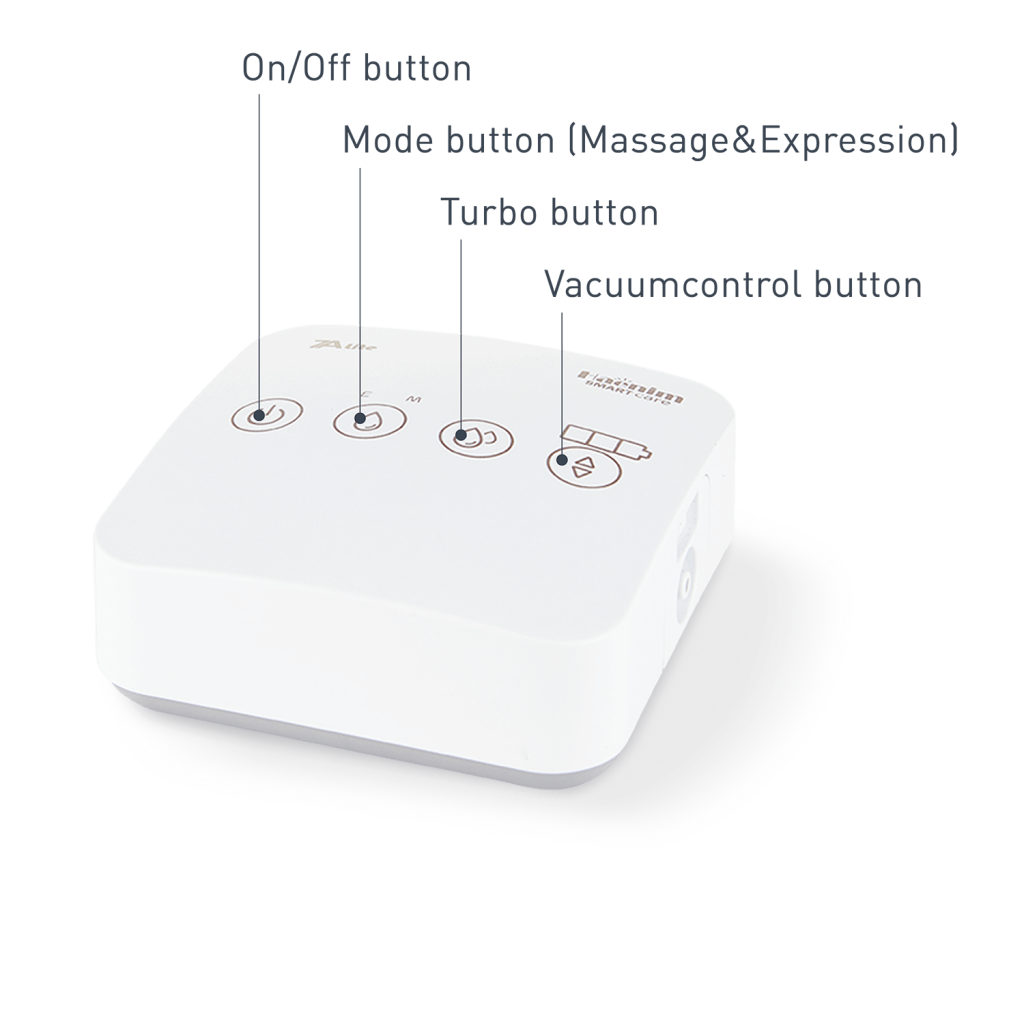 Personalize Your Pumping Experience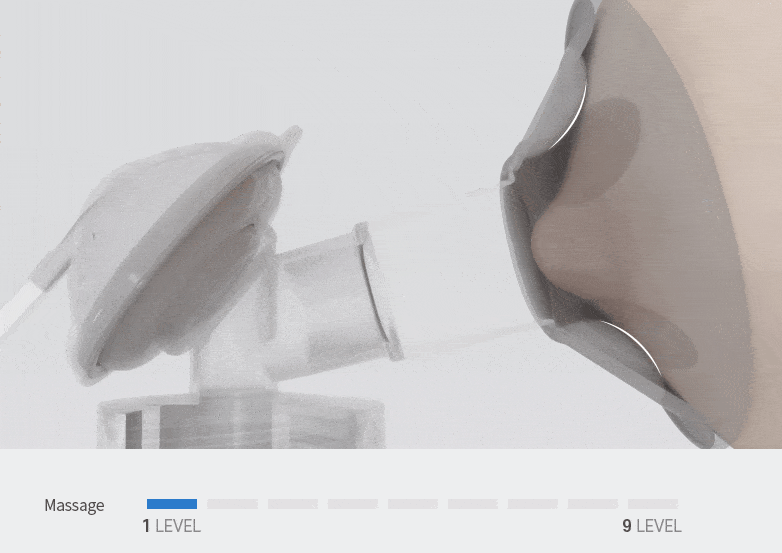 Soft, Smooth Massage Function
Before expression, try the massage mode and choose the level that works for you, from one to nine.
9 different pressure levels to adjust suction and 9 Turbo levels. Help to bring 18 expression combinations to make this an experience tailored to your needs.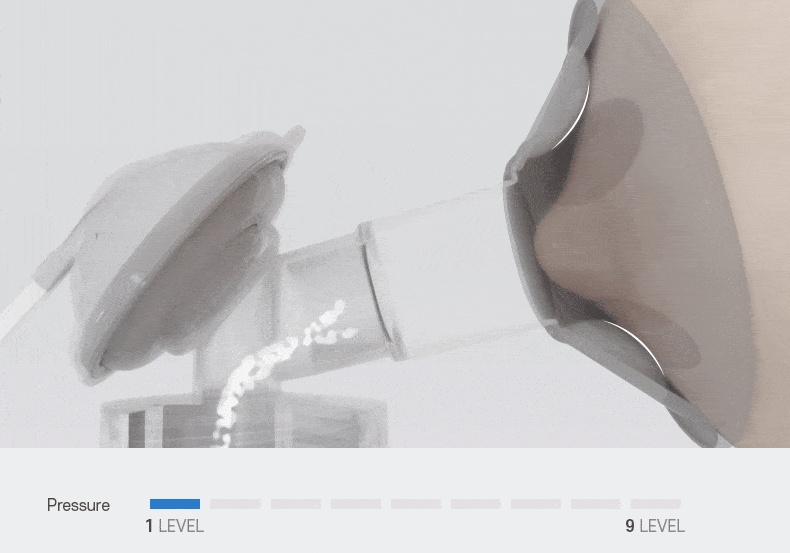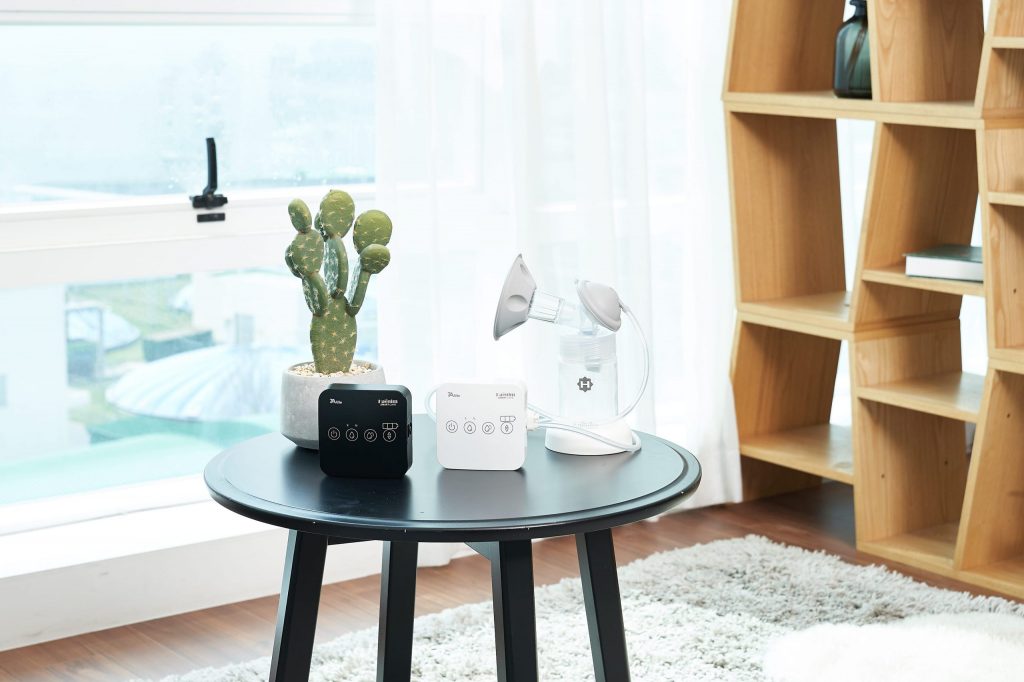 Try turbo mode if the pressure feels weak during massage or expression modes.
*Recommended for double pumping function.
01 Single pumping, level 9

02 Double pumping, level 9

03 Double pumping, level 9 + Turbo Mode

Easily switch between single and double pump with EasySwitch connector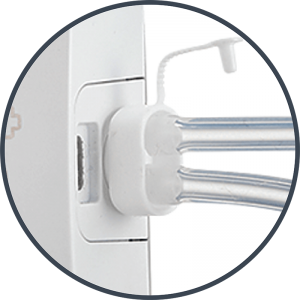 Double Pump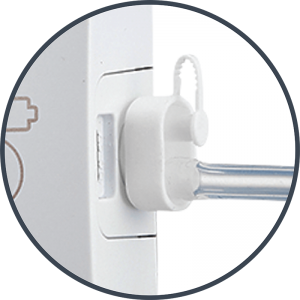 Single Pump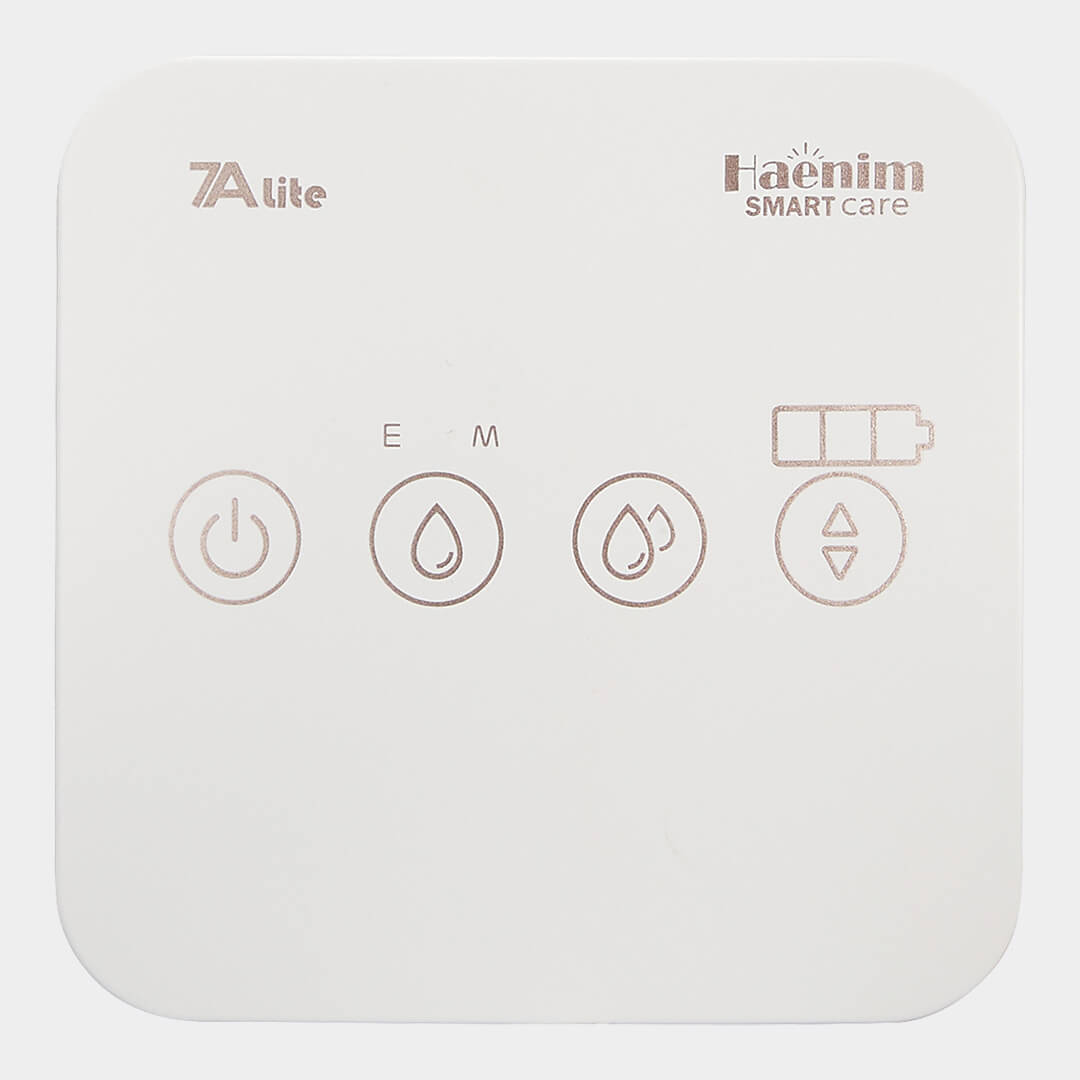 NexusFit™ 7A Lite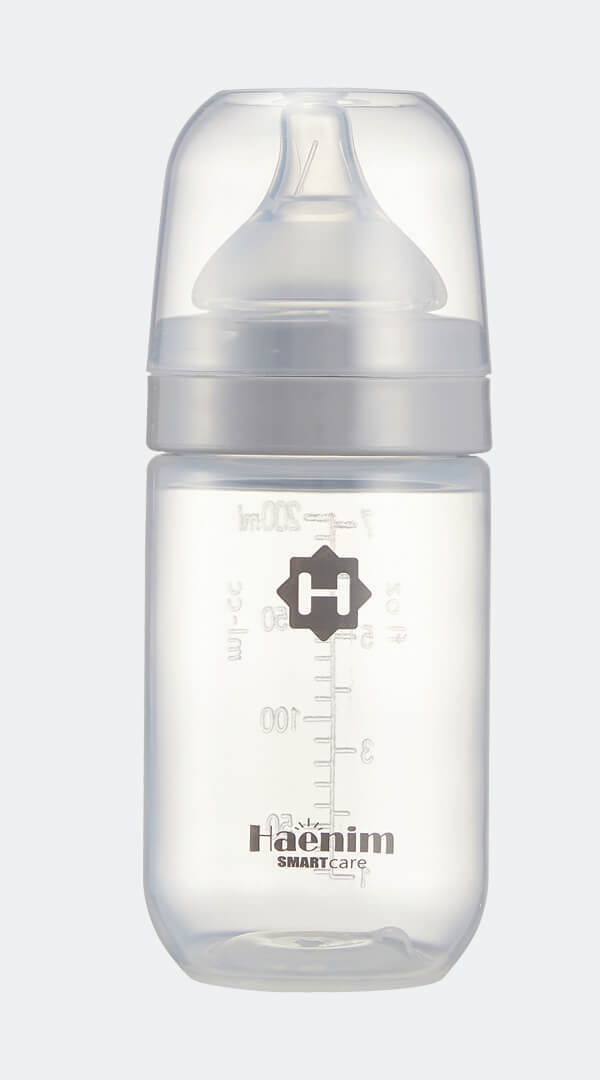 Bottle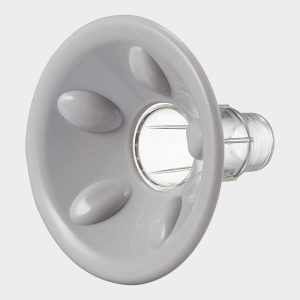 NexusFit™ Breastshield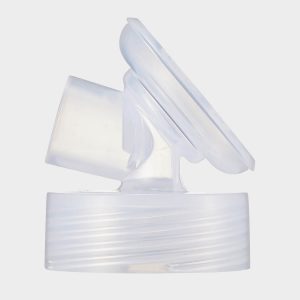 NexusFit™ Pump Body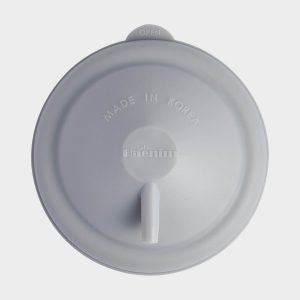 NexusFit™ Cap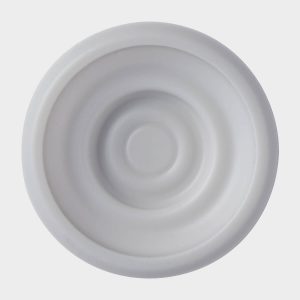 NexusFit™ Silicone Diaphragm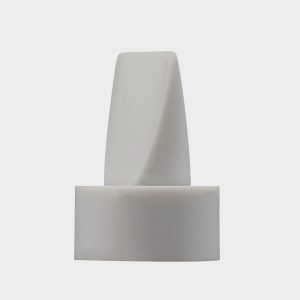 NexusFit™ Silicone Valve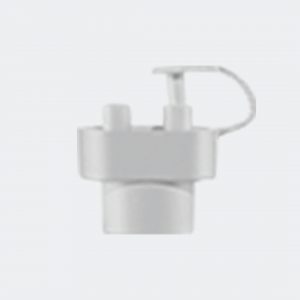 Connector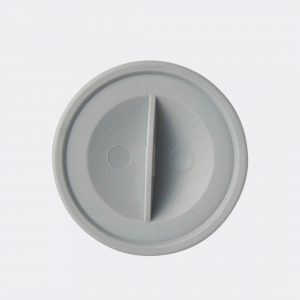 Bottle Disk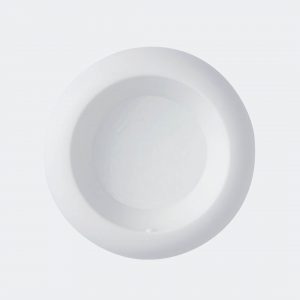 Bottle Stand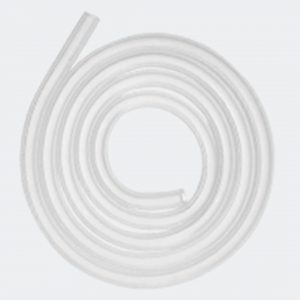 Tubing
The best pump yang I pernah guna. 7a pump easy to handle. I'm so loving every single thing about Haenim. Haenim makes my day my life so easy and so enjoyable.

The best breast pump I've ever had. Mine is the Haenim 7A Ultraportable Smart Breast Pump (White). Very easy to use, very compact and very comfortable. Travel friendly! And I strongly recommend that all moms get the Haenim Breast Pump to make the journey as a breastfeeding mother easier!

The best breast pump I ever had. I have the white 7A pocket. Super easy to use. Very recommended.

Love the NexusFit 7A-Lite Set. All complete. Delivery within 2 days. It is as per description; very light and easy to operate and brings anywhere. Customer service was also awesome. They answered all my questions.

I was hesitant at first. Kept on buying other brands because I thought it was too pricey. But boy I was wrong! The design and size is sleek and small so its portable, very convenient for working moms. The after-sales customer service is very helpful too. They sent videos on how to use the product and try to assist as much as they can. Overall, I'm a very satisfied customer!