MINI UVC-LED Sterilizer
Go-to option, travel friendly
First UVC-LED in Korea
The only sterilizer in the world that lab tested and proven to be effective in killing 99.99% of Human Corona-virus. Plus, it is effective to eliminate Influenza Virus, Norovirus, and broad spectrum of bacterias.
Size: 305mm x 225mm x 310mm
1 Year Warranty
99.99%

Sterilization Power
6 UVC-LEDs for complete sterilization
Best sterilizing power – 275nm
Long-lasting, high performance UVC-LEDs
The first UV Sterilizer that is tested and scientifically proven to be effective in killing 99.99% Human Coronavirus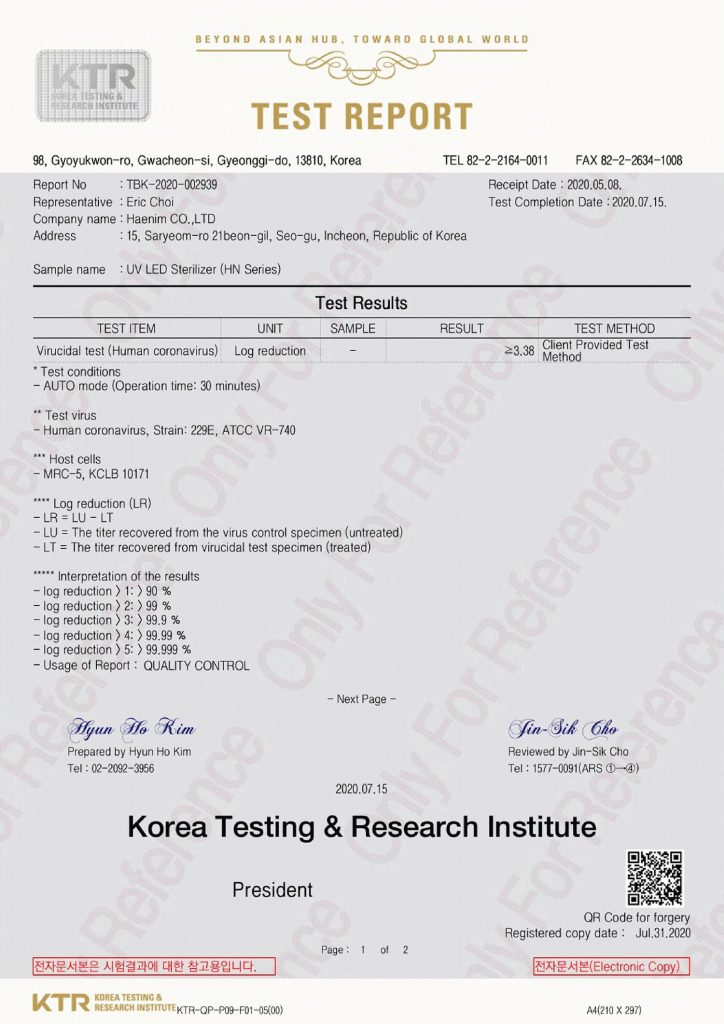 HUMAN CORONAVIRUS VIRUCIDAL TEST
Also, it is able to kill Influenza Virus, Norovirus and a broad spectrum of bacteria.
View all test reports
Drying & Sterilizing In One Touch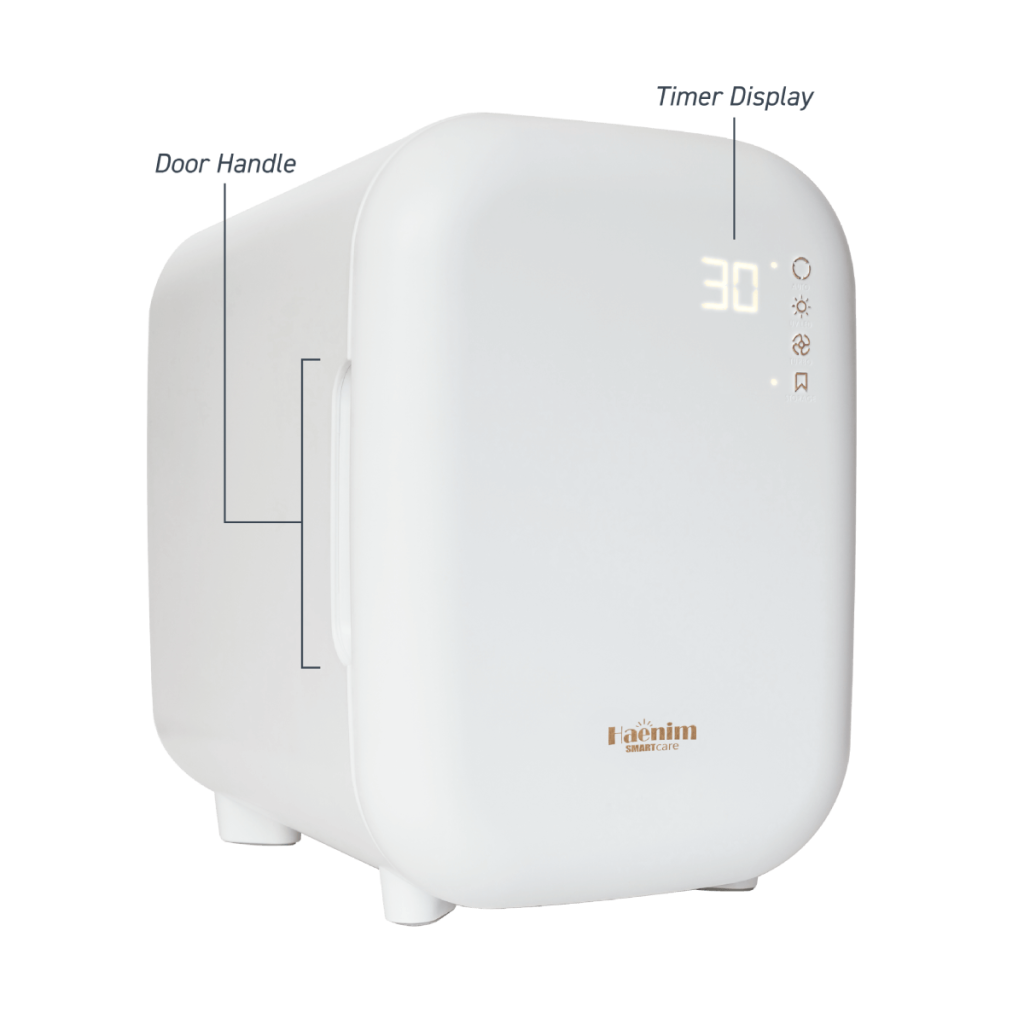 AUTO
(DRY + STERILIZE)
Transfer automatically between drying and sterilizing
3 cycles available
(30mins/50mins/70mins)

UV LED
(STERILIZE)
Perform sterilization function
2 cycles available
(10mins/20mins)

TURBO
(DRY + STERILIZE)
Extra strong drying function
3 cycles available
(30mins/50mins/70mins)

DRY
(DRY)
Touch the Turbo button then touch the UV LED button for 5 seconds to turn off UV mode. 3 cycles available (30mins/50mins/70mins)
STORAGE
(DRY + STERILIZE)
Auto drying and sterilizing for 30mins every 3 hours. (up to 24 hours)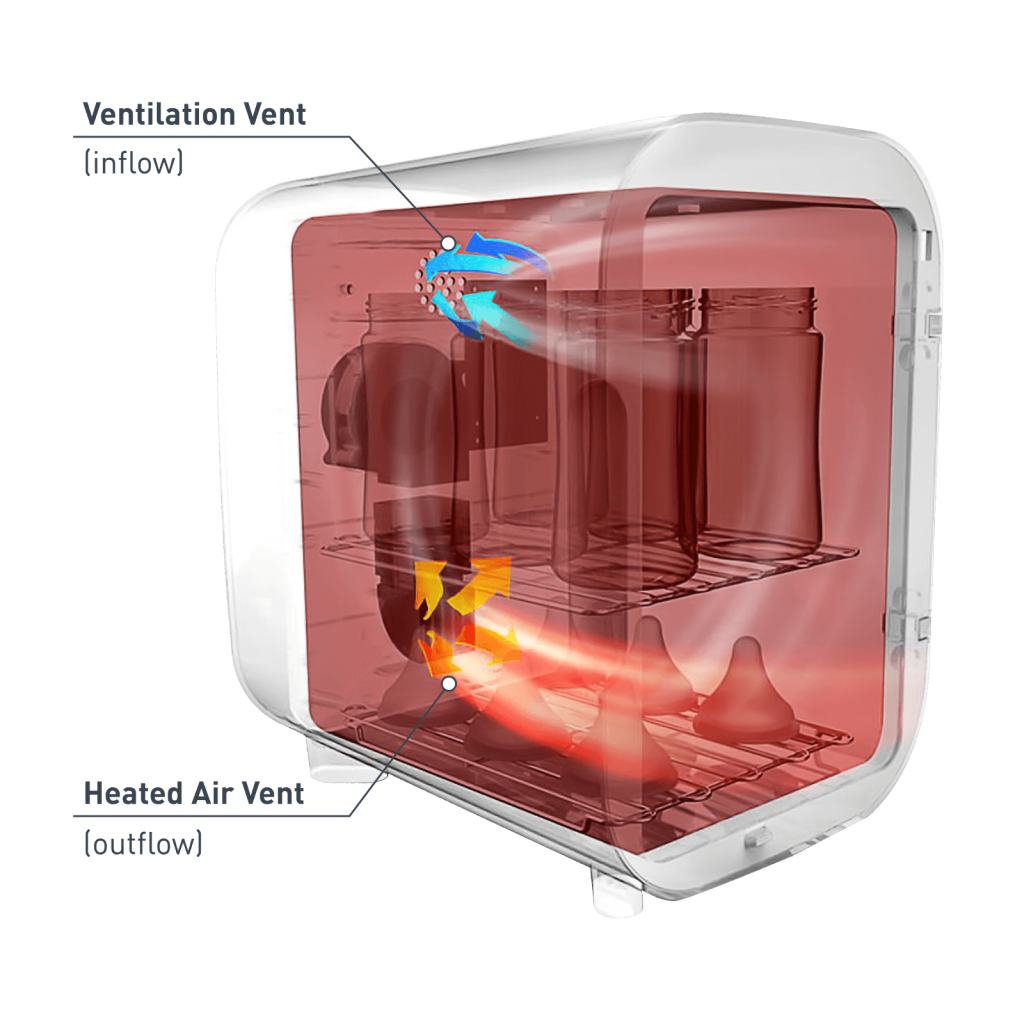 Simultaneous Drying & Ventilation
Ventilation fans help air circulating during heated drying.
Carbon Filter Blocks Fine Dust and Particles
Wash with water & dry thoroughly before re-use every month. It is more hygienic and can be used longer than regular filters.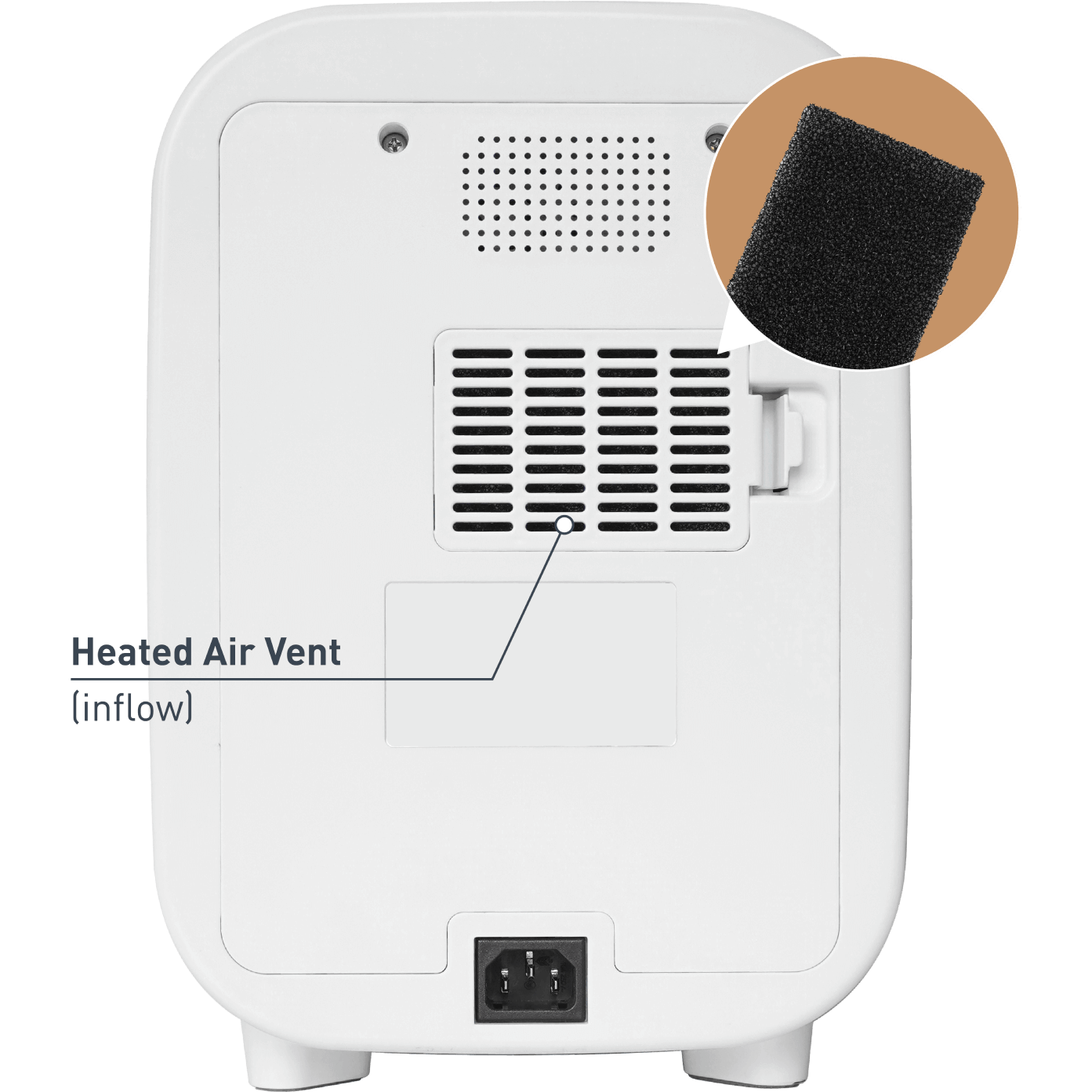 275nm Quartz Crystal UVC-LED
The most powerful UVC-LED to eliminates all forms of microbial to viruses, high performance last up to 1,200,000 minutes.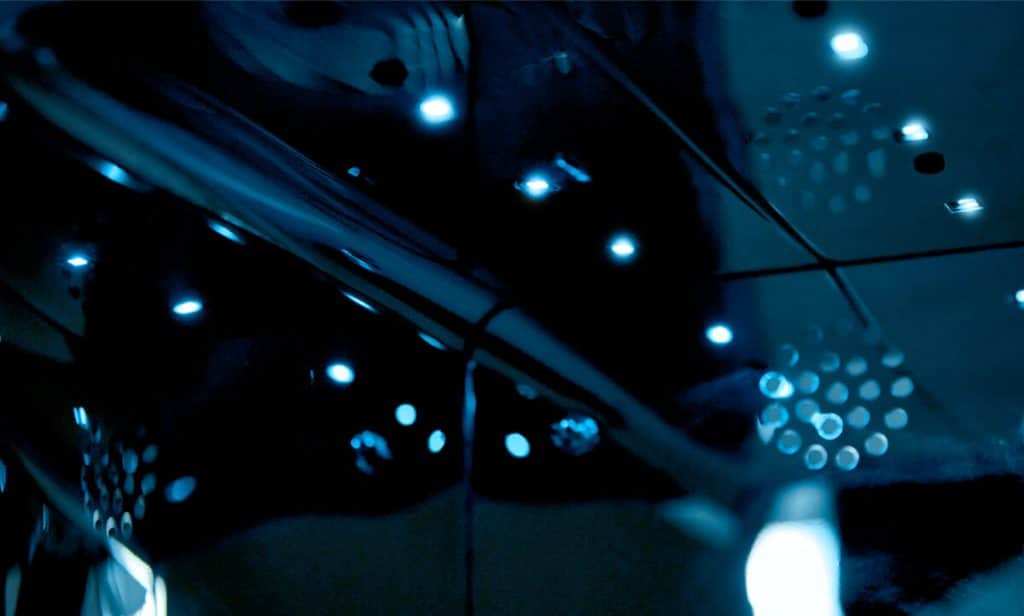 Touch the

button for 5 secs to on/off mute mode.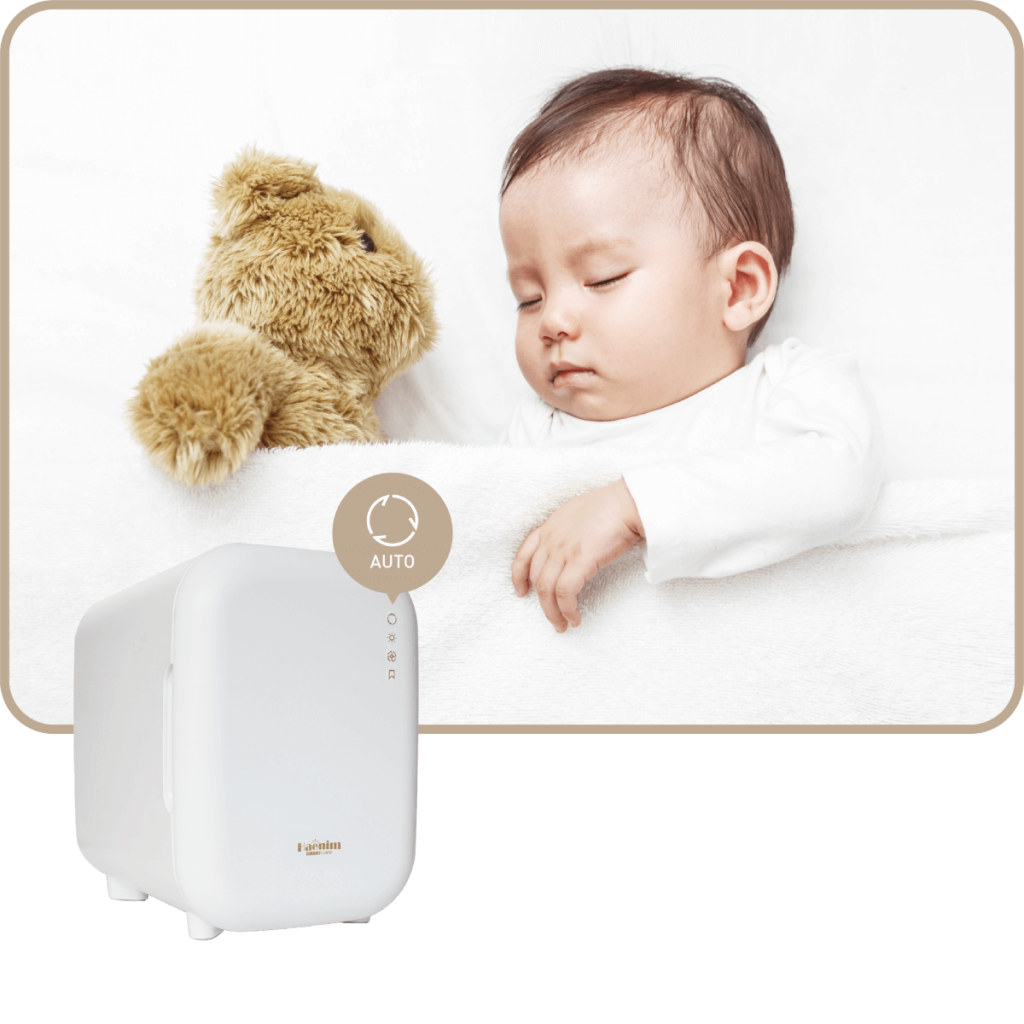 Protect your lifestyle with safe and convenient sterilization method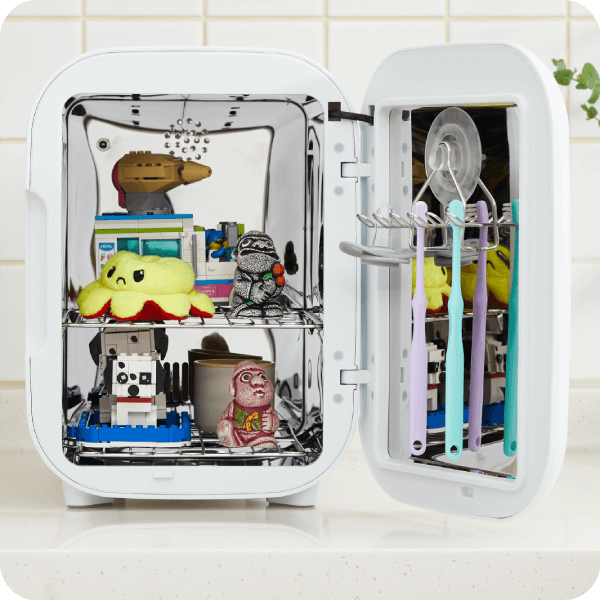 Dolls, toys, blocks, figurines, key chains, etc.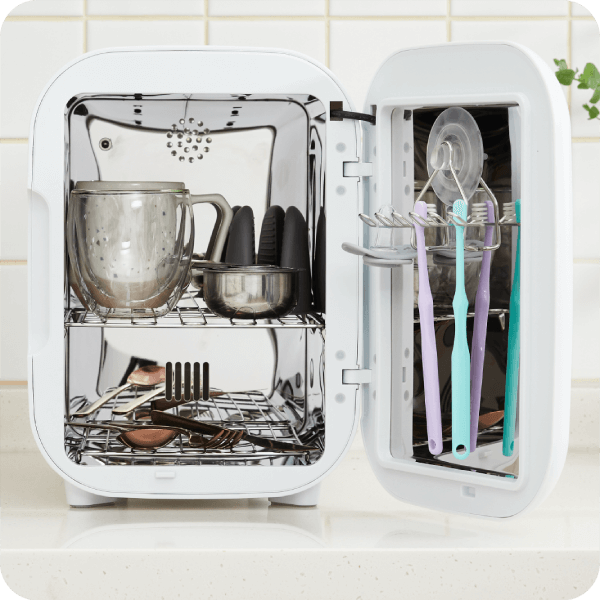 Bowls, cups, cutlery, cooking utensils, etc.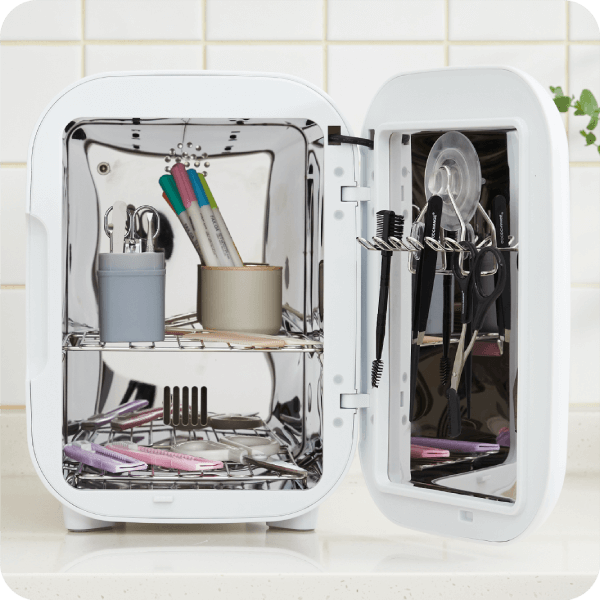 Desk supplies & beauty supplies, etc.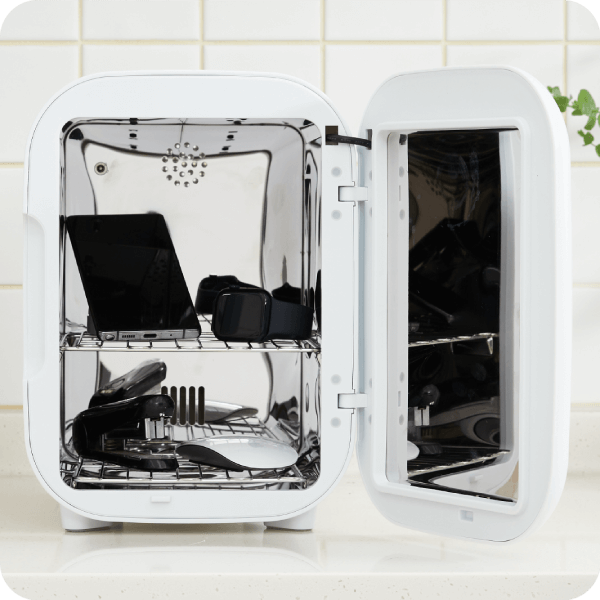 Cellphones, earphones, mouse, & other electronics.
Natural rubber and latex products are prohibited to sterilize using UV mode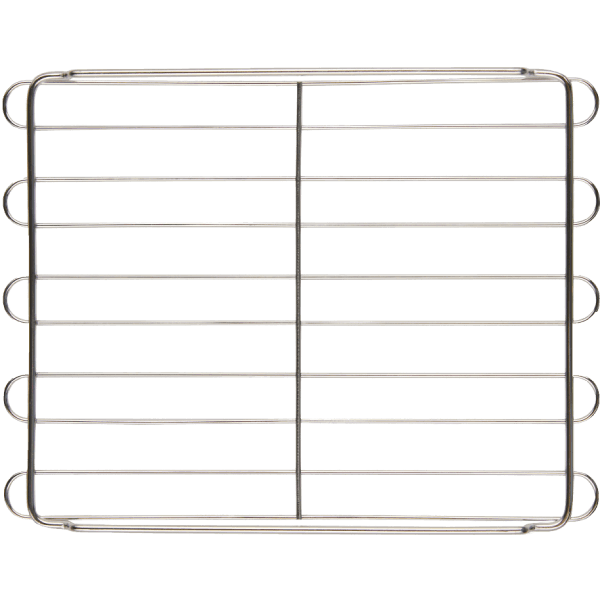 Stainless steel rack (upper)
Stainless steel rack (lower)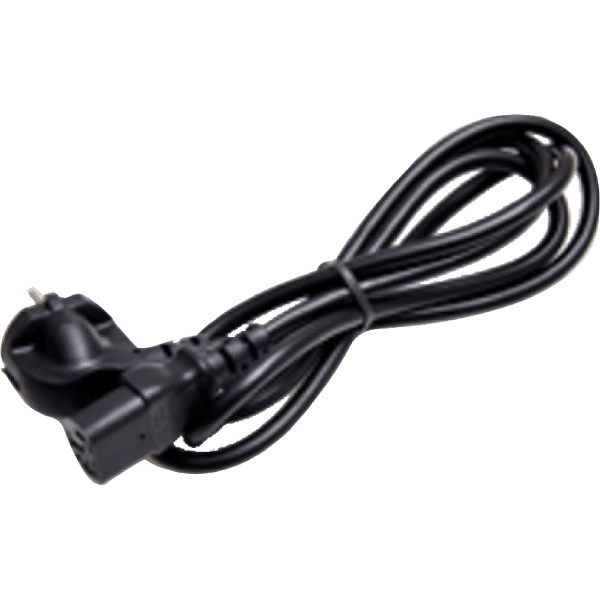 Main Power Cord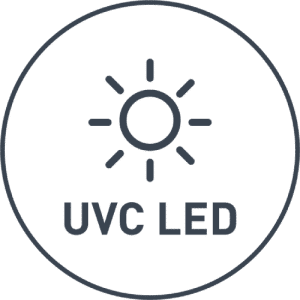 Superior UVC LED
No sterilization odour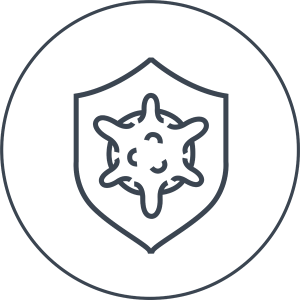 99.99% Sterilization
Tested at capacity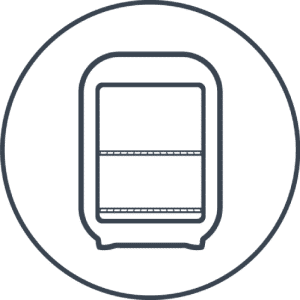 Compact
Travel Friendly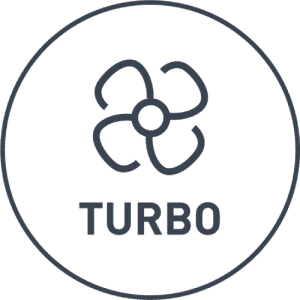 Turbo Mode
Quick dry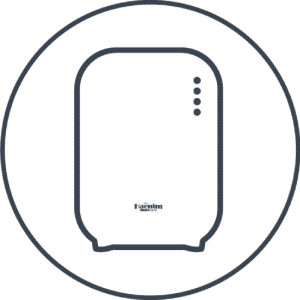 Sleek Design
Smooth lines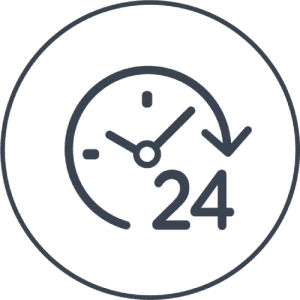 Storage Function
24hrs sterile storage
Dry Mode
Skip UV Sterilization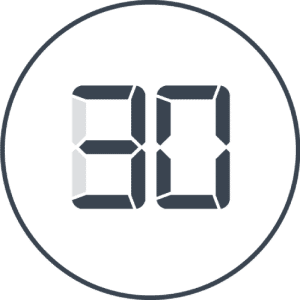 Easy Display
Time on display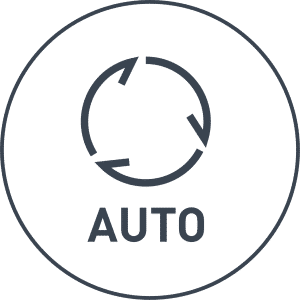 High Tech 3 Level AUTO System
30, 50, 70 minutes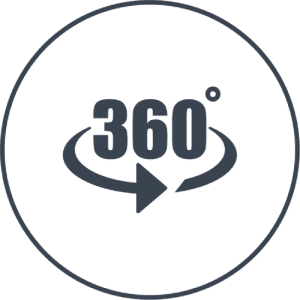 Super Mirror Reinforced Glass
No dead zone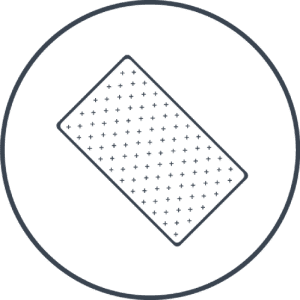 Carbon Filter
Blocks fine ducks and particles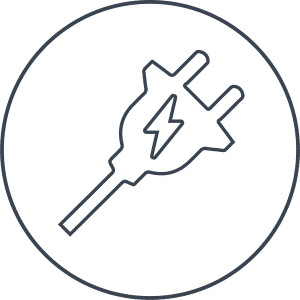 Energy Saving
Maximum 80W