The Most Handy
Hospital-Grade Breast Pump
Learn More
The Most Handy Hospital-Grade Breast Pump
Learn More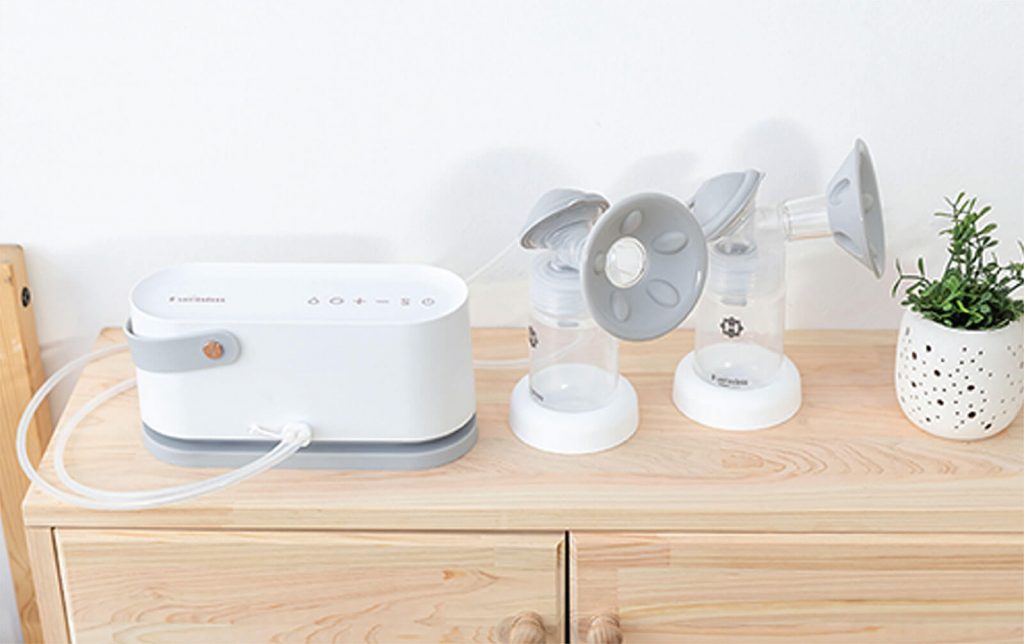 The Most Handy Hospital-Grade Breast Pump
Hospital-grade breast pump shouldn't be big and clunky. Meet NexusFit™ 7X , a perfect combination of fashion and function.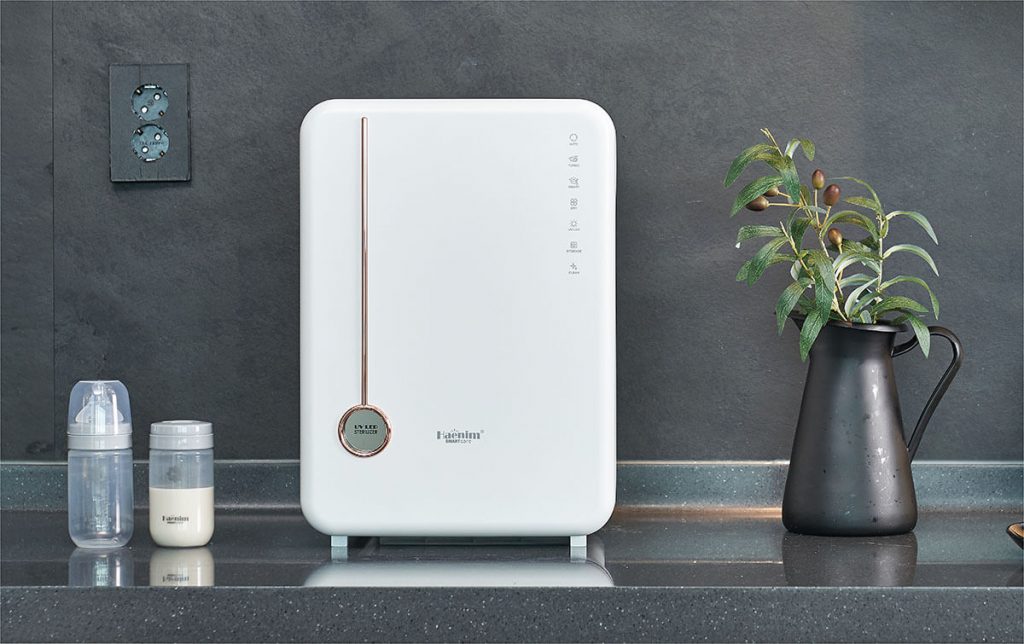 99.9% Sterilization Power
First UV Sterilizer that scientifically proven to be effective in killing Human Coronavirus, Influenza Virus, Norovirus and broad spectrum of bacteria.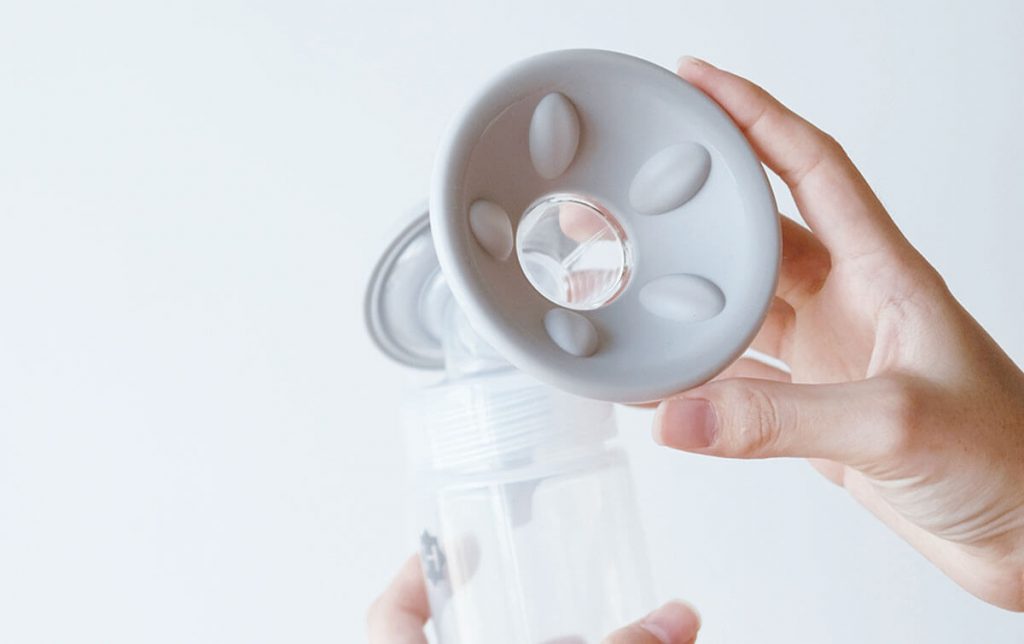 Have difficulty choosing the right breastshield size? NexusFit™ is here for you! Tested and proven to be suitable for size 20mm – 32mm.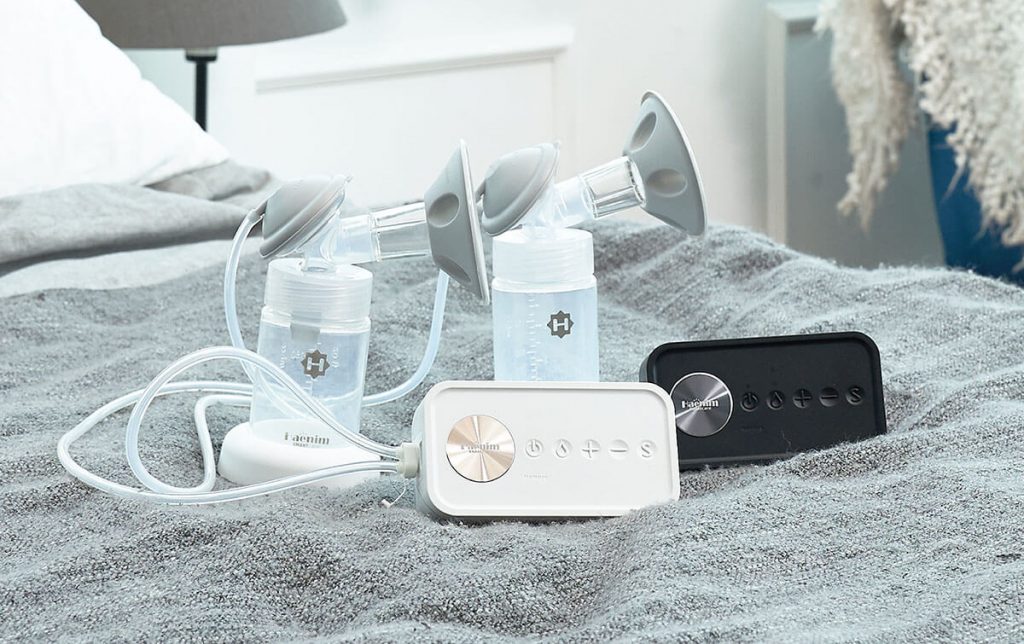 A Mother's Dream Comes True
NexusFit™ 7V, a portable breastpump with outstanding performance that equipped with all the features that a breastfeeding mother needs.