Every Little Details Matters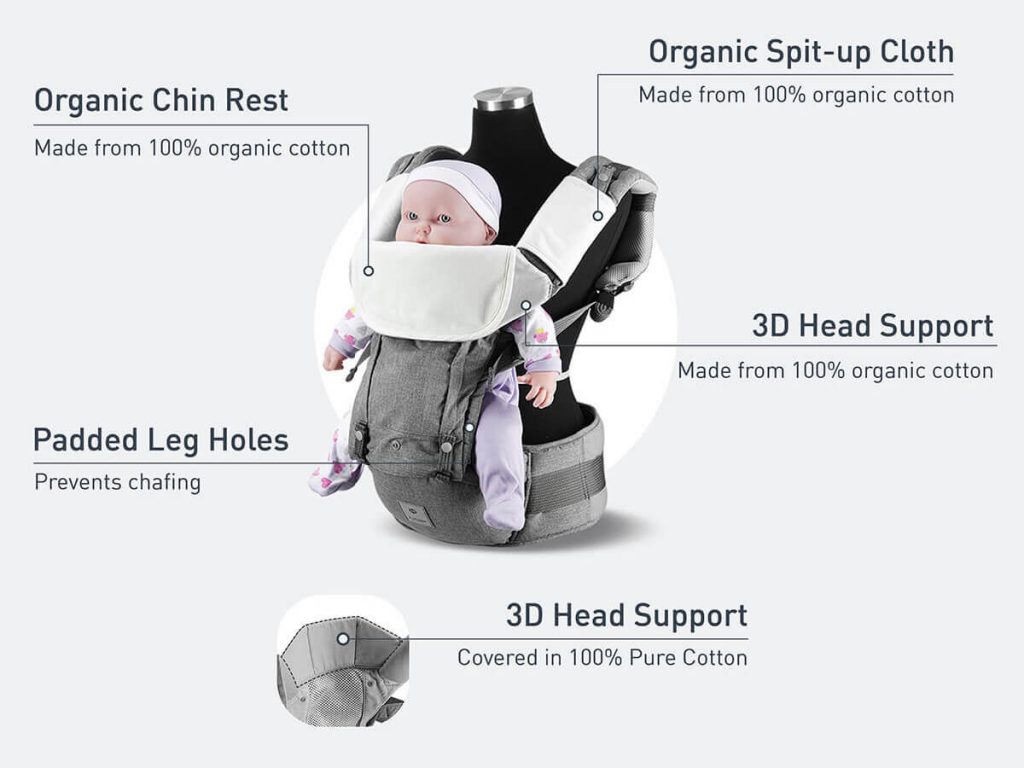 Proper support of thighs keeps stress off baby's hip joints and allows for optimal M-position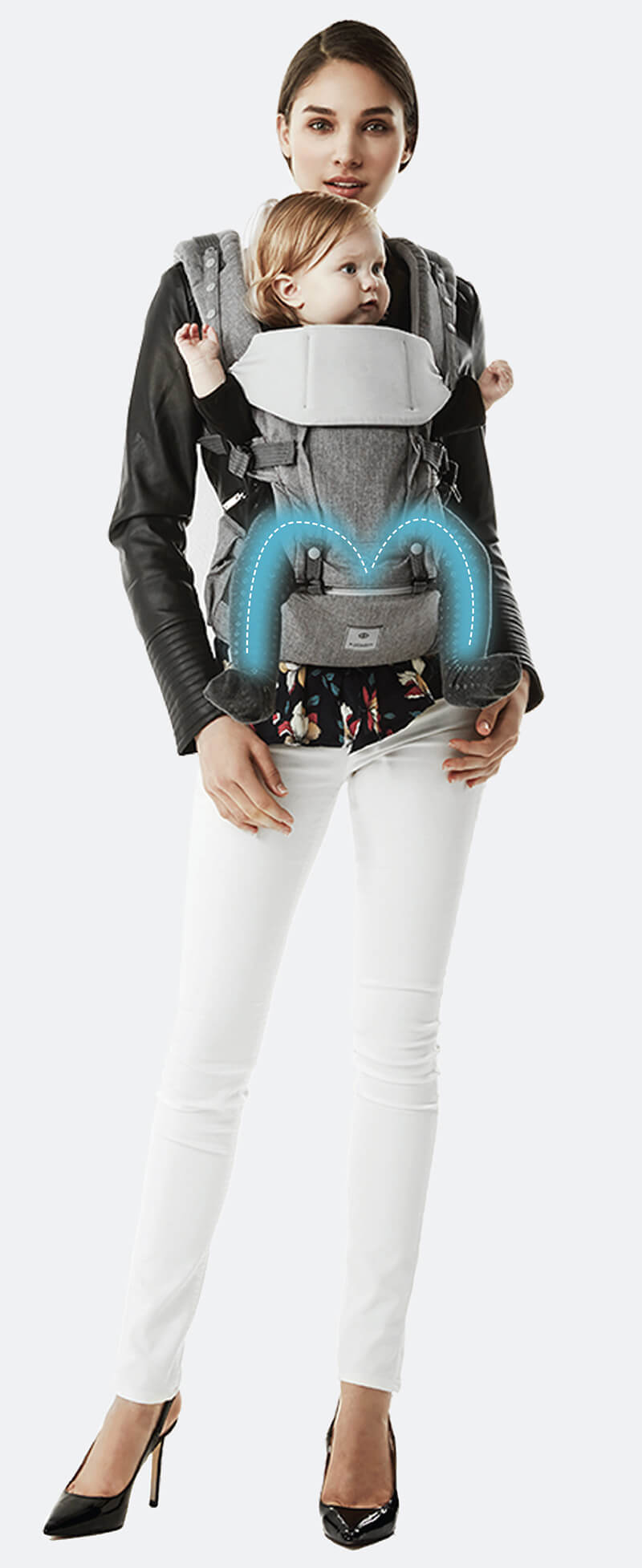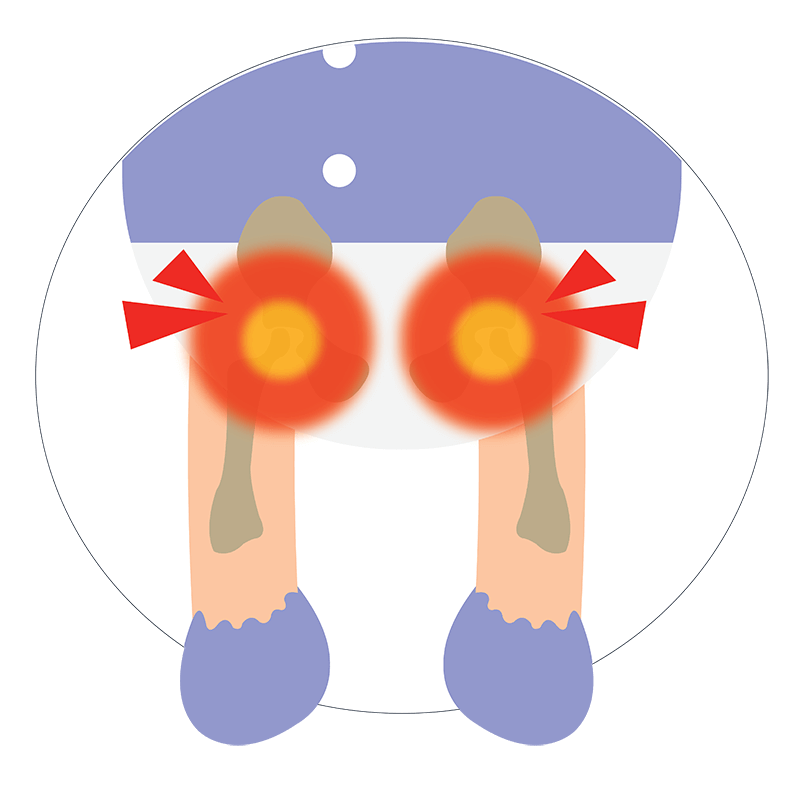 OTHER HIPSEAT
Thin bottom straps of the carrier can cause misalignment of the hip joint.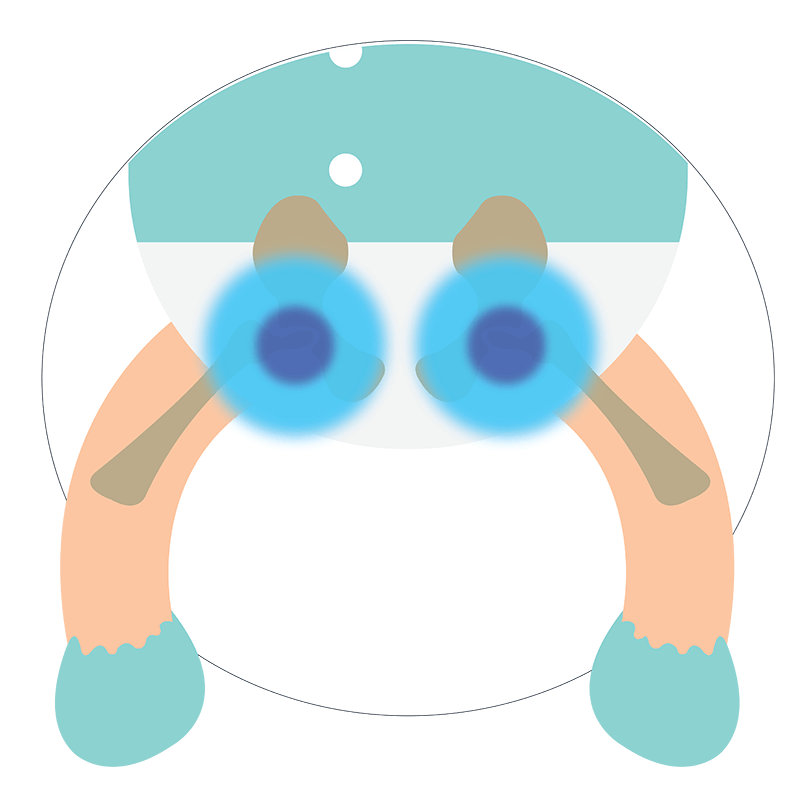 HAENIM HIPSEAT
M-shaped design provides the best support for hip joints
Adjustable Haenim Hipseat
according to your baby's development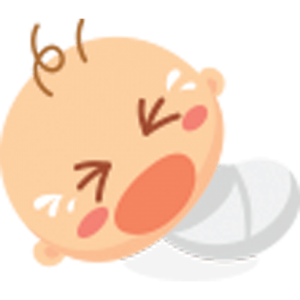 Newborn with no neck control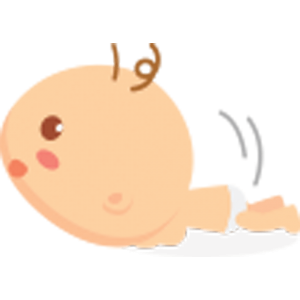 Shaky to steady neck and head control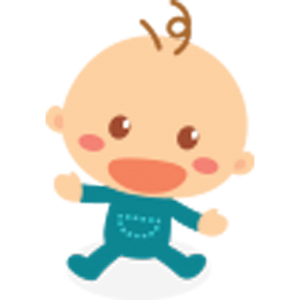 Ability to sit, steady and upright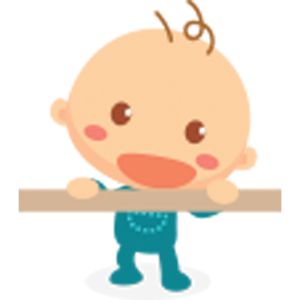 Ability to stand and walk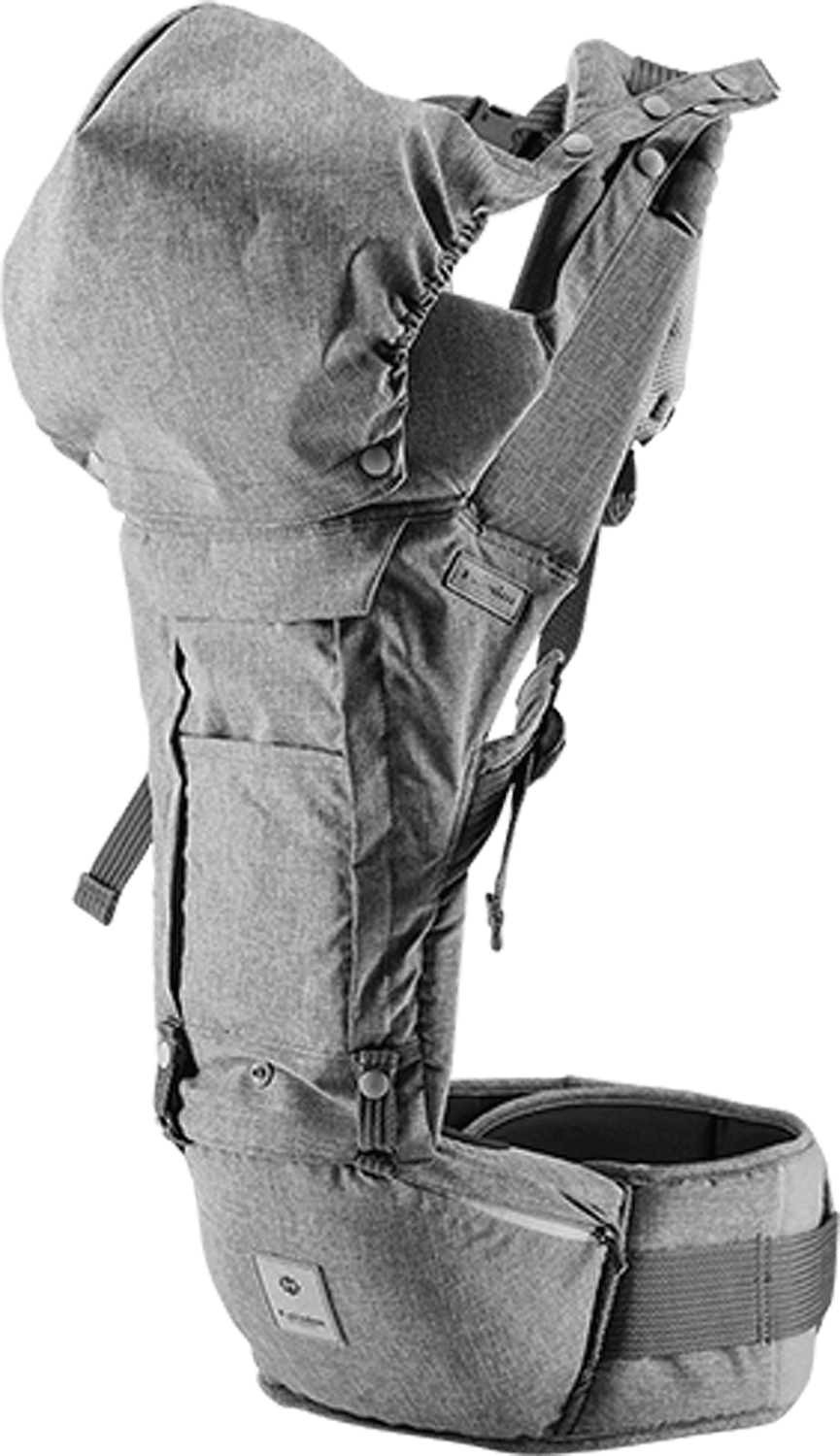 Hipseat Carrier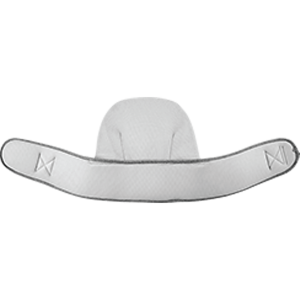 Baby Carrier Belt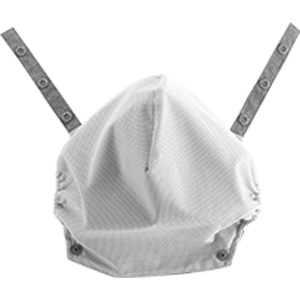 Sleeping hood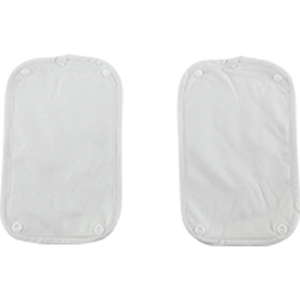 Organic Spit-up Cloth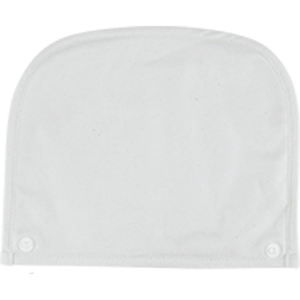 Organic Chin Rest
Thank goodness for this Haenim 9+ All-In-One Hipseat Carrier, I'm able to babywear my now 18 months Dylan whenever we're out to places where bringing a stroller is not convenient. It's so easy to wear, it's designed to promote correct alignment of baby's hip joint while in the carrier & the material that comes contact with baby's skin is made from 100% organic cotton - super ideal for babies sensitive skin!

Haenim 9Plus All-In-One Hipseat Carrier is awesomely practical, stylish & super comfort with 100% Organic Cotton material, a big YES for comfort! and can be used from 0 - 36 months! definitely worth buying!